People: BDO; Ramsdens Solicitors; Legal Studio Solicitors; and more
Accountancy and business advisory firm BDO LLP has welcomed Laura Burton as a director in its Yorkshire and North East tax team.
Burton is a chartered tax advisor specialising in expatriate tax and will expand the firm's expatriate tax business across the north.
She brings experience of working with global corporations, mid-sized businesses, and ambitious start-up and scale-up companies, providing strategic international mobility consultancy alongside global tax and social security planning and compliance.
She said: "Given the huge changes in the world of work and increase in remote working over the past two years, there's a significant opportunity for businesses across all sectors to rethink how they attract and retain the very best talent regardless of where they may be based.
"As businesses look at a talent strategy without borders, they need to be aware of some of the tax implications and ensure they are compliant, and we work with businesses to support this.
"I'm really looking forward to expanding BDO's expatriate tax offer across the north, having been attracted to the firm because of its entrepreneurial and inclusive culture."
Ben Tarry has also been promoted to partner in the firm's tax team, having established and grown a highly successful expatriate tax business in the Midlands.
:::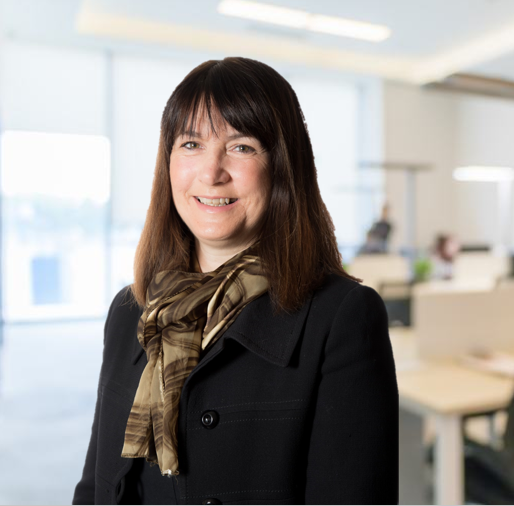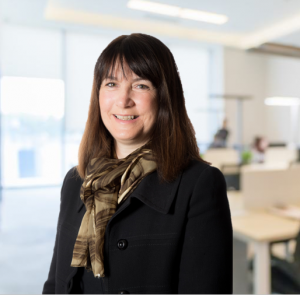 Yorkshire solicitors firm, Ramsdens, has appointed Sandra Crichton to its Corporate and Commercial team.
The hire significantly boosts the team, which is led by corporate lawyer Stephen Newman.
Crichton has over 23 years' experience in mergers and acquisitions, re-organisations and investment and shareholders arrangements.
She has worked on high value and complex transactions in Manchester, dealing with national and international clients.
She said: "Joining Ramsdens is a fantastic opportunity to be part of a proactive and dynamic organisation and to contribute my cutting edge commercial approach to conclude deals efficiently.
"I am looking forward to growing the commercial team and its client base."
Stephen Newman, partner and head of corporate and commercial, added: "I am very pleased Sandra has joined us. She has a wealth of experience and ability in the owner-managed sector and will add greatly to our offering."
:::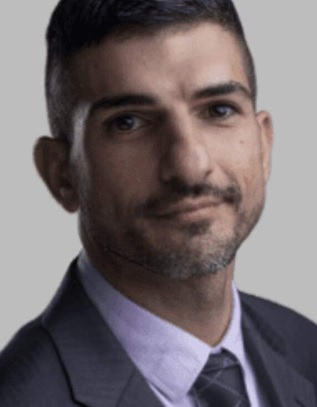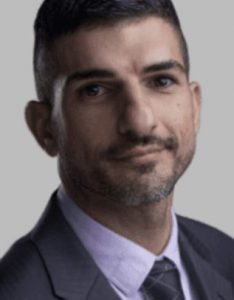 Leeds-based solicitors practice, Legal Studio, has confirmed its latest recruit – Sammy Naghi.
He joins the firm as an Australian emigration specialist.
Naghi is an Australian legal practitioner with 16 years' experience in both the private and public sectors, with a deep specialisation in the Australian migration industry.
He has represented thousands of clients, including many complex cases involving clients with criminal convictions or medical issues, and maintains a 99% success rate on emigration applications.
His passion for this subject and expertise has led to him becoming a sought-after commentator on Australian emigration and he has spoken at events around the world.
Naghi becomes Legal Studio's first London-based lawyer.
The firm's CEO, Ian McCann, said: "It's fantastic to welcome someone with Sammy's reputation to Legal Studio as well as our first London-based lawyer.
"We're looking forward to working with Sammy and helping him assist his clients to obtain visas to enter Australia through its 2022-23 Migration Program​​​ year and beyond."
:::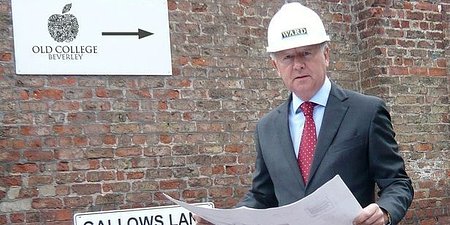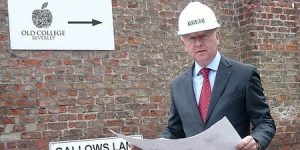 Beverley-based house building firm, Peter Ward Homes, is searching for a new managing director.

The business, which was established in 1978, says its goal for 2022 and beyond is to strengthen its current team by creating several new key roles that will ensure continuity.

It adds that it also aims to build 100 homes a year for the next ten years, noting: "We have a substantial land bank in hand to deliver this objective, and for the first time in the company's history, we will bring in a new managing director to take this work forward."

Peter Ward, chairman of the company, said: "At Peter Ward, success is celebrated, and individual effort is rewarded with the opportunity to build an exciting and satisfying career as collectively we continue to produce quality homes.

"I am very proud of the team we have here. There is a lot to be done, but the opportunities ahead are exciting, and we are thrilled to start the process of finding our new managing director."

\

'); } } }); googletag.enableServices(); }); googletag.cmd.push(function() { googletag.display('div-gpt-ad-1455904060045-0'); }); googletag.cmd.push(function() { googletag.display('div-gpt-ad-1455904060045-1'); }); googletag.cmd.push(function() { googletag.display('div-gpt-ad-1455904060045-2'); }); googletag.cmd.push(function() { googletag.display('div-gpt-ad-1455904060045-3'); }); googletag.cmd.push(function() { googletag.display('div-gpt-ad-1455904060045-4'); }); googletag.cmd.push(function() { googletag.display('div-gpt-ad-1455904060045-5'); }); googletag.cmd.push(function() { googletag.display('div-gpt-ad-1455904060045-6'); }); googletag.cmd.push(function() { googletag.display('div-gpt-ad-1455904060045-7'); }); googletag.cmd.push(function() { googletag.display('div-gpt-ad-1455904060045-8'); }); })