Delivery network launching another storage and distribution base
Essentials delivery business Modern Milkman has taken a five-year lease of Unit 2, New Princess Street, Leeds – owned and managed by landlord Towngate PLC.
Modern Milkman is a network of milkmen and women which delivers fresh daily essentials from independent dairies and suppliers to homes across the country.
Launched in 2018 by four friends – in response to the plastic waste crisis highlighted by Sir David Attenborough – this modern take on the traditional milk round reuses glass bottles while using the latest mobile technology to provide a seamless ordering process for its customer base.
The 6,870 sq ft property it will occupy In Leeds is in a prime location for the storage and distribution of fresh milk, groceries, and household products to the community.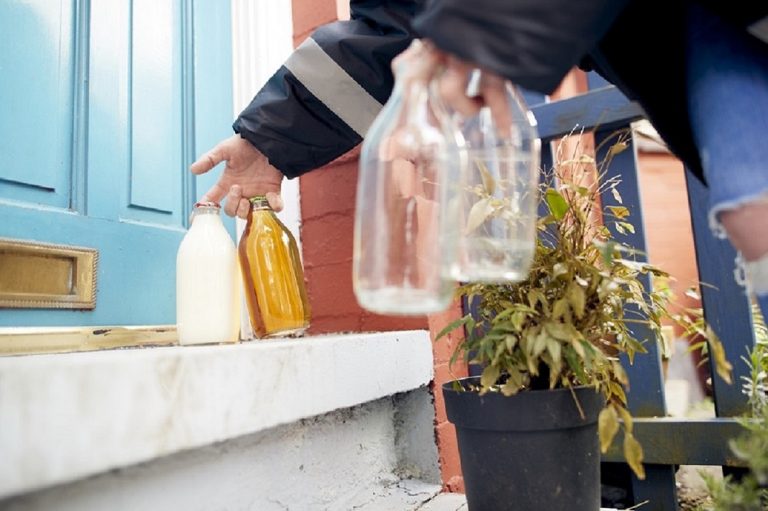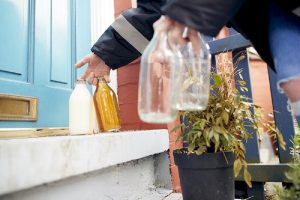 Ryan Short, chief operating officer at Modern Milkman, said: "This new Leeds site will add to our ever-growing number of UK distribution facilities and is ideally based.
"The move will increase our ability to bring independently sourced groceries to households across the area via mobile technology — using 'return and reuse' packaging which allows us to combat food and plastic waste. We were assisted in the move by Nick Davies at Axis Property Consultancy."
Tom Lamb, property manager at Towngate PLC, added: "We're thrilled to welcome Modern Milkman to the unit at New Princess Street.
"The sustainable business model the team works to is highly commendable in helping to take action against both the economic and climate crises, safeguarding our planet for future generations.
"The Holbeck site should make the perfect home for the warehouse operation, and its prime positioning will be extremely beneficial when distributing supplies."