City briefs: Safestyle; ECSC; and more
Bradford-headquartered Safestyle UK  expects to report revenue growth of 26.6% for FY 21 compared to 2020 and 13.6% compared to 2019 – delivering Group revenues of around £143.3m.
In a trading update for the year ended 2 January 2022 (FY 21) the company, which makes and sells PVCu replacement windows and doors, says it has taken effective action to mitigate ongoing cost inflation and supply chain pressures.
And it notes trading during the first weeks of 2022 has remained healthy, with its order book growing in line with the usual quarter one trading pattern.
Mike Gallacher, CEO, said: "I am delighted that despite the turbulent context in which we have operated over the last 12 months we have been able to both improve our financial delivery and make strong progress on our strategic priorities.  
"This has delivered our best financial performance since 2017 whilst also building the foundations for sustainable long-term growth.  
As a result, the Board expects 2021's full year underlying profit before tax to be ahead of current market expectations."
Safestyle says pricing pressure, supply chain uncertainty and labour shortages continued to characterise the wider market in H2, combined with the impact of COVID-19 on scheduled work and productivity.
The company says it continues to address the critical labour shortages which have impacted the industry.
:::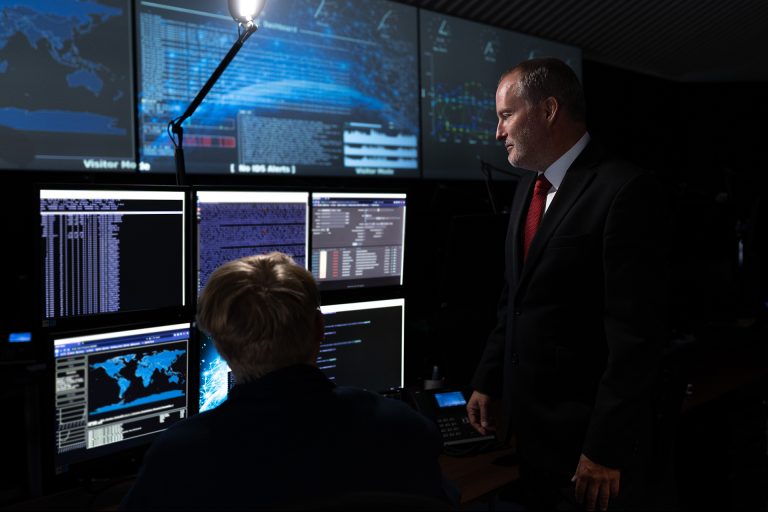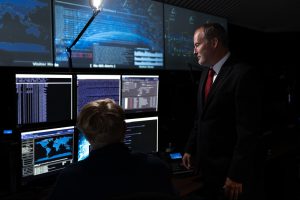 Cyber security firm, ECSC, reports that its group revenue is up 8% to £6.14m (2020: £5.66m) as it publishes an unaudited trading update for the 12 months ended 31 December 2021.
During this period, Assurance division revenue increased 15% to £3.12m (2020: £2.72m) and Managed Detection & Response (MDR) division recurring revenue was up 7% to £2.59m (2020: £2.42m).
The business achieved positive adjusted EBITDA for the year and prior to the period end entered a five-year £1m loan agreement with BOOST&Co to provide additional funding to support overall organic growth plans.
Ian Mann, chief executive officer of Bradford-based ECSC, said: "We are delighted to report growth across both our MDR and Assurance divisions, which is a testament to the continued efforts and expertise of the team.
"We are also pleased to have secured the new loan which will assist us in pursuing our growth plans.  
"Cyber security continues to be a key priority for all businesses, with most now recognising the importance in investing in key solutions in order to avoid costly breaches and disruptive down time."
:::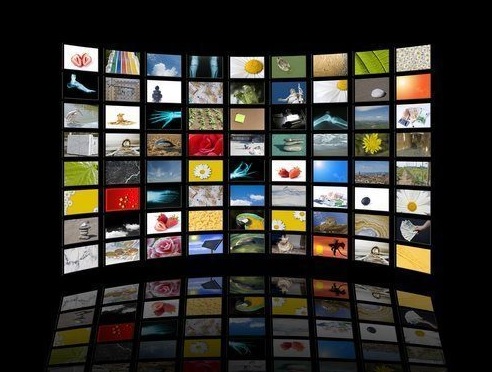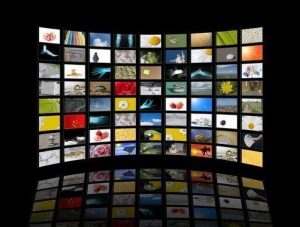 Strong revenue growth reported in Sheffield-based ZOO's interim results has continued into the second half.
The company, which provides cloud-based localisation and media services to the global entertainment industry, has issued an update on current trading and outlook for the financial year ending March 2022,
It says it is benefiting from the resumption of new productions, which had been on hold due to the pandemic, together with ongoing migration of catalogue titles to streaming platforms and regional territory launches.
Revenues for the full year are now expected to be at least $57m/£42.2m (FY21: $39.5m/£29.2m, +44%), with growth in the second half over the first half of at least 11%, and at least 29% ahead of H2 2021.
ZOO's revenues for the year are anticipated to be ahead of market expectations, yielding additional profits that are being reinvested in staff, infrastructure, facilities and international operations to extend capacity and support growth.
Stuart Green, chief executive officer, said: "We continue to see strong revenue growth as we extend our order pipeline across all service lines.
"As major media companies expand their streaming platforms internationally the global spend on film and TV programming continues to rise.
"This content must be localised for regional audiences. With these favourable dynamics at play, ZOO's technology-enabled end-to-end service offering positions it well to continue to grow and take a greater share of an expanding market."