International investment management group acquires South Yorkshire financial planner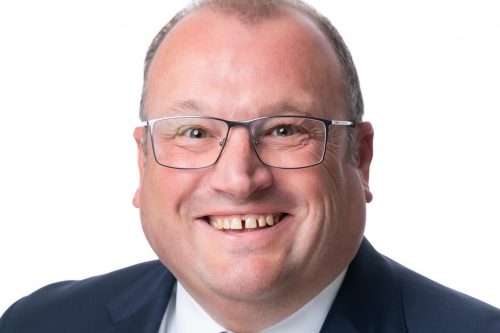 A South Yorkshire financial planning firm has been bought by international investment management group Kingswood in a deal worth up to £1.5m.
DJ Cooke Financial Planning is a small firm based near Doncaster which has been operating for nearly 30 years.
It is run by sole advisor and chief executive David Cooke, with 340 client households and £70m assets under adminstration.
Cooke said: "I feel they share my values, will provide excellent client service and equally importantly will offer continuity for my colleagues and clients."
The deal sees £749,000 paid on completion, with the same amount payable over the next two years based on performance. Its 2021 profits, as measured by EBITDA, are expected to be £227,000.
It is being financed from funds Kingswood recently raised from Pollen Capital, which has now provided nearly £80m in growth equity for acquisitions.
David Lawrence, UK chief executive at Kingswood, said: "This is our first acquisition of 2022 and we continue to have a strong pipeline of high-quality UK opportunities under negotiation, five of which are in the exclusive due diligence stage."
AIM-listed Kingswood is headquartered in London and operates in the United States and South Africa, and has £8bn assets under management.