Artificial intelligence firm scoops its largest national contract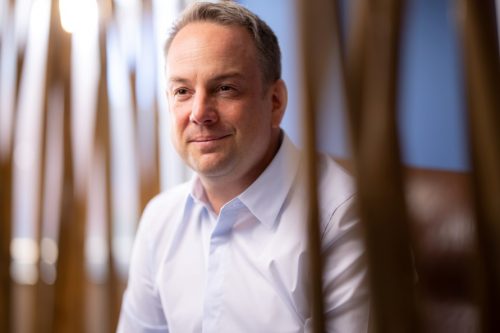 Call360, a Doncaster-based provider of artificial intelligence analytics to business, has secured its largest ever contract win.
It has been hired by Dyno-Rod, following a competitive tender process. The five-year contract covers the digital channels for Dyno-Rod, which provides plumbing and drains services to millions of households across the UK.
For customers, the data collected will be used to improve service levels, while for Dyno-Rod the data will improve the efficiency of its marketing spend, by highlighting its most and least successful media channels and key words for advertising.
The AI technology works by tracking incoming calls to Dyno-Rod in real time, with the capability of reporting up to 97% accuracy on up to 10,000 calls in just 0.2 seconds.
The algorithms classify the calls into multiple categories, including customer enquiry, booking, customer complaint and job enquiries and they also report on the outcome of every call.
Alastair Donson, franchise improvement manager at Dyno-Rod, said: "The data provided enables us to make commercial decisions backed by the right insight, reducing risk and increasing revenue.
"Customer satisfaction is also improved through a deeper understanding of their journey and adapting our platform to deliver what our customers want.
"Not only does this work for both a national brand and customer but also provides our franchise network flexibility and control at a local level to manage and understand their own local market."
In the last 12 months Automated Analytics Ltd – which Call360 is part of – has created 10 jobs in technology, business development and sales and marketing at its Doncaster head office.
Following £1.65m funding secured from Maven Equity Finance as part of the Northern Powerhouse Investment Funds – alongside the Dyno-Rod contract – the company is now in a position to accelerate its growth and create a further six jobs.
Mark Taylor, CEO and founder of Call360, said: "This is a major win for us and puts Yorkshire on the map as a hub for excellence in artificial intelligence.
"We have been investing heavily in building out the teams across the business over the last year and with the security that this contract and recent Northern Powerhouse funds bring we are on-course to triple the size of our Doncaster-based workforce within three years."