People: Brewster Bye Architects; Womble Bond Dickinson; iSource Group; and more
Leeds-based Brewster Bye Architects has promoted Andrew Chapman to associate director and Waqar Hussain has become a fully qualified architect at the firm, after successfully completing his RIBA part 3 exams.
Chapman joined Brewster Bye in 2013 and has worked on a wide range of projects from hotels through to residential conversions throughout Yorkshire and beyond.
He has also recently been involved with several high-profile student accommodation schemes including the eight storey Oasis Residence just off Millennium Square, in Leeds city centre, which consists of 96 high specification, self-contained studio apartments, as well as amenities.
Hussain joined Brewster Bye in 2018 as an architectural assistant after completing a master's degree in architecture at the University of Huddersfield and winning several awards including the West Yorkshire Society of Architects Award and the RIBA Yorkshire Student Silver Award.
He has now completed a Professional Practice and Management in Architecture (RIBA part 3) qualification to become a fully certified architect.
Since joining Brewster Bye, he has been involved in several key projects including Leeds City Village and the successful planning application for Barkerend Mills, which is a Grade-II listed mill complex close to Bradford city centre.
Chapman said: "This promotion will see me leading on several exciting projects, across numerous sectors, from the feasibility stage right through to completion, so it's a great opportunity for me."
Mark Henderson, director, said: "Andrew has played a key role in all types of successful projects in recent years. He has a fantastic eye for detail and an excellent understanding of both the planning system and crucially, what planning committees want to see, which makes him very popular with clients.
"Since joining us nearly four years ago, Waqar has built up a wealth of experience designing high quality and functional homes throughout the region, and he's worked hard to pass his part 3 exams and become a fully qualified architect."
:::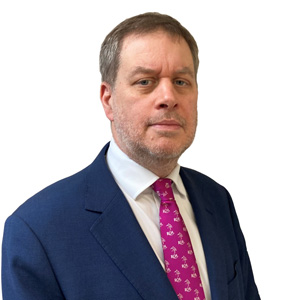 Law firm Womble Bond Dickinson (WBD) has further strengthened its national health and safety practice with the appointment of new partner Kevin Elliott.
He joins the firm's UK-wide regulatory team, headed by partner Jon Cooper.
Prior to joining WBD, Elliott led the Eversheds Sutherland's health and safety team in Leeds and has a strong track record advising organisations as well as individuals on serious workplace incidents.
Elliott has been involved in most of the high profile health and safety cases over the past two decades and has represented clients across the energy, construction, manufacturing, transport, food and drink and public sectors.
He is also a lecturer, author and broadcaster on health and safety topics and a regular speaker at major conferences in the UK and across Europe.
Jon Cooper, partner and head of WBD's regulatory team in the UK, said: "Kevin is recognised as one of the leading health and safety specialists in the UK and his expertise fits perfectly with our sector-focused approach. His appointment will support the growth of our team and enhance our offering to clients."
Elliott added: "WBD has an enviable reputation for its regulatory practice, particularly in the field of health and safety, and continues to act in most of the high profile investigations and prosecutions in the UK.
"I look forward to working with the whole team and leveraging my experience to support our clients across the UK, US and beyond."
:::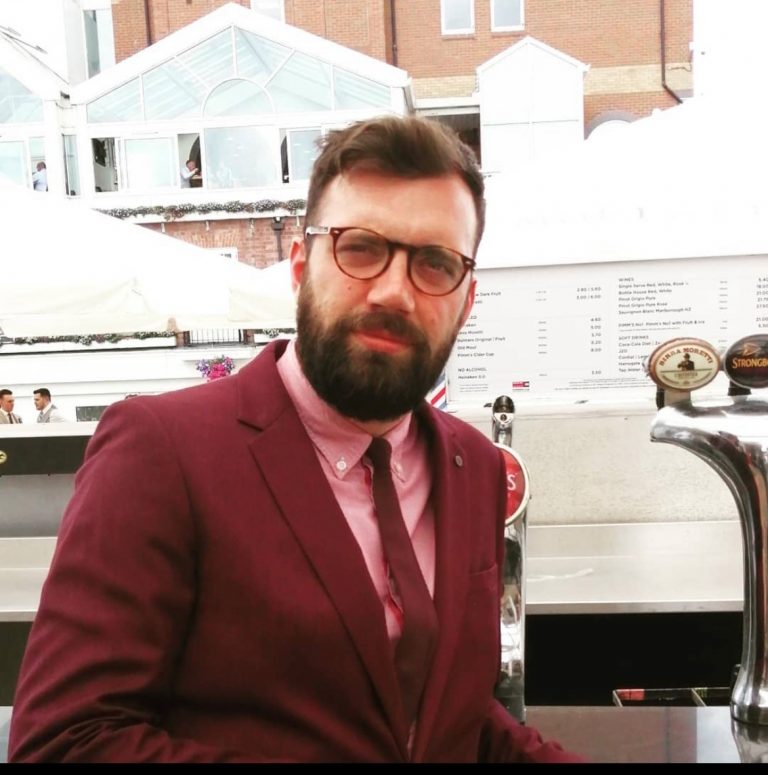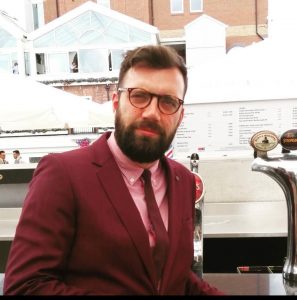 iSource Group, the IT, digital and change management recruitment specialist, has appointed Charles Coultas as software recruitment consultant as the business continues to expand the team at its head offices in Leeds.
Taking on responsibility to build out the software recruitment desk, Coultas will be working with clients and candidates to ensure individuals looking for the next positions within their digital careers are placed in the very best roles for them.
He said: "Having worked at iSource Group previously, I know what to expect from the company and its culture.
"It is so important to have a strong and supportive team around you when you work in our industry, and you really do get that here.
"I'm looking forward to taking the next step in my career while I help others to do the same."
Managing director, Geoff Shepherd, said: "It is great to have Charles back. There is something really reassuring about people coming back to the business. It's further confirmation that we are making the right choices with our own talent.
"We look forward to welcoming Charles back properly when we next get the chance to go out for a social with the whole team."
:::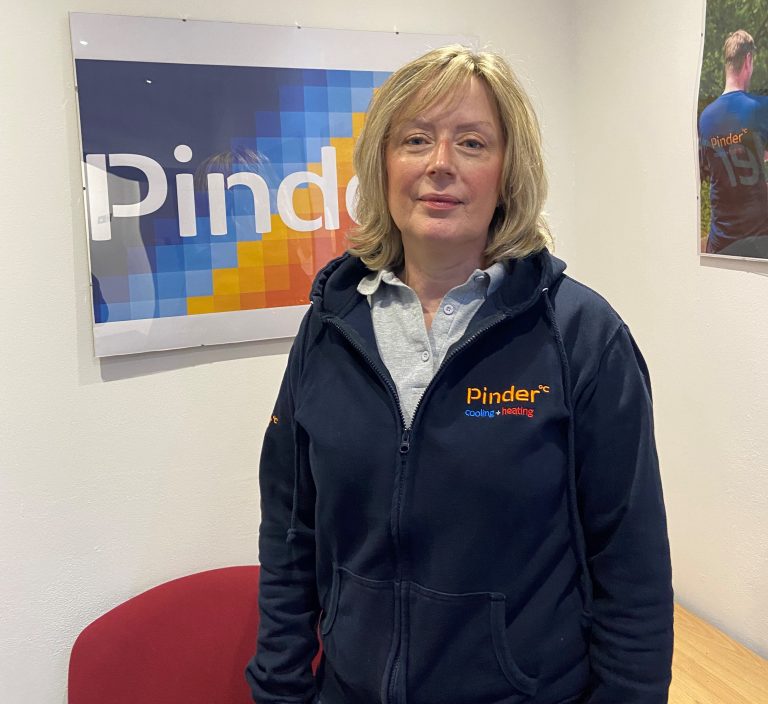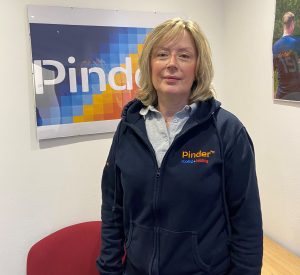 Bradford-based commercial refrigeration and air conditioning specialist, Pinder Cooling and Heating, has hired a new operations director.
Gillian Kirtland, an experienced manager of teams, HR and operations, joins the firm as it looks to digitalise its operations and streamline its internal processes.
Her senior appointment is a result of significant growth in 2021, which saw the firm increase its turnover by 30% and headcount from 12 to 14.
She has spent over two decades working as senior management within companies such as Marks and Spencers, John Lewis and Lexia Solutions Group, and is well versed in what it takes to scale a business without having a negative impact on employee and customers.
In her new role at Pinder, she will devise and oversee Pinder's digital transformation strategy, as well as creating new internal policies, and enhancing processes such as the employee onboarding journey.
Kirtland said: "Pinder Cooling is preparing to grow further over the coming years, continuing to act as a reliable, professional and profitable organisation.
"We are making greater use of mobile and digital technology to manage tasks, share information and streamline our processes. This will allow us to make the best use of our time, resources, skills and experience for our customers.
"Communication is key, and we have involved the whole team in developing smarter ways of working."
Founded in 2016 by Andrew Pinder, Pinder Cooling & Heating is a firm of commercial refrigeration and air conditioning specialists based in Bradford.
Gillian Kirtland is the second member of the Pinder family to be a part of the business and joins her partner Andrew Pinder in the senior management team.
He said: "As we continue to grow, it's vital we add the right talent to our team. Gillian is experienced in transformation, and she has the right skills and qualities to be able to not only lead the change but inspire and lead the existing talent we employ."