'Who knows what's going to happen next, but for us it's simple there's more growth to be done'

Shoosmiths recently celebrated its fifth anniversary in Leeds and announced plans to expand its operations.
TheBusinessDesk.com caught up with Simon Meek, Leeds head of office to talk about how the firm has adapted to the turbulent 2020s so far and get some more information on its growth plans.
He started by explaining that the last five years has seen a lot of change within the legal sector and a consolidation as a result of what he describes as some firms "eating up others".
However, he said the last couple of years have also been interesting because they've shown how legal firms differ in their appetite for risk.
"The legal industry was not alone in thinking what will the pandemic mean. You saw some firms make cuts others not and others something in between."
He added that the pandemic has also meant there's demand in the sector for people to move.
"Coming out of the pandemic, I think deep down in the marketplace there is pent up demand, as a result of people having not wanted to move during lockdown because it was considered a risky strategy."
He added although that the last two years has also impacted people's views of work life balance and culture, with those two topics fuelling moves. This he explained was a benefit to a growing Shoosmiths as he believes the firm's culture sets it apart from the rest!
"I think the last two years has been a good opportunity for us and perhaps part of the reason is we've got a good culture at Shoosmiths that I think is a little bit different from others."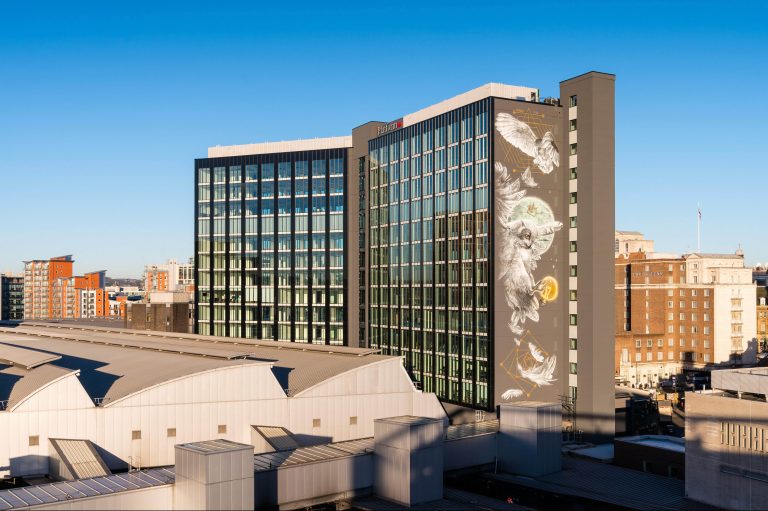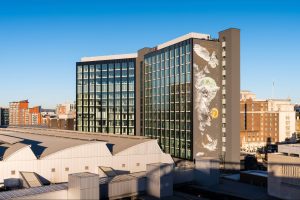 He went on to explain he believes Shoosmiths to be "more people focused" adding that the days of young people coming in to the profession to work all the hours in order to "climb the greasy pole" are changing because the attitude of the next generation is changing.
"A lot of young people coming into the profession are looking for something a bit different than perhaps your older people like me. I think back in my day people were prepared if they were going to be working in a big commercial law firm to be working all hours that God sends and young people these days have a different attitude towards that, and actually good for them!"
He continued that the younger generation however aren't just focused on the better work life balance but noted they have "a really good attitude towards things like corporate responsibility and are switched on to that environmental and social agenda."
This awareness amongst the next generation of talent he explains is crucial because whereas perhaps in previous years businesses "paid lip service" to ESG, it's now the thing everyone wants to talk about – investors expect it, consumers expect it and employees expect it.
"Certainly, when young people are looking at whether to join a firm or not they are looking at whether those firms are doing the right thing, whether that's for the environment, or people in the wider community."
As the conversation continues on to the future Meeks laughs when asked what's next for the firm, as he notes two years ago we were all focusing on the end of Brexit and not watching for a pandemic.
"In some ways who knows what's going to happen next…but for us it's simple, there's more growth to be done."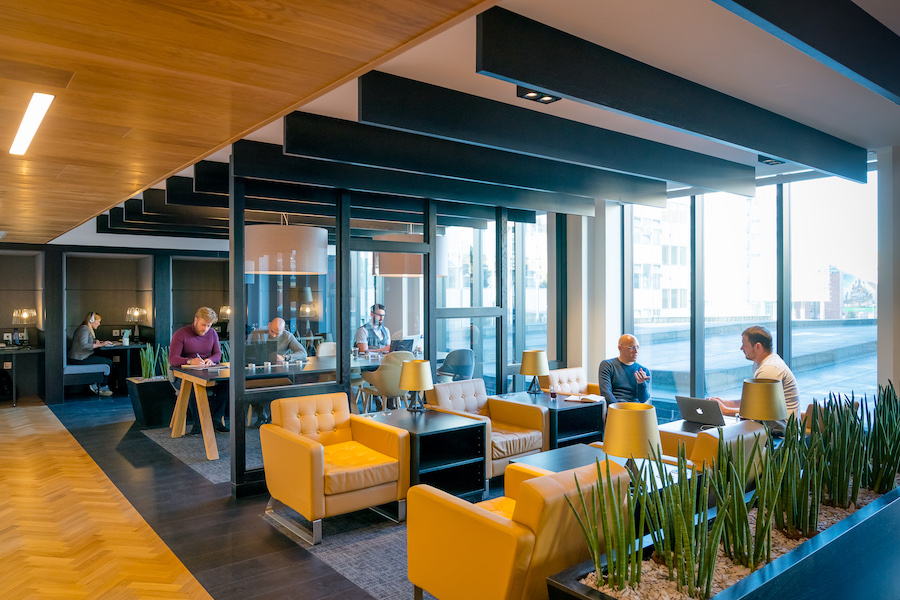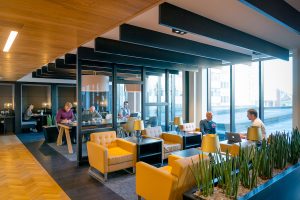 He like many in the professional services sector also explained that the pandemic has changed things within the office landscape but said "the advantages of agile working is that we can get even more out of our existing office space" adding he considers the firm can probably grow 50% based on its current floorplate at Bruntwood's Platform.
Looking ahead her noted: "We're definitely looking for that further growth after the successful first five years and that will be focused on key sectors like logistics, tech and healthcare."
He added that corporate colleagues were also seeing a lot of business in the "staycation market" and that for him as a real estate lawyer there was real growth recently in the "living sector" which covers housebuilders, BTR, student accommodation and later living, with all those components Meeks noted performing" strong and seeing a lot of investment".
Looking at growth within the Leeds office Meeks said that one of the strong focuses will be growing its corporate and commercial offering.
Explaining: "We've got a really good base for some of this growth and we've got a big profile thanks to some of our real estate work which means we know we can attract the talent to come and join us. But at the end of the day this just takes time and you have to be seen to be doing the deals and the growth will follow."