Agency roundup: Big Bamboo; Pick & Mix; Brand Ambition; and more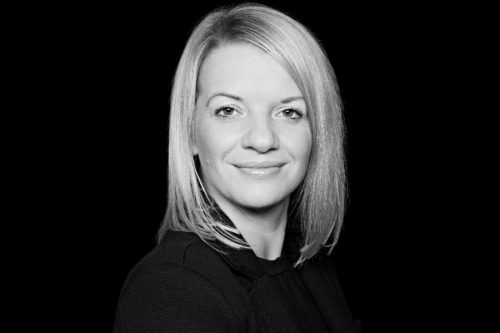 Harrogate-based full-service marketing and communications agency, Big Bamboo, has achieved three new US client wins.
The clients – based in New York, Texas and Ohio – operate within the insurance, professional services and industrial packaging sectors.
The accounts represent an important new stage in Big Bamboo's growth since its launch in 2018. Today, the agency is made up of a team of 18 strategists, brand specialists, content writers, PR experts and designers, with clients across the UK, in France, and now across the pond.
Nicola Stamford, founding director of the agency, said: "We are thrilled to be working with these new businesses, all of which are leading players in their respective industries and have their own set of needs and marketing challenges.
"Winning three new clients in America is a huge milestone for us. We are providing services including strategic marketing and comms, internal comms and engagement support, PR, social media strategy and execution and events management."
:::
York social media marketing agency, Pick & Mix, has made an appointment to its senior management team, in the newly created role of business operations director.
Sara Amil-Smith has over two and a half years of experience working within and around York as one of the founding members of the York Business Association (Indie York), a not-for-profit, where she managed across all operations.
Prior to that she ran her own bed & breakfast for 15 years.
Joining Pick & Mix's senior management team with immediate effect Amil-Smith will now work alongside business development manager Rachel Shoobridge to oversee all operational aspects of the agency and to help set strategic goals to ensure its continued growth.
Amil-Smith will also be instrumental in building Pick & Mix's existing reputation as the place to go in York for social media support.
The move follows the recent hire of junior social media assistant and copywriter Emily Smith. Smith manages and nurtures clients' social media accounts, explores new opportunities and crafts content for their social accounts.  
Shoobridge said: "Social media has become such a key player in business communication, with the pandemic bringing more footfall into the online world.
"Sara's wealth of experience in business management, as well as her huge involvement in York's business community will be greatly welcomed at Pick & Mix.
"Emily has also been a welcome addition to the team, her journalistic flair has been a brilliant addition to our client content writing."
Amil-Smith added: "I am looking forward to my next chapter with the team at Pick & Mix, their continued involvement and support within the York community is something I can't wait to be part of.
"I admire their commitment to providing a unique service offering for each client and it is something I'm looking forward to being part of."
:::
Leeds-based digital marketing agency, Brand Ambition, has won three new clients worth a total of £100,000 in the first two months of the year.
The wins include contracts with Global Procurement and Supply Chain Consultancy, Proxima Group, which works with some of the world's most prolific businesses to manage expenditure and supply chain sustainability, and Northern Irish Estate Agents, John Minnis.
It means the agency has landed some of its biggest accounts to-date, with John Minnis taking on Brand Ambition to evolve its digital presence in Northern Ireland, and Proxima Group looking for support on digital marketing and SEO.
The acquisitions follow a spate of successes for the marketing agency, with its team growing from two to six full-time employees with more vacancies looking to be filled.
John Minnis, of John Minnis Estate Agents, said: "We're very happy to be working with Brand Ambition to help grow our reach across Northern Ireland and we are excited to see how their industry expertise can help get us to where we want to be."
Sam Raife, managing director at Brand Ambition, added: "We're thrilled to have landed these contracts with such revered brands in their respective fields, and are excited to get started on working together to deliver impactful results.
"It's been incredibly exciting to see our marketing agency go from strength to strength, and we're eager to continue to diversify our offering in order to service brands from all over the world."
:::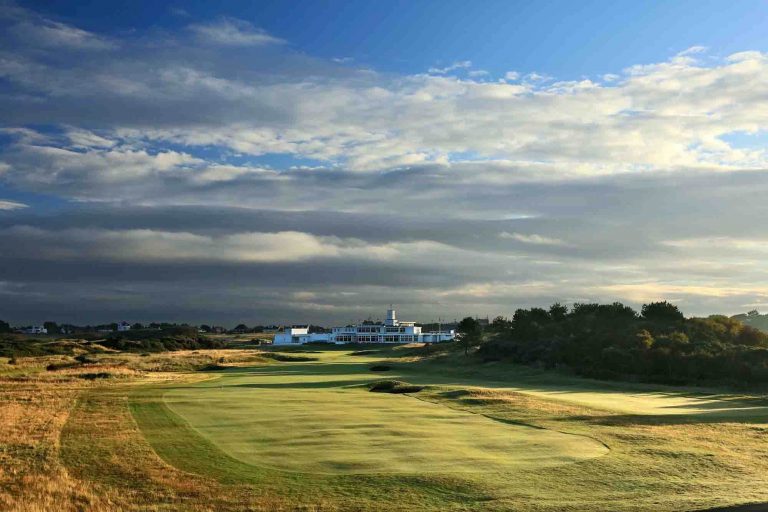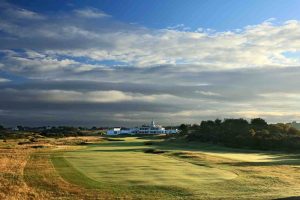 A marketing agency with decades of experience in the golfing industry has been chosen to produce a range of digital content to showcase two of the UK's most prestigious golf clubs.
18Players, based in Leeds, will create new websites and a collection of videos to highlight the beauty and history of Royal Birkdale and Western Gailes.
Footage will be captured on the course and in the clubhouse of the two famous courses, with voiceovers provided by Sky Sports Golf presenters Nick Dougherty and Andrew Coltart.
The company won its bid to work with the two clubs – which feature prominently in lists of the Top 100 golf courses of Great Britain and Ireland – after recently completing similar projects with Royal Troon and The Machrie.
Websites for the Southport and Ayrshire-based clubs are currently in development and filming on both courses will begin this spring to produce a series of creative videos.
Mike Robertson, 18Players' account manager, said: "It's a fantastic honour to be selected to work with such distinguished clients as Royal Birkdale and Western Gailes – two of the best golf courses in the world.
"We will deliver a suitable world-class experience for their site visitors and are very excited to deliver new, creative ways to showcase both courses through a suite of video content."
Over the last two years, 18Players has worked with Western Gailes to provide social media services and is looking forward to continuing its partnership with the Scottish club.
Douglas Zuill, club manager and secretary at Western Gailes, said: "Western Gailes deserves a best-in-class website and 18Players will help us show the course in new and unique ways, through the new site and with a series of videos.
"We are very excited to be working with the team at 18Players."
Royal Birkdale has held more championship and international events since the Second World War than any other course in the world, including Open Championships, Ryder Cups, Women's British Opens, Senior Opens, Amateur Championships, Walker Cups and Curtis Cups.
Michael Sawicki, managing secretary at Royal Birkdale, said: "18Players have a great track record in developing high-quality websites and video content and we know they will deliver an exceptional product."