Hot tub boss acquires landscaping company with vision to build national brand
A company dating back to 1971 is being transformed into a nationwide "home of landscaping" brand, under the guidance of an entrepreneur who made a global splash in hot tubs.
Rob Carlin, who was 23 when he set up in business in his back bedroom, is one of a three-strong consortium who bought Chesterfield-based Valleys Ltd and its four sister companies for a seven-figure sum.
The companies are now trading as Valleys Group Ltd, which is being steered towards become a major name for landscaping materials. Jobs have doubled and more are planned.
Carlin, whose hot tub making company Superior Welness employs 70 people, said: "We retained all five existing staff. Their experience and knowledge amassed over many years is vital to our goals.
"We have already created five more jobs and aim to increase the team over the next 12 months."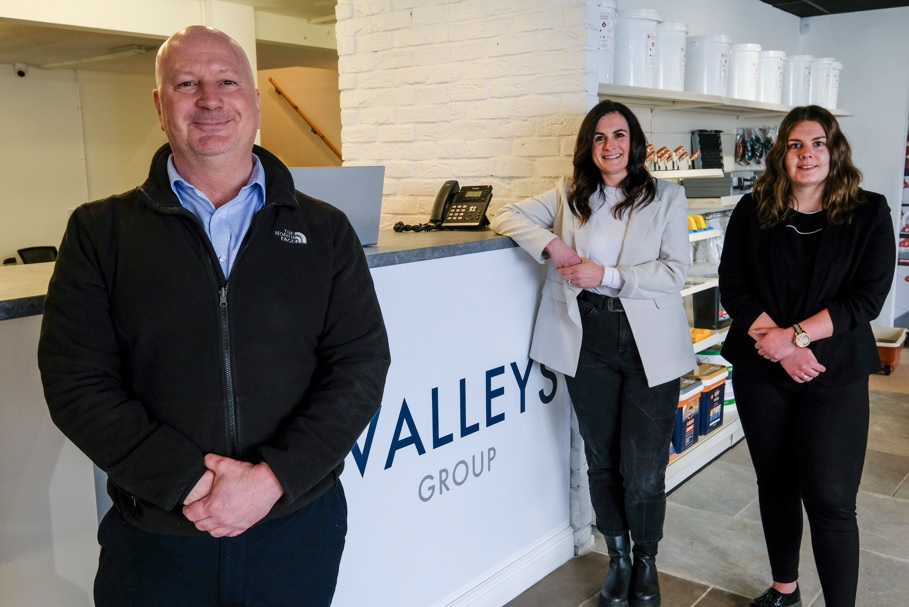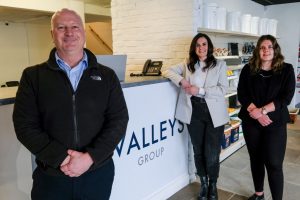 The consortium includes Sheffield men Sam Newton and Mike Crocker of Gravitate Accountancy. Sheffielder Nick Peel has been appointed managing director to spearhead the company's growth strategy.
Chesterfield businessman Chris Humphreys began trading as Valleys Ltd in 2005 after purchasing the Brick Centre, established in 1971. He went on to create additional brands Valley Reclamation, Valley Stone, Trade Porcelain and Brick Slips Direct.
Two large storage areas at Sheepbridge and Pottery Lane are part of the acquisition.
Carlin was a business customer and saw the potential for growth. His aim is to create a one-stop shop for professional landscapers, property developers and home-owners.
Building and landscaping product ranges have been increased and the company's newly refurbished showroom at Pottery Lane East is now a centre for decking products, outdoor lighting and artificial grass.
Peel added: "The business has huge potential. The home and garden improvement sector boomed in the pandemic and we believe home-owners will continue to enjoy developing their outdoor spaces.
"The strong synergy between Superior Wellness and Valleys Group will enable us to forge a major national brand."
Peel grew his business management experience during six years in Russia, then spent seven years in Dubai focusing on sales, furniture production and marketing for the Royal Furniture Group before returning to the UK in 2020 to become a general manager with Sky.
He is heading Valleys Group's logistics, marketing, product ranges and development.