People: Bevan Brittan; Ison Harrison; Knights and more
The Leeds office of national law firm Bevan Brittan has promoted three of its lawyers.
The trio of promotions at the firm's Toronto Square base in the city includes a partner, a senior associate and an associate.
The news is the latest positive development for the law firm's Yorkshire team which has recruited three partners to join its ranks in the past 18 months alone, including well-known real estate lawyer Simon Jackson, who joined the business last month.
In a record round of promotions nationally at Bevan Brittan, successful Leeds colleagues include property expert Nick Thackray, who becomes a partner, and clinical negligence specialist Tania Kahlon, who is promoted to senior associate.
Property lawyer Gary Wales completes the promoted trio, becoming an associate.
James Atkins, head of Leeds for Bevan Brittan, said the record round of promotions reflected high levels of client care by the firm's team of 'talented lawyers' and teamwork which has enabled the business to navigate the pandemic successfully.
"Our success in navigating the challenges of the past two years has been due to an amazing team effort by talented lawyers across both our established and emerging markets. Congratulations to our promoted colleagues for their work in delivering the highest levels of service to our growing client base," he said.
"We've seen our team here in Leeds go from strength to strength in recent times. It is wonderful to be able to recognise the major contribution that each of our promoted colleagues have made to our business and our clients across Yorkshire and the North."
:::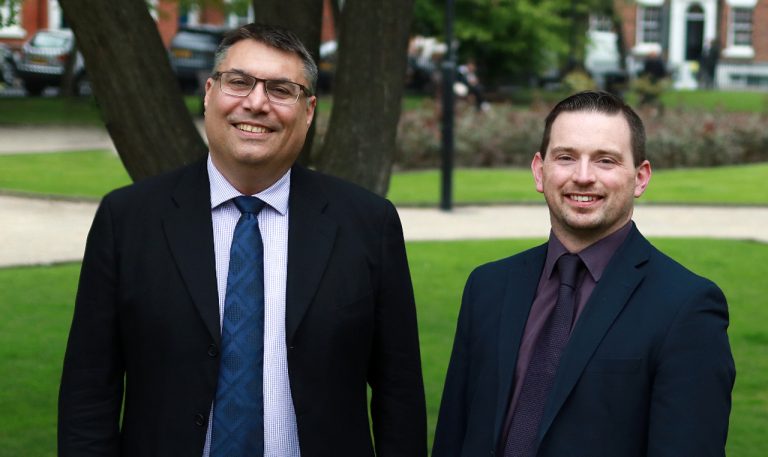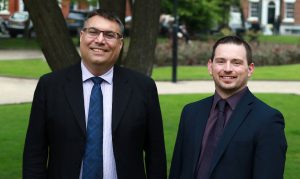 Yorkshire law firm Ison Harrison has appointed a new partner to its corporate law division.
Faris Dean will be based at the firm's Leeds city centre office and joins its expanding regional team having previously headed up the corporate and commercial department at Berkeley Rowe Solicitors in London.
With over 17 years' legal experience gained in the corporate and commercial arena, Faris is accustomed to working with SMEs as well as large multinationals, both within the UK and internationally.
Faris specialises in acting for clients across a broad spectrum of corporate and commercial matters ranging from business or share sales to commercial contracts and financing in various sectors including IT, manufacturing, professional services and the airline industry.
As the firm's new dedicated partner on the firm's corporate and commercial team, Faris's role will see him helping grow the firm's service offering whilst also coordinating with teams of professionals from across the firm's growing network of 16 regional offices, the newest of which opened in Harrogate in December last year.
In his new position, Faris will work closely with Richard Coulthard, director and head of corporate services.
Faris said: "I am delighted to be joining the firm with its strong foundations and I look forward to supporting and building the expert corporate offering, further enhancing the excellent reputation already established in this sector. Ison Harrison is a progressive firm, especially in the arena of corporate law and it continues to assert its position as one of the leading firms in the region."
:::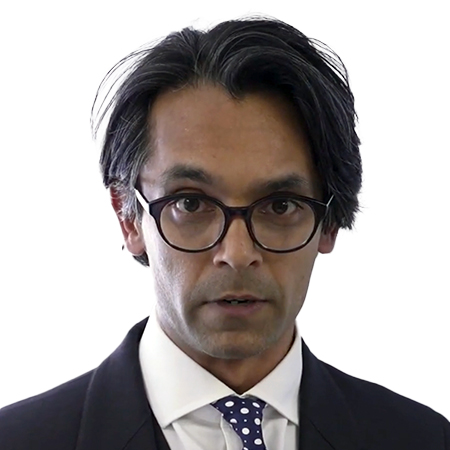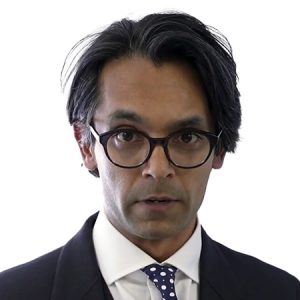 Legal and professional services business Knights has bolstered its regulatory team in the north of England with the appointment of a new partner.
Kamal Chauhan joins Knights with a wealth of experience of supporting clients on health, safety and environmental matters and multifaceted regulatory issues.
He joins the business as in York, and will support Knights' team across the UK, having worked on many high-profile investigations in recent years – including the Grenfell Tower Public Inquiry – and has an in-depth understanding of complex regulatory law and regulations.
Chauhan said: "A significant amount of my time is spent listening to my clients and thereby helping them to anticipate their business needs, so I am really intrigued by Knights' relationship-first way of doing things. I am keen to get started."
:::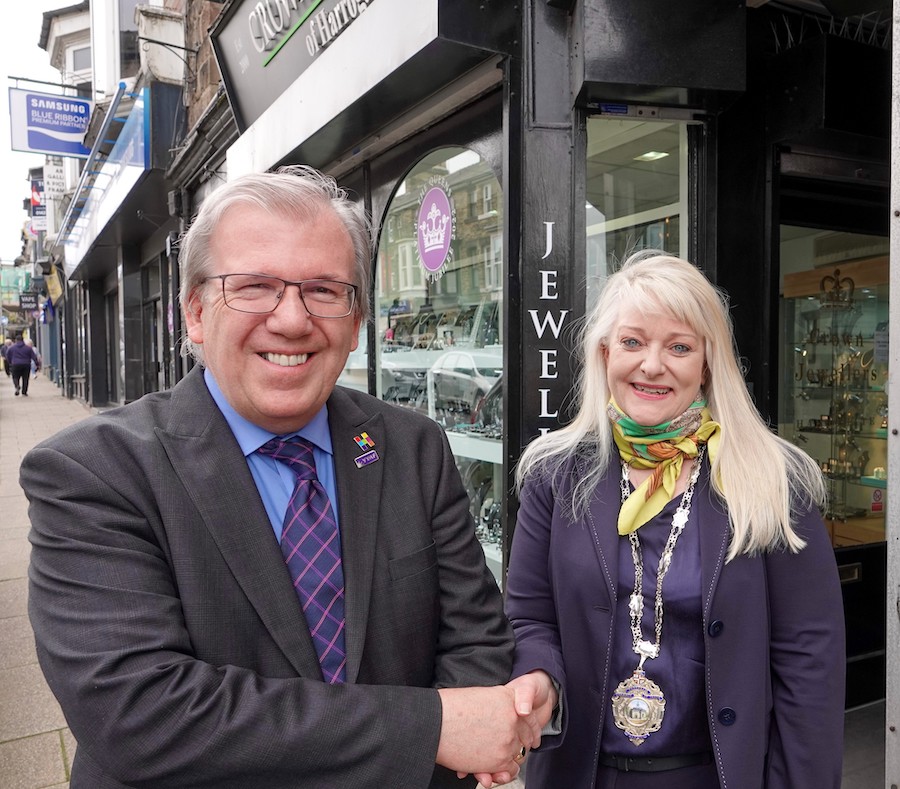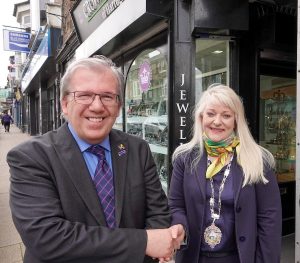 Harrogate District Chamber of Commerce has announced the appointment of Sue Kramer, as the new President, replacing Martin Gerrard.
Kramer and her husband Steve opened Crown Jewellers of Harrogate in July 2000. Since then, the pair have developed and grown the business into a highly respected and much-loved jewellers, offering outstanding customer service and a range of unique and timeless pieces.
However she has also been instrumental in helping other businesses, initiating the Commercial Street Retailers Group, with the objective of creating regular promotions and campaigns to encourage visitors to independent shops along one of Harrogate's most interesting, and previously underrated streets.
Kramer has been a member of the Harrogate District Chamber of Commerce since 2011. In 2015, Sue joined the Chamber's Management Group, then became Vice President in 2018.
She said: "Having lived in and around Harrogate for most of my life, I am passionate about our wonderful town.
"I also love helping people, something I have always enjoyed at Crown Jewellers. In my new role as President, I look forward to helping grow and shape the future of Harrogate by supporting business within the District, and continuing the Chamber's excellent relationships with key local organisations. I also hope to embed sustainability into the Chamber's ethos, and that of its members."