Webinar: Empowering businesses from within – the road to Employee Ownership
Employee-owned businesses are more productive, more innovative, and more resilient to economic turbulence according to the Employee Ownership Association.
With at least 830 businesses in the UK currently employee-owned, and that number predicted to soar past 1,000 this year, the latest webinar from TheBusinessDesk.com in partnership with Shawbrook Bank examined the road to this increasingly popular route for businesses.
An expert panel discussed the key considerations for businesses thinking to make the move, as well as some of the financial and legal implications.
Attendees heard from Matthew Smith, CEO of B2B agency BDB which transitioned to 100% employee ownership in 2021.


Joining Smith on the panel were Daniel Martin, senior director, corporate lending at Shawbrook Bank, Anna Robson, partner at Shoosmiths, Hamish Morrison, managing partner at BHP Corporate Finance and Suzy Harris-Milnes, a tax partner at BHP Corporate Finance.
The webinar was chaired by Ben Ormsby, Yorkshire editor of TheBusinessDesk.com
Panellists were asked what is driving the increase in employee owned companies, with Harris-Milnes citing the  impact of the pandemic.
She said: "Covid has made people think even more about this option, as a lot of businesses have seen their staff stepping outside their normal roles. It has given some business owners confidence that the next generation is ready.
"And more business owners are thinking about their personal situations and maybe wanting to retire earlier than they would have before."
Also explaining the attractive tax benefits of becoming an EOT, Harris-Milnes said a business owner who passes over control to the trust and meets certain other conditions will then have a zero per cent tax rate on their shares.
"You won't have to pay tax of either 10% or 20%, which are the current rates," she said.
"But you have to meet the conditions for a certain period of time as a shareholder. The conditions have got to be in place to the end of the tax year following the year of the deal.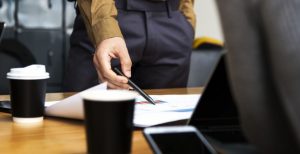 "If any of these conditions are breached during that period the gain is just taxed as an ordinary share sale."
She said employees of an EOT should understand they are not direct share owners, but they can still benefit by receiving up to £3,600 per year tax free as a bonus.
Robson said: "EOTs are becoming popular because there's now wider understanding and availability. People are seeing that EOTs are more and more common. And banks and other funders are happy to provide funding for these transactions."
She said the speed with which funders have become prepared to accommodate the needs of the EOT model is "phenomenal" and highlighted the flexibility on offer for people seeking finances for this option.
"With a traditional [business] sale you're looking at the majority of costs up front, maybe with some deferred," she said.
"But with EOTs you've got so many other options in terms of a longer-term funding package which the banks are really happy to support, particularly as a lot of the deferred consideration is being funded through business revenue.
"If you've got a strong business that is producing cash, it's a great business for a bank to support."
Smith said the rise in employee ownership is being propelled by the evolutionary and changing demands of a multi-generational workforce.
"A lot of businesses say 'we're in it together', but when they're just lining the pockets of the business owner that's difficult to authentically represent in this day and age," he said.
"So EOTs are a path towards sharing the wealth among the people who contribute."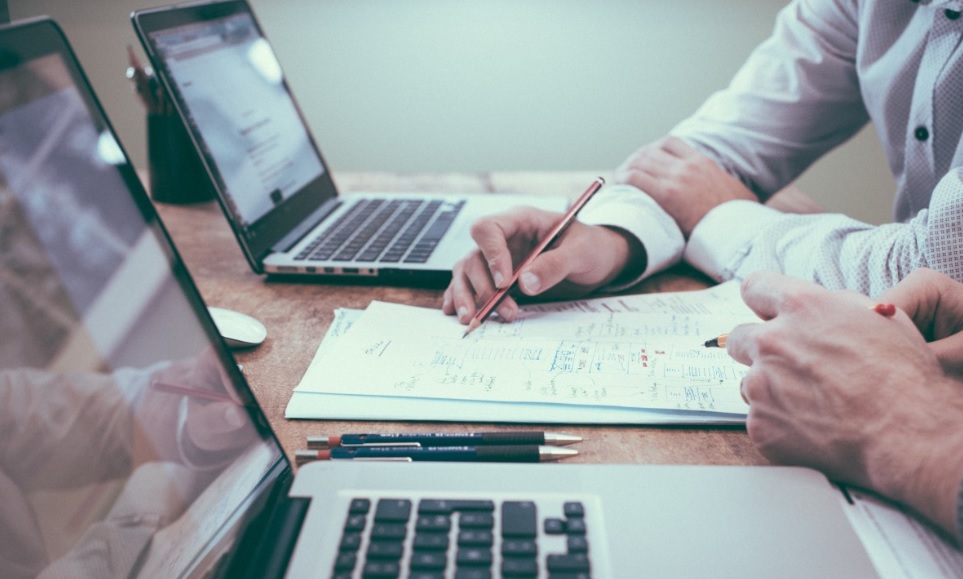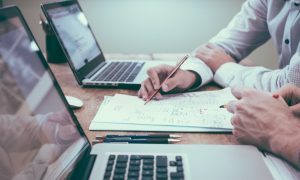 Commenting on how his own employee owned business is managed, he added: "The role of the trust as we see it, is to ensure every decision we make is in the best interest of the team. That is our central anchor point for every decision we make within the business."
Morrison stressed business owners considering going down the EOT route should think carefully about why they want to do so and what they are trying to achieve commercially.
"I think sometimes they have been through a failed sales process and they see an EOT as a way of selling the business," he warned.
"You don't get a more engaged workforce just because you become an EOT. And if you don't plan and implement it properly you will make things a lot worse.
"You can end up making decisions by committee and ultimately the business still needs to have a management structure and clear leadership."
Martin agreed that any decision to switch to the EOT model should not be taken lightly.
He said: "You still need to plan and you need to think about succession rather than seeing it as a means to get your cash out of the business.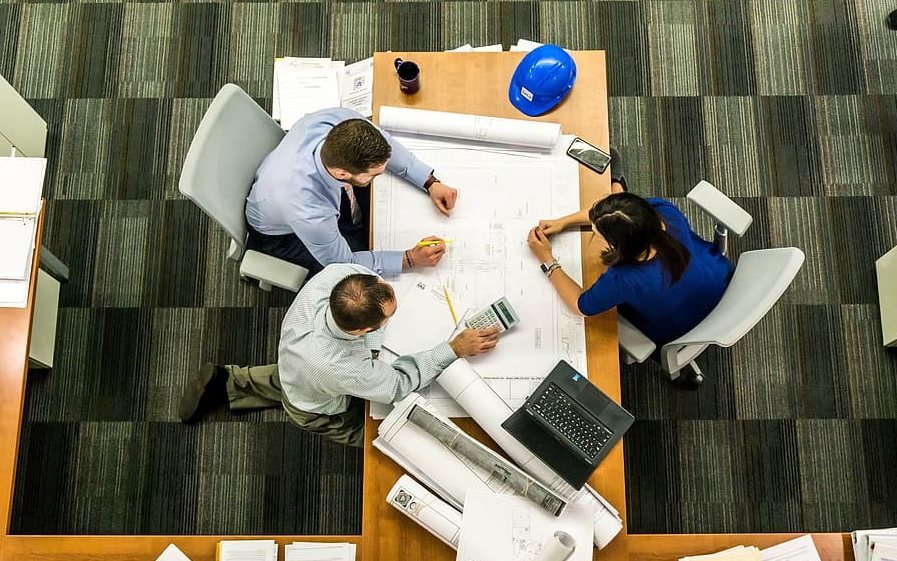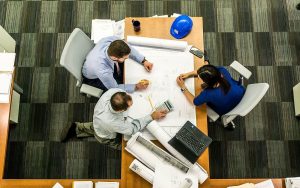 "And from a funding perspective, it's like any other transaction. While it might only take three months to complete the EOT, to fund it you've got to make sure you have the right advisors in place, the right financial controls and that you're producing quality management information.
"Because most EOTs will be funded by some kind of cash flow loan, if you're taking consideration off the table, the business has to stand up to diligence to show it can repay the money."