People: CTS UK; JMG Group; Engage; and more
CTS UK, a business supply chain specialist, has strengthened its team with two senior appointments.
The firm offers personalised uniforms, workwear, promotional products, personal protective equipment (PPE) and cleaning and hygiene products.
Thanos Klonis and Paul Mundy have joined the Northallerton-based company in the wake of a record-breaking year.
Klonis is the new group IT systems manager, while Mundy joins as group consolidation specialist.
Howard Gill, managing director, said: "These are two very significant appointments, which will help to build on the substantial progress we have made during the past two years.
"Thanos's appointment allows CTS and our newly purchased company, Safeguard Supplies Ltd, to seamlessly interface internally and with our customers. Thanos will also streamline and improve the whole business's IT systems to support our continued and sustainable growth.
"Meanwhile Paul's tremendous enthusiasm and extensive knowledge of supply chain sales, especially of the cleaning and hygiene sector, will enable us to extend our reach into this very fertile area.
"Despite the challenges of the pandemic, CTS is expanding quickly, with increased turnover and profits in 2021, new premises in Northallerton, new clients and brand-new state-of-the-art machinery.
"The future is bright and we look forward to both Thanos and Paul playing a very important part in our progress over the next few years."
Klonis, who has previously worked for the Billingham-based NYMAS Group and Barrett Steel, said: "This is a very exciting opportunity and challenge for me.
"The speed of growth of CTS UK means an integrated IT system is crucially important, both internally and externally.
"It is my responsibility to take CTS's IT systems to the next level to ensure our service to our customers – and our relationship with our on-line partners – is consistently excellent."
Mundy, who arrives from the Leicester-based Merton Group, said: "This is an absolutely dream job for me. I live in Tadcaster, so working for a company in the Midlands has been a logistical challenge. Now I'm much closer to home – and I'm joining a company which is really going places.
"I am looking forward primarily to expanding and developing CTS UK's revenue stream in the cleaning and hygiene sector. But there will be a good deal of crossover with other sales lines."
:::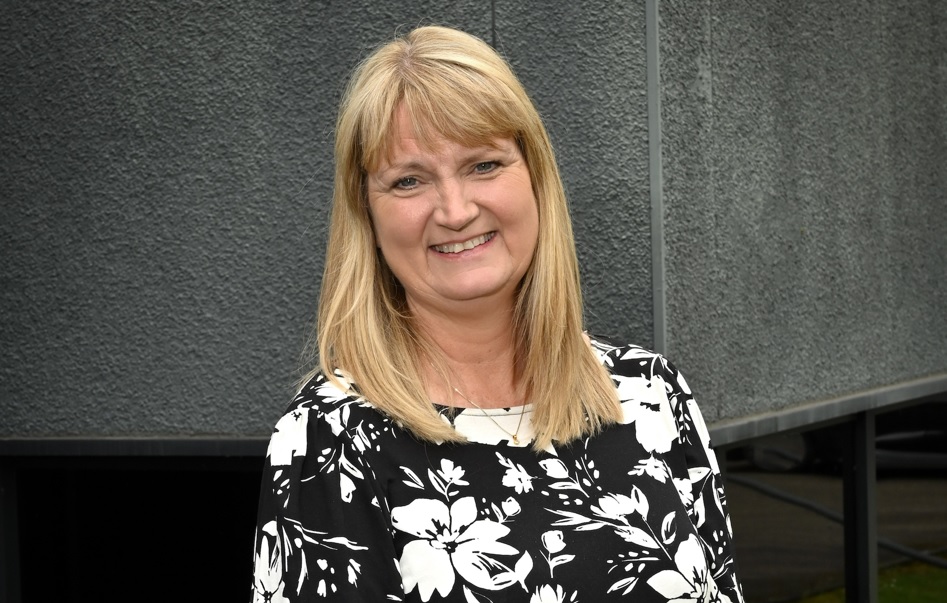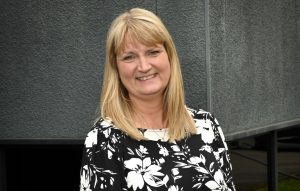 Yorkshire-headquartered insurance broker, JMG Group, has appointed senior technology strategist Cheryl Astley as chief information officer to support the firm's continuing growth.
She joins the company's board of directors bringing 25 years of technology experience to the role, 20 of which she gained within the insurance industry.
Her appointment comes during a time of significant acquisitive and organic growth for the business and her newly introduced position will enable the business to strengthen its IT processes across its 16 offices, including those of eight businesses which have been acquired within the last 18 months.
Joining from a CIO consulting position, Astley was previously a head of technology at Wm Morrison Supermarkets before she joined Bury-based Jensten Technologies where she built the technology function and led a team of 40 technical experts.
She gained considerable experience working in the insurance sector during her time at RBR Insurance and at Towergate Insurance where she initially met JMG Group CEO Nick Houghton.
She has experience of working for businesses which have undergone significant changes following acquisitions or management buyouts.
Astley said: "JMG Group is a highly ambitious business with a fantastic culture, and I am very pleased to be joining at this exciting time.
"I am commercially aware, and business minded and look at what the business needs in order to generate positive outcomes.
"My role will further help bring all JMG Group businesses together through the use of technology and through strong leadership, transparent communication and by showing the benefits of what we can do, which I believe are crucial in truly integrating multi-site businesses."
CEO Nick Houghton added: "Growing as we are creates complexities in our IT structure and we don't want to have to 'fix' things down the line.
"Cheryl's experience in the insurance broker market is invaluable and having worked together before I know her personality and approach are a perfect fit for our team."
:::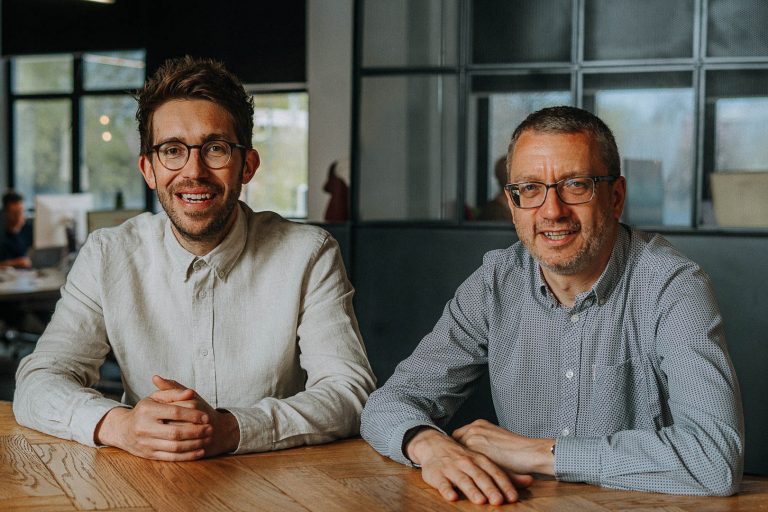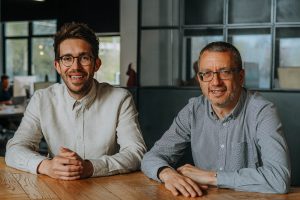 Leeds-based digital agency Engage has appointed Ade Lingard to the board as non-executive director.
Lingard has been appointed by the 49-strong agency to strengthen the board and support its growth plans and business strategies.
The role will see him provide support and an independent perspective to the board, identify and close down any risks, and advise on any opportunities that will further strengthen the business.
He said: "Engage has been on a strong growth path for the past few years and I'm excited to support the board in furthering their ambitions for the agency.
"I hope my specialisms will offer a unique addition and my independent perspective will enable Alex and the team to spot new opportunities, meet new challenges and achieve their objectives."
Lingard brings significant experience to the agency having worked at a number of senior roles including COO of marketing agency Jaywing, and director of a number of subsidiaries working in the sector.
He is currently a NED for Hatmill, and an advisor to two further professional services organisations.
Alex Willcocks, managing director at Engage, added: "We already have a strong and effective board, but felt there was an opportunity to strengthen the team even further with the appointment of the right non-executive director.
"Ade fills this space perfectly and his PLC and relevant agency experience will be invaluable in our next phase of growth."
:::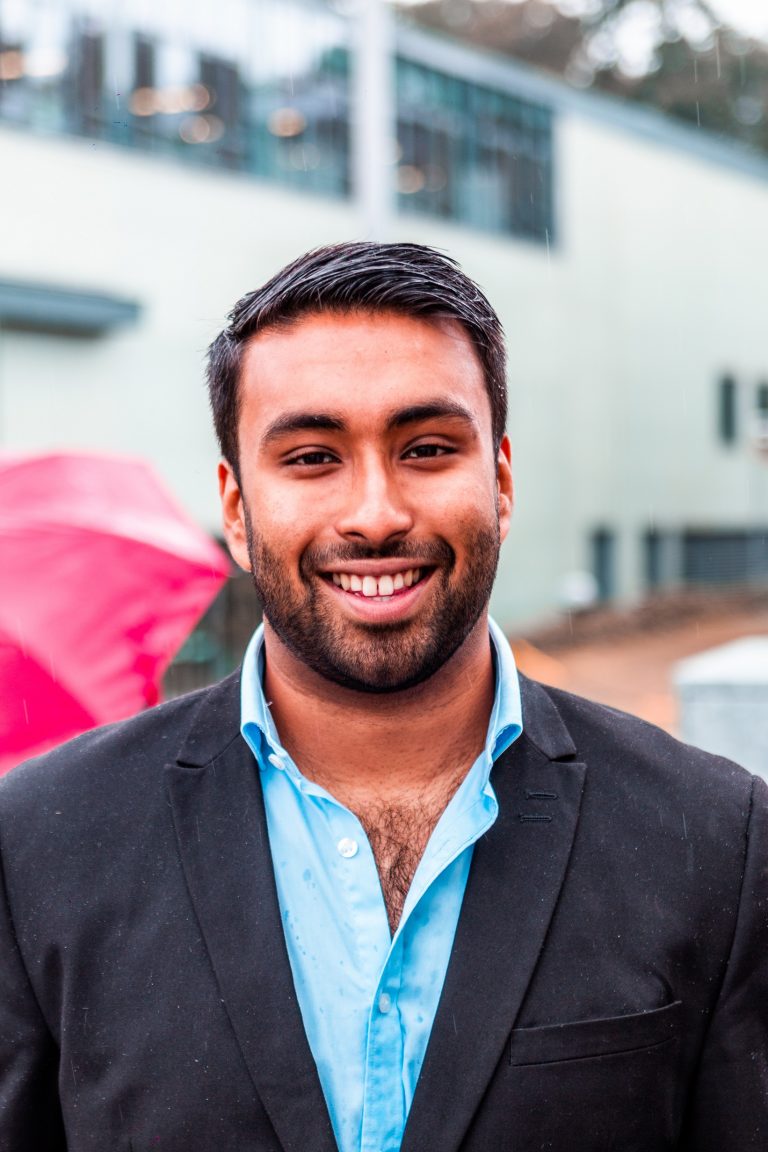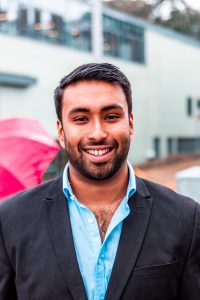 Opera North has confirmed the appointment to its Board of its youngest ever trustee, Leeds-born charity CEO Minhaz Abedin.
Abedin's advocacy for the visibility of young people began at the age of 11, when he lobbied his MP for improved youth service funding in Leeds.
He went on to be elected a member of the UK Youth Parliament at 13, spoke in the House of Commons three times, and addressed the United Nations General Assembly as the UK's Youth Delegate.
In 2019, less than a year after his graduation from university, he was appointed CEO of Future Talent by HRH The Duchess of Kent.
The royal charity is dedicated to creating opportunities for gifted young musicians from low-income backgrounds across the UK. Abedin oversaw growth in Future Talent's impact and profile before moving onto its Advisory Board earlier this year.
He recently took up the position of executive director at Heroic Goals, a global charity founded by creatives to work towards the UN's Sustainable Development Goals through small acts accomplished by millions of people.
He is also marketing director of WeAreTheCity, a 140,000-strong network that has supported women's careers since 2008.
The Board of Opera North currently comprises 14 trustees, led by chair Paul Lee and supported by vice chairs Renee Hunt and Rosie Millard.
Abedin said: "I am thrilled to be joining the Board of Opera North, an organisation that is at a pivotal stage in furthering its adaptability and inclusivity.
"I hope that together we can entice a new generation of supporters to Opera North."
Richard Mantle, general director/CEO, Opera North, said: "Through our extensive Education and Community Partnerships programmes and initiatives such as our Under 30s Scheme and the Whistle Stop Operas, we're committed to attracting the audiences and performers of tomorrow to our art form.
"As we prepare to bring together South Asian and Western traditions in our reimagining of Monteverdi's Orpheus this autumn, we're excited to see how Minhaz's vast experience as an advocate for marginalised voices can help us to bring the magic of live performance to new audiences."
Lee added: "I am very happy to welcome Minhaz to the Board of Trustees, which plays a vital part in the Opera North's life and governance.
"I'm confident his unique combination of local knowledge and international experience as a charity leader and driver of change will guide and enrich the company's work significantly over the coming years."