Boutique studio set for the city centre
The Leeds fitness industry is about to get a boost as a new boutique studio is arriving in the city centre, in time for summer.
RYDE will feature two studios where clients can drop in for immersive, full-body workouts. A range of high-energy classes will be on offer with experienced instructors. Guests can choose to purchase blocks of sessions or take up full membership if they wish.
The studio is the result of a £400,000 investment, which has gone towards creating the brand, the latest equipment and building a premium space.
RYDE will launch with three different classes unique to the brand, with more in the pipeline.
It is the brainchild of entrepreneur Kyle Harris, who has been building a name for himself in the evolving fitness industry over the past few years.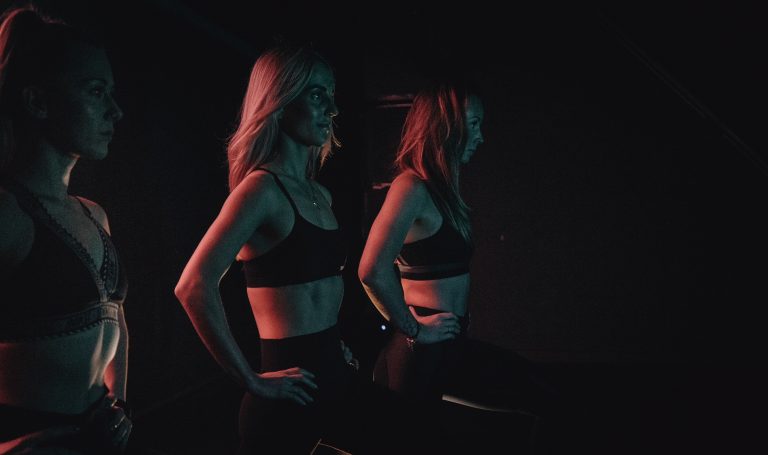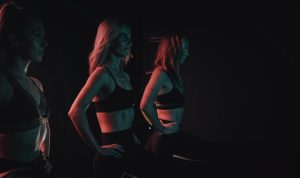 Having observed trends across the world, Harris said he wanted to bring a more personalised, welcoming service to Leeds.
He is also encouraging guest speakers to attend the studio, to offer advice on topics ranging from mental health to the latest health and fitness trends. His brand is backed by several investors, who have enjoyed success in a wealth of different industries and landscapes.
Harris said: "In the midst of a global struggle over the past couple of years for so many, I took the opportunity to ignite my ideas and bring them to life.
"I am so excited for the upcoming launch of RYDE – a boutique studio in the heart of the city centre which is set to empower and inspire people in both mind, body and spirit.'
"We have future plans to expand across the UK and beyond, with Leeds as our home-hub and founding studio."