Marquee hire firm unlocks growth potential with investment in new premises
A marquee hire company specialising in providing structures for weddings, parties and corporate events, has expanded its operations after signing a lease on a new warehouse and offices at Potter Space Ripon.
The English Marquee Company (EMC), based at Hampsthwaite near Harrogate, has seen demand for its services grow significantly in the last two years, with the business experiencing a strong bounce-back from the initial disruption of the pandemic.
The company provides marquees for everything from a private family party to major corporate events hosting hundreds of guests.
In moving to the 17,500 sq ft Unit 53 at the Potter Space Ripon business park, EMC will have more space available for stockholding, which in turn will enable it to grow and create new jobs.
In addition to more than 16,000 sq ft of warehousing and storage space, the new home for EMC gives the team 1,000 sq ft of office space.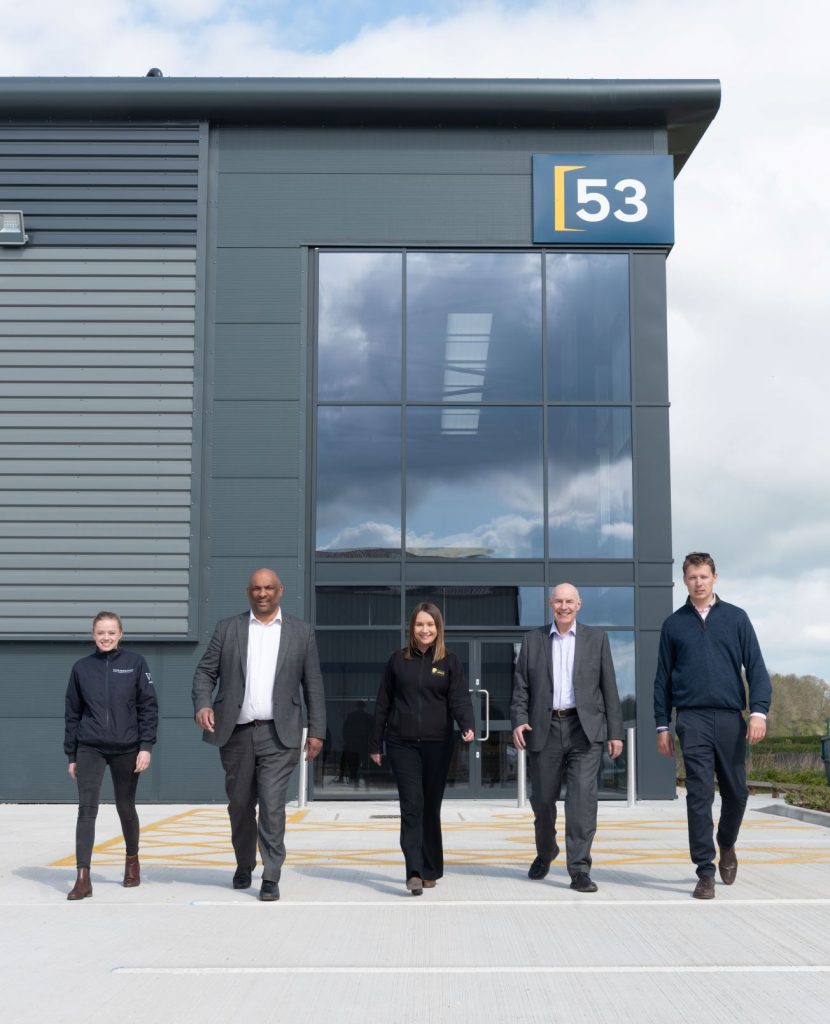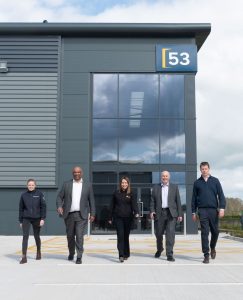 EMC's events director, Tor Peters, said: "Moving to our new base at Potter Space Ripon is fantastic as it enables us to grow in every way possible and take our business forward as a marquee and event hire company that's a 'structure specialist'.
"We have taken on more stock, expanded our team and have the capacity to deliver more events with ever more creative solutions.
"It's an exciting new chapter for EMC and we look forward to Potter Space Ripon being the place where we can build a long-term sustainable future for our growing team.
"We'd like to thank the Potter Space team and agents Fox Lloyd Jones and Gent Visick for helping us make our vision a reality."
Jason Rockett, managing director at Potter Space, said: "It has been a pleasure to work closely with EMC, which is something we like to do with all our customers in order to best meet their needs."
Nick Salkeld, director at Fox Lloyd Jones, added: "It's always rewarding to see that Grade A industrial and warehouse space such as unit 53 at Ripon can provide the springboard for SME size businesses to accelerate growth.
"The high quality unit, and Potter Space Ripon as a whole, seem a perfect fit for EMC to serve a growing UK-wide client base and I wish the team every success as it begins this next exciting chapter."