Tackling the talent challenge in tech
During the first session of TheBusinessDesk.com's new Talking Tech roundtable series, sponsored and hosted by Armstrong Watson in Leeds, attendees highlighted how the world changed overnight, leading to a discussion of the tech industry's talent challenge crisis.


For Chris Rabbit from Meeow, the change to working practices has perhaps removed some of the geographic restrictions that existed previously for hiring talent. He highlighted that Meeow has employees in Gothenburg as well as the UK, simply because "we can".
But does the internationalisation of opportunities bring new difficulties for Yorkshire's businesses? They are now competing for talent not only with each other but with London companies, because people can literally live and work anywhere.
Kristal Ireland, who at the time was MD of Razor, agreed the situation is challenging. But she noted it works both ways, because while talent can go anywhere it can also come from anywhere. She explained that as a business with a good reputation which is working on exciting projects Razor receives approaches from people from London looking at opportunities up north and interested in relocating to benefit from an improved quality of life. However, she said such people want "astronomical money". Ireland added: "We're just not going to pay because it sets a two-tier bar between people that are in the region and people from outside."
Ireland said this risks taking opportunities away from people at a time when the Government is committed to levelling up. She noted there is a critical need for people to be in the office, not from a productivity point of view but because it helps junior members of teams to grow and find their place – something they can't do "if they're sat on their own in the bedroom coding etc." She said: "There has to be this kind of mentorship and it's not just about the role, it's about wider business acumen that you don't learn unless you have those role models in person to learn from."
Liam Wright, founder of Exodus Technologies, agreed and said it is tough to find people with the right skills.
He said: "A university degree isn't what it used to be, particularly in tech. If you're creating things, I think a lot of people in my position agreed that [a degree] is not a dead cert, it's an indicator that you can achieve something, but it's not a guarantee."
This led to a question of whether courses are creating the right skills or whether the tech is evolving faster than the education curriculum.
Andrew Gunn, CTO and co-founder at Mina, said: "I think so. I did a degree 15 years ago and I learned more on my placement year than I did in the two years prior to that."
He said he doesn't think education providers such as universities and code academies are engaging enough with employers.
Gunn added: "I'm part of the Sheffield Digital Mentoring Programme and the guy I'm mentoring is an optician and he wants to change and become a software developer. He's done about a year on his own and he's done really well and he came to me and said he was going to drop £5k on a code academy. I said: 'you've done so well, you just need a little bit of guidance to get you over the line to a point where you can get a job', and that's the bit that's missing."
Wright agreed, noting that at Exodus they have regularly taken in students on placements. But he said there needs to be a change in people's mindsets. He said: "A qualification can't be seen as the end of something, it needs to be seen as the beginning of something and often it's not."
He explained he's been working with high school children and in particular a demographic that "aren't necessarily cherry picked for university."
Young said that sort of approach is a great way to improve diversity. He said software development is a male dominated space and warned there is not a lot you can do about that when all the applicants are male. But he pointed out: "If you go further upstream you can make changes there, going into schools and getting better engagement."
Ireland said it comes back to role models and to people going in and showing young people the opportunities which perhaps careers advisors don't know how to signpost.
She said: "We've got a role as tech leaders to really ensure diversity, equality and inclusion isn't just women. I always believe that if you can tip over and move the socio-economic issue, a lot of this will start getting unlocked."
Adam Driver, founder of Settlr, said some of these challenges are longstanding and remembered being told at school "if you didn't go to university and get a degree you were a failure". He said the response to the idea of doing an NCQ was "are you joking?", adding "it seems to have worked out ok for me in the end!"
Rabbit said it is worth remembering now that university is "very much a commercial decision" and it impacts the first 15 years of your life after you graduate rather than being perhaps the place you could "practice being an adult in a consequence free environment."
He said: "Actually, I think because students are customers now, universities are more inclined to give them what they want which is an acceptable qualification, without necessarily the academic rigour that came with it beforehand."
Ireland said she believes there is a role to play at post-degree level also. She is working with colleagues who have doctorates and understand the subject but is mentoring them on the commercial side of things to deliver what she considers "creative technologists."
Her comments highlighted the fact that even if graduates have the right technical skills, they may still be missing some of the other skills required to enter the commercial world.
Chris Archer, partner at Armstrong Watson, asked whether "selling skills should be taught at university?"
He said his clients had often talked about the struggle to get the right salespeople in and as a result had seen their growth hampered.
Rabbit noted the way businesses sell has changed dramatically over the last 20 years. He said: "I don't think you can teach it in school". He said in practice sales is a skill "learned out in the wild."
Driver said this type of knowledge is similar to soft skills such as empathy and confidence, which perhaps have "to be brought out of yourself."
Will Arnold, partner at Sentio, agreed and said sales courses do have some stigma attached to them. He said while these courses are pushed on LinkedIn, people suspect they may not actually deliver what they promise.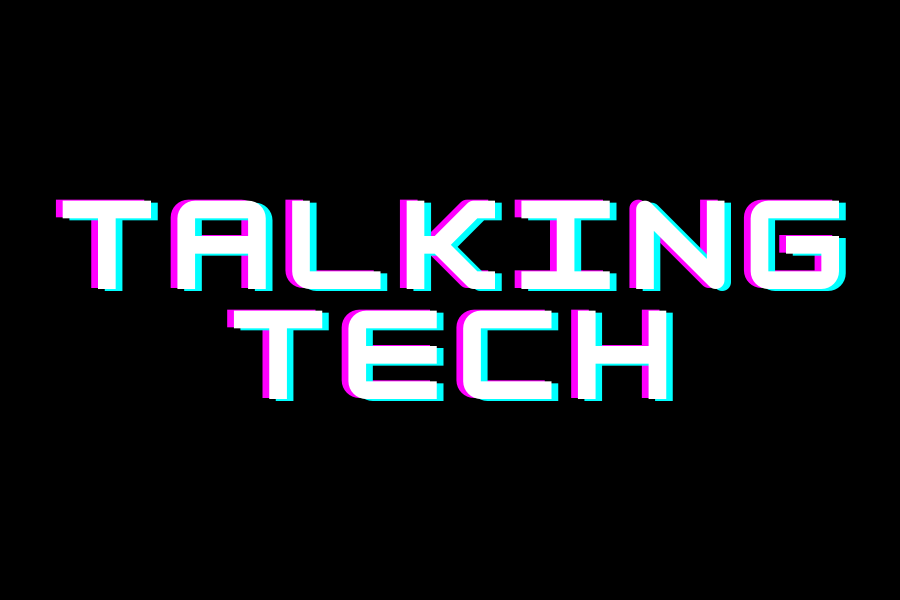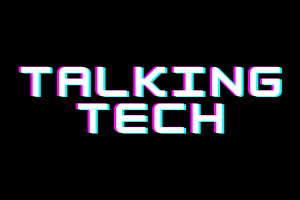 Ultimately, the conversation concluded there needs to be more done earlier to encourage diversity and to highlight the variety of pathways into technology careers. And participants in the roundtable accepted skills will always need continuous development, whether that's due to technical changes or because these skills can only be learned on the job.
TheBusinessDesk.com's Talking Tech series is a series of roundtables discussing the changes, opportunities and challenges within the technology sector in Yorkshire. The series has been sponsored by Armstrong Watson, Access 2 Funding, Gordons and Sentio Partners.