Agency roundup: Altitude; Hatch; Journey Further; and more
New South Yorkshire PR agency, Altitude, has wrapped up a successful first full quarter by winning six new clients.
The B2B PR specialist launched in February with an established client base and has added major projects with Henry Boot Construction, chartered surveyor Fowler Sandford, Kirklees Council, Barnsley Council, Barnsley Museums and Sheffield City Council to its portfolio.
Altitude, a dedicated PR arm of Sheffield-based communications agency Counter Context, aims to deliver ambitious PR for ambitious businesses and organisations.
Highlights of the year so far include supporting Kirklees Council with public communications and PR on its £210m Cultural Heart development scheme in Huddersfield, strategic advice and planning with Sheffield City Council on its 'See It Be It' career engagement initiative, and being appointed by Henry Boot Construction to deliver profile-raising PR services across the north of England.
Altitude PR director, Jane Whitham, said: "When we launched Altitude, we were determined to hit the ground running and we're delighted to have added several heavyweight clients and in the first three months.
"Across the north, and particularly in South Yorkshire, we do not shout enough about the amazing things that businesses and organisations are doing.
"Altitude is working closely with clients to develop and implement impactful PR strategies which help organisations evolve and help businesses unlock their potential."
:::
Sport and entertainment event, The Hundred, has again called on PR, social and activation agency, Hatch, to help engage Leeds and the wider Yorkshire region ahead of the second year of the competition.
The Hundred launched last summer across England and Wales, exciting cricket fans with its mix of sporting action and entertainment.
Headingley Stadium-based Northern Superchargers are the team representing the region, and hope to repeat last year's exceptional ticket sales.
Leeds-headquartered sport specialists, Hatch, are tasked with activating Northern Supercharger's mission to open cricket's doors to everyone.
Hatch and Northern Superchargers are planning three months of player appearances, stunts, school engagement and viral entertainment to drive engagement ahead of the first fixture in August.
Matt Peden, director at Hatch, said: "The reaction the competition had last summer proved that there is absolutely an appetite for this new format of cricket. Fans flocked to Headingley for every event in 2021, creating incredible atmospheres and a real summer to remember.
"Our aim is to build on that excitement of last year and start to create loyalty and legacy for the Northern Superchargers across Yorkshire and we are thrilled to be part of one of the most exciting events in the UK again this summer."
Headingley will feature new concourse activities offering more fun for the family and a diverse range of music acts through the continuing partnership with BBC Music Introducing.
Northern Superchargers' programme of games at Headingley starts on 9 August when the men's team host Trent Rockets.
:::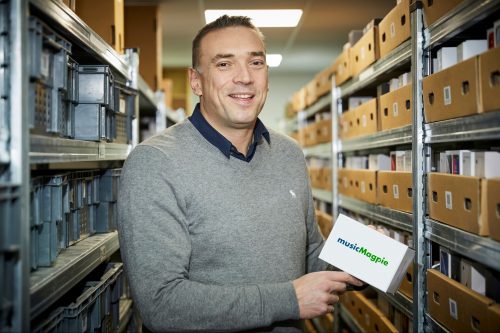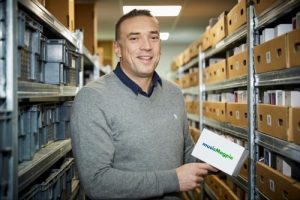 musicMagpie has appointed Leeds-based performance marketing agency, Journey Further, to manage its digital PR and content after a competitive pitch process.
The agency will be responsible for improving organic visibility and raising brand awareness with digital PR and content.
It will be using its performance-driven approach to generate high-quality coverage, improve organic rankings and drive traffic to the brand's website.
musicMagpie is a circular economy pioneer specialising in refurbished consumer technology and media such as iPhones and iPads, with an annual turnover of over £145m.
Liam Howley, chief marketing officer at musicMagpie, said: "The team really stood out to us during the process with their highly strategic approach to digital PR, their creativity and enthusiasm for our brand.
"We can't wait to get the  campaigns up and running, and we're already seeing some brilliant results from the Journey Further team."
Beth Nunnington, PR director at Journey Further, said: "We're so excited to be supporting musicMagpie in its next phase of growth. We've already had some amazing kick off sessions and discussed some very exciting ideas that we can't wait to bring to life."
:::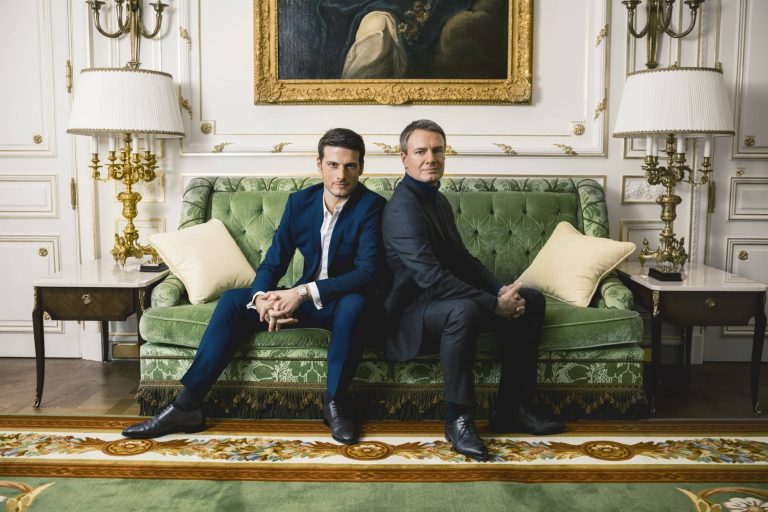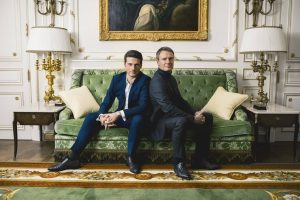 Following a competitive pitch process, Luxury travel business Lartisien (formerly Grand Luxury Hotels) has chosen to partner with agency The SEO Works for its organic search engine optimisation.
Lartisien, founded by brothers Ivan and Rouslan, specialises in "carefully curated collaborations for unique travel experiences", for the luxury traveller.
The business sees SEO as a way to help retain its dominance in the market and, following a detailed pitch from the Sheffield-based agency, take on The SEO Works.
Building a strong and detailed strategy, the agency will target lucrative keywords and further Lartisien's visibility to its clientele. Beyond local targeting, the agency will also look to improve its client's organic search performance globally.
The SEO Works sales director, Alex Hill, said: "Lartisien are an incredibly exciting business, with a real understanding and appreciation of innovation and service. Though our industries are very different, this is something that really resonates with us.
"We're very excited to get stuck into our cutting-edge SEO strategy for them, and are hugely confident in what our hand-picked digital growth team can do for their very established business."