Construction firm begins city's largest zero-carbon housing developments
City of York Council has contracted Caddick Construction to build the council's first ever zero carbon homes.
Contracts have been signed to build 112 certified Passivhaus homes as part of the council's Housing Delivery Programme.
This council-led programme is building 600 homes across the city. Between 40% to 60% will be affordable.
The first zero carbon homes will be built on sites at Duncombe Barracks in Clifton and Burnholme in Heworth.
Caddick will offer training on site through apprenticeships, traineeships, and higher qualifications for new and existing staff.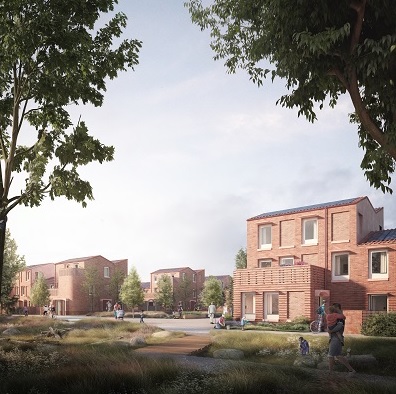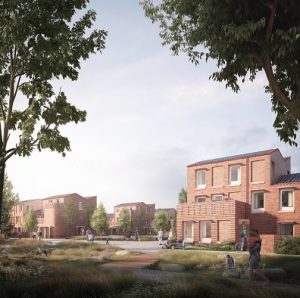 Supporting the council's commitment to tackling the carbon crisis and fuel poverty, the homes will be well-insulated and will be equipped with rooftop solar panels and air-source heat pumps.
Councillor Denise Craghill, executive member for housing and safer neighbourhoods at City of York Council, said: "Our shared passion for Passivhaus aims to tackle climate change, energy bills and fuel poverty, and to inspire other developers and builders to be equally progressive and carbon-conscious.
"The high-quality, highly energy efficient homes Caddick will build are a significant step forward for housing in York, whilst also adding at least 40% affordable housing to the city's stock."
Richard Greenwood, Caddick Construction's director of housing, added: "This exciting project will help set the standard for sustainable construction in the North.
"Green technology coupled with new building methods has come on in leaps and bounds in recent years, but we are yet to see these practices adopted wholesale in the UK housing market.
"City of York Council is being extremely forward-thinking in its sustainable approach to the Burnholme and Duncombe Barracks schemes, and the Caddick team is ready to demonstrate it is possible to design and produce high quality homes to a Passivhaus standard for the public sector."