Get your entries in now for the 2022 Yorkshire Business Masters
Entries are now being taken for TheBusinessDesk.com's Yorkshire Business Masters which is back on this autumn to celebrate the region's commercial success stories over the past 12 months.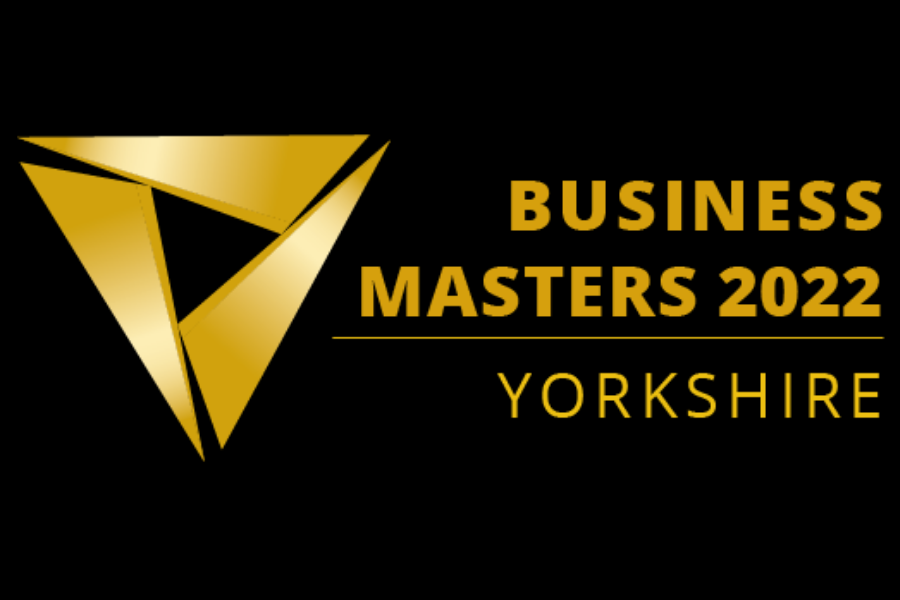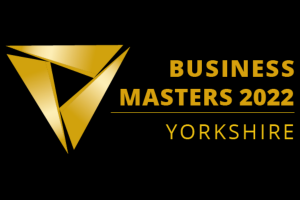 The dinner and award ceremony is a key annual event in the region's business calendar, showcasing the achievements of Yorkshire companies of all sizes as they tackle what has been a period of great upheaval and uncertainty.
Yorkshire Business Masters winners will be revealed as part of TheBusinessDesk.com's annual Yorkshire dinner on Thursday October 20, at the Queens Hotel, in Leeds.


The awards are sponsored by Oxygen Enterprise Partners, Sagars and Tyr.
The entry deadline is Friday, July 8 – click here to enter.
Ben Ormsby, Yorkshire editor at TheBusinessDesk.com, said: "The 2020s have kicked off as a decade that so far seems to be marred by economic uncertainty, but despite a testing number of years the region's businesses are adapting, evolving and innovating. Against this backdrop it's been fantastic to see and hear about businesses growing, creating new ways of working, new products and entering new markets."
The Business Masters awards have categories open to businesses of all types, from start-ups to global brands with the newest additions being the categories of Disruptor and Sustainability.
These return for 2022 to recognise achievements in two areas that have become much more important in recent times – how businesses are harnessing the power of tech to change their company and industry, and how they are addressing environmental issues to be a more considerate company.