Law firm posts strong performance ahead of market expectations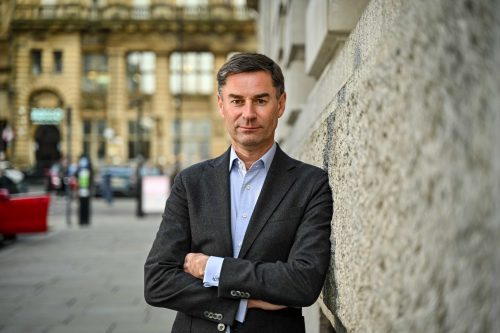 Legal and professional services group Gateley has said it's trading ahead of market expectations following several acquisitions and growth in its consultancy service.
The group says it has experienced strong activity levels during 2022, with its revenue expected to be no less than £137m, an increase of 13%.
Organic revenue growth from its legal service lines was 9% alongside exceptional organic growth of 24% from consultancy service lines.
This includes acquisitions made which are expected to represent £20m of fees in 2022.  Following the three acquisitions completed during the year, which are integrating well, annualised consultancy fees now totalling £32m.
Gateley completed three earnings-enhancing acquisitions, Tozer Gallagher in July 2021, Adamson Jones in January 2022 and Smithers Purslow in April 2022.
Rod Waldie the CEO of Gateley, said: "We have delivered another year of strong revenue and profit growth and I am delighted with our overall performance.
"Our successful return to recruitment generated strong organic revenue growth of over 10%, which, allied to the completion of three exciting acquisitions, is delivering annualised consultancy revenue of over £32m.
"We remain committed to our purpose of delivering results that delight our clients, inspire our people and support our communities.  We have a strong pipeline of work and leave our financial performance guidance unchanged, despite the inflationary challenges, as we look forward to continuing to grow the Group, both organically and via acquisition."