City briefs: Croda; MJ Gleeson; and more
Chemicals business, Croda International, has completed the sale of most of its Performance Technologies and Industrial Chemicals businesses to a wholly owned subsidiary of Cargill Inc.
The details of the deal were first revealed by Croda in December last year.
Gross proceeds from the sale will be about €775m/£667m, subject to small, customary adjustments for cash and debt-like instruments, and working capital, in line with the earlier announcement.
The divestment and the associated proceeds exclude Croda Sipo, a Chinese joint venture in which Croda has a 65% shareholding.
East Yorkshire-based Croda says it continues to discuss with its joint venture partner the acquisition of its stake in Sipo, to enable a subsequent sale by Croda to Cargill of 100% of Sipo for €140m/£121m. 
Steve Foots, chief executive of Croda, said: "This divestment accelerates Croda's transition to being a pure-play Consumer Care and Life Sciences company.
"We will redeploy capital and resources to scale our consumer, health and crop care technologies, helping to deliver consistent, superior sales growth and even stronger profit margins."
:::
Sheffield-based house builder, MJ Gleeson, has confirmed it has achieved its medium-term strategic target of doubling home sales by completing the sale of 2,000 homes during the year ended 30 June 2022.
The company says it will be providing more detail on this and other developments during the year in its scheduled trading update statement on 11 July.
:::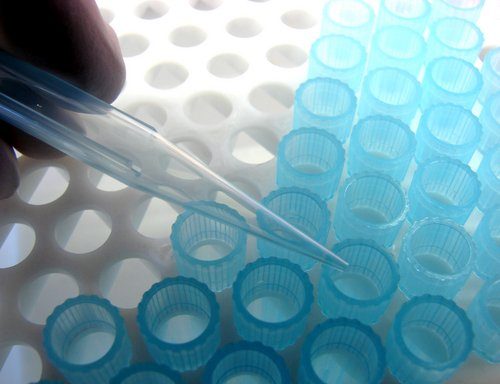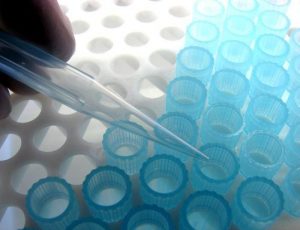 York-based life sciences company, OptiBiotix Health, has appointed René Kamminga as a director of the company, with immediate effect.
He is currently a director and chief executive Officer of OptiBiotix Ltd, the company's wholly owned prebiotic business.
Kamminga has more than 25 years' experience in the sale of speciality ingredients and products.
He joined OptiBiotix Ltd in March 2021 from the position of vice president of business development and chief commercial officer of the Nutraceuticals division of one of the world's largest Omega-3 and fish oil refiners, KD Pharma Group.
He was integral in developing and delivering on a strategy of moving the business from bulk ingredients to finished product solutions.
Prior to joining KD Pharma, he was president of Kerry Groups Texturants division with full P&L responsibility for its speciality ingredient business in Europe. Before this he worked in business director roles for Quest and Uniqema, subsidiaries of Unilever and ICI.
Kamminga has a strong track record of rapidly growing sales and has been involved in a number of acquisitions in support of accelerating business growth.
His experience of speciality food ingredients and high value final product solutions will help drive the business expansion of OptiBiotix' growing pipeline of microbiome modulation products and technologies.
Stephen O'Hara, CEO of OptiBiotix, said: "We are pleased to welcome René onto the company's main Board in recognition of progress he has made in building OptiBiotix's prebiotic business as CEO of OptiBiotix Ltd.
"René's experience and track record of growing sales and network of industry contacts within the ingredients and nutraceutical industries will bring sector specific expertise to the Board and support continued growth in this exciting area of healthcare."