City briefs: Custodian REIT; Filtronic; and more
An investor has acquired two drive-through restaurants at a North Yorkshire retail park for more than £3m.
UK property investment company, Custodian REIT, has bought the restaurants on Clifton Moor Retail Park, York, next to York's northern bypass.
The units are occupied by Burger King and KFC franchisees and have an aggregate passing rent of £163,250 per annum, reflecting a net initial yield of 5.07%.
The agreed purchase price of £3.025m was funded from the company's existing debt facilities.
Richard Shepherd-Cross, managing director of Custodian Capital Limited – the buyer's discretionary investment manager – said: "We are pleased to have secured these modern assets on the foremost retail and leisure destination in North Yorkshire.
"The drive through sector continues to show considerable growth, which we believe will drive rents over the medium term resulting in an increasingly attractive yield."
:::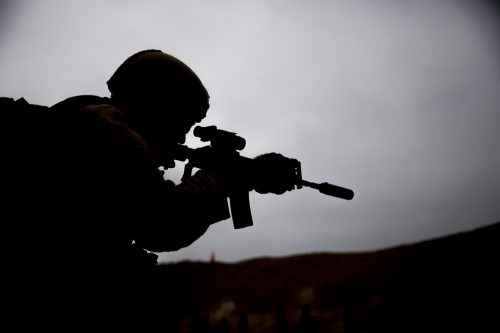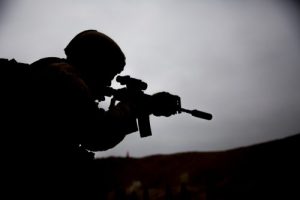 Shipley-based communications technology firm, Filtronic, has won a new contract with a UK defence customer for the design, manufacture and delivery of a modular, programmable reference system for testing RF equipment.
The new contract, valued at £500,000, is for a system, designed to be compatible for land, sea and airborne platforms, which will enable it to be used for both outdoor field trials and static laboratory-based testing.
This is the second contract award the business has received from this defence customer, following the award of a battlefield communications contract to Filtronic in January 2021, and is expected to be delivered within FY2023.
Richard Gibbs, chief executive officer, said: "Having proven our expertise and capability on our initial contract win to this customer, I am pleased we have been awarded another contract, for a different system, through a framework we have been actively targeting.
"Electronic warfare and the defence market is key to our growth plans, where our technology is highly relevant and valued."
:::
Life sciences business OptiBiotix Health, which develops products to tackle obesity, high cholesterol and diabetes, has signed a joint development agreement with fragrance and taste firm Firmenich. 
It allows for collaboration between both parties to develop new products containing OptiBiotix's  low calorie alternatives to sugar – SweetBiotix®.
The agreement grants Firmenich rights to manufacture and sell SweetBiotix products as an ingredient or in final product solutions in return for sales based milestone and royalty payments.
Firmenich was founded in Switzerland in 1895. It is a business-to-business company specialising in the research, creation, manufacture and sale of perfumes, flavours and ingredients.
Its products are sold in more than 100 international markets and the business had an annual turnover of 4.3bn Swiss Francs (£3.7bn) as of the end of June 2021.
Stephen O'Hara, CEO of York-headquartered OptiBiotix, said: "The agreement brings together Firmenich's research, development, manufacturing and supply chain expertise with OptiBiotix's IP portfolio and leading expertise in the human microbiome.
"We believe this agreement will help both companies collectively bring better science and better health to more people around the world."