CEO of Leeds 2023 to speak at the upcoming Summer BBQ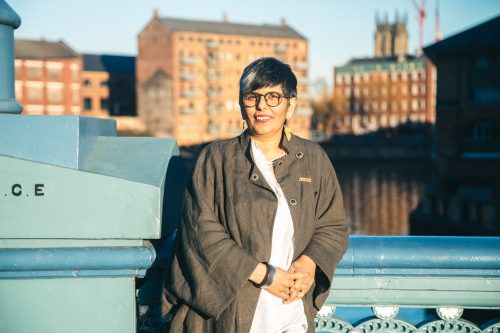 Kully Thiarai, the creative director and CEO of Leeds 2023, the city's international year of culture will be the guest speaker at TheBusinessDesk.com's 2022 Summer BBQ.
The event which will take place on 11 August at Waterlane Boathouse will see Thiarai, a renowned creative and artistic director whose bold work explores themes of diversity and community, share the plans for the year long celebration of culture which will engulf all parts of Leeds next year and looks to change the city forever, for the better!
Attendees at this always popular event which will undoubtedly sell out will receive a welcome drink on arrival at Waterlane Boathouse as well as a BBQ lunch – simply book your tickets here.
The event also offers a chance for an afternoon of networking with business leaders and figures from across the region as we celebrate summer and look forward with excitement to "Letting Culture Loose" in Leeds next year.
Book now to ensure you don't miss your chance to attend this popular annual event.