Agency roundup: Circus PPC; Principles; Sway PR; and more
Specialist PPC agency, Circus PPC, has landed No 1 Living as its most recent account win.
The beverage brand, owned by rugby legend Jonny Wilkinson, sells gut health-inspired drinks and subscriptions focused on helping people to better care for their wellbeing.
The account win is the fourth for the Leeds-based agency over the past two months. It has also recently picked up the accounts of Chapel Down, Luxfield Group, and Trade Furniture Company as it continue towards its ambitious growth plans for 2022.
Commenting on the No 1 Living deal, Rick Tobin, agency founder and managing director, said: "This is a really exciting account for us, and we're confident that we can drive the business towards it's goals with our wealth of experience and expertise in PPC."
:::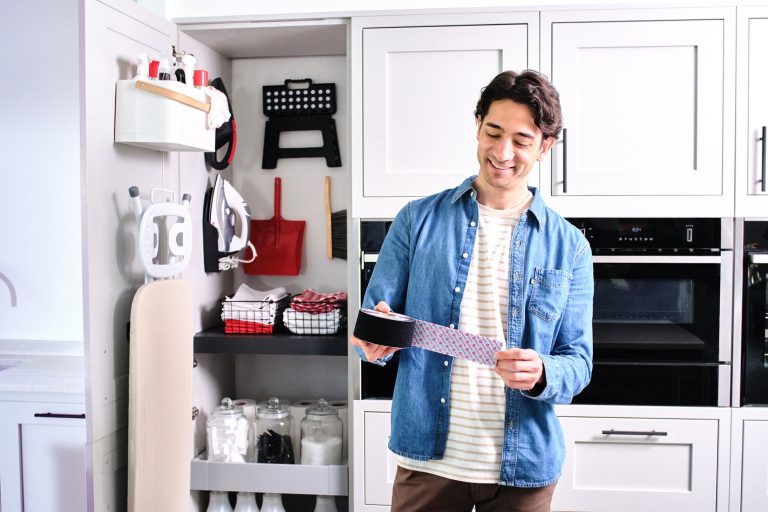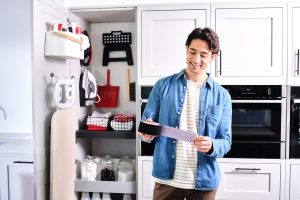 Brand communications agency, Principles, is celebrating a trio of account wins including VELCRO® Brand, Lyons Coffee UK and car finance and sales business, UCAN.
It has been appointed to lead on brand activation for VELCRO® Brand, following a competitive process which has seen the Leeds-based agency respond to a creative brief across several key media channels.
Matt Rowling at VELCRO® Brand said: "We're incredibly excited to work with Principles; the team answered our targeted brief very clearly and concisely, listening and responding to our feedback throughout the process.
"We're looking forward to building a long term partnership with Principles who has already shown a real passion for our brand."
The agency has also secured a contract with Lyons Coffee UK to create an online community for the brand, through an engaging and interactive content strategy.
Principles, which has delivered integrated marketing campaigns for brands for more than 35 years, will support Lyons Coffee UK with organic and paid social, as well as community management.
UCAN car sales and finance business requires Principles' expertise to develop the brand, accelerate performance marketing activity and broad the reach of the business, by introducing new media channels.
The agency will devise and execute a creative strategy, which uses performance marketing tactics to harvest leads and deliver a memorable and distinctive brand campaign.
Client services director at Principles agency, Liz Bryne, said: "We're happy to be working alongside three fantastic brands and supporting them with their creative strategies.
"We understand the real challenges faced by the businesses and are able to draw on our vast experience in creating memorable campaigns and building unforgettable brands."
:::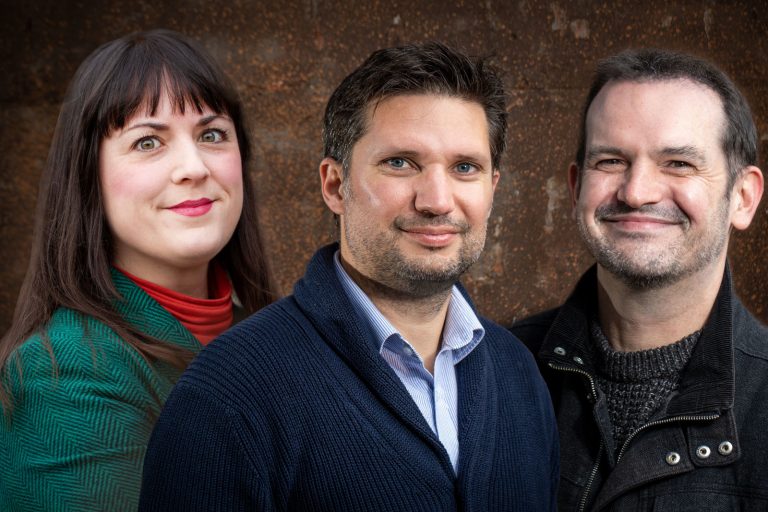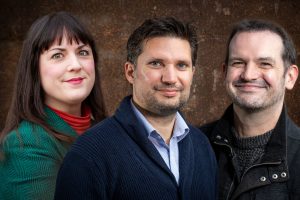 Leeds and Manchester-based communications agency Sway PR is celebrating adding national mental health charity Bipolar UK and trebling its client roster over the last 12 months.
The agency will drive awareness of the charity as part of a UK media relations campaign.
Bipolar UK plays a vital role in being the voice and encouraging understanding of the one million plus people living with the mental health condition around the country.
A cornerstone of the agency's work will include providing media support for a parliamentary reception to deliver policy recommendations direct to Westminster.
The new client win comes off the back of the agency chalking up another quarter of growth, including onboarding four new clients. This has seen Sway PR grow its revenue by 166% in the last 12 months.
Managing director and founder of the agency, Mark Hayward, said: "After the challenging times of COVID, we are growing faster than ever both in terms of our team and the clients we support.
"Bipolar UK is a dream client for us, as we strive to bring awareness and recognition to organisations that enhance and support our lives.
"People living with bipolar face widespread challenges such as delayed diagnosis, inability to access the correct resources, all resulting in an increased risk of suicide.
"By sharing some of the many inspirational stories with our national media contacts, we hope to give those who are struggling more information to identify and manage living with bipolar."
Simon Kitchen, CEO of Bipolar UK, added: "It is vitally important that we put a spotlight onto bipolar. With a timely diagnosis and specialist support, people living with bipolar can lead vastly improved and fulfilled lives.
"We have several exciting campaigns and events coming up, and Sway PR will be able to help us drive national media coverage, sharing our key messages and getting bipolar into the conversation."
:::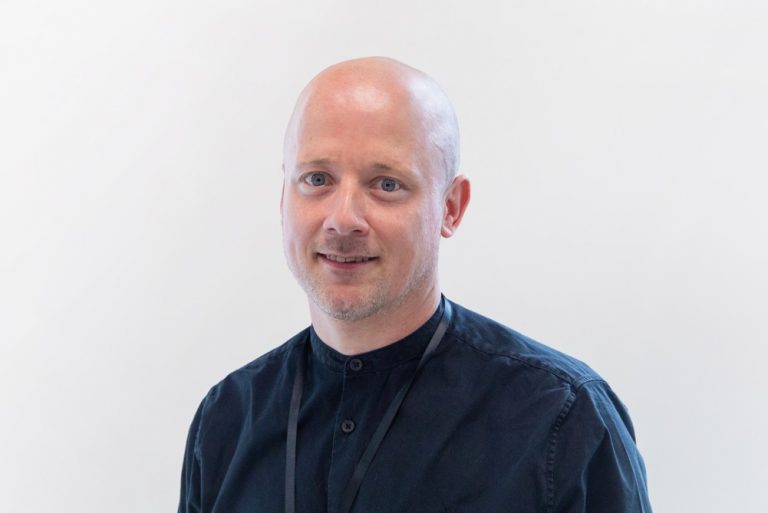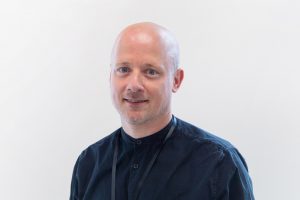 Leeds-based integrated agency, CreativeRace, has welcomed a new account director to support the leadership of its Asda team.
Mark McCargo brings with him almost 20 years' experience in advertising agencies such as Golley Slater, Savvy & FPP.
With a strong background in account management, he has a wealth of knowledge working across a broad range of clients, disciplines and media types.
Notable clients he has worked with include AB-InBev, Adidas, Arla and Warburtons.
He said: "When the opportunity arose to come to CreativeRace, it was one that I grasped with both hands and didn't think twice about.
"To be able to work with a client like Asda is a really exciting prospect. The team internally at CreativeRace and client side are great and have made me feel incredibly welcome. I'm looking forward to a bright future and to continue adding value to our management of the account."
Tori Lorence, client services director at CreativeRace, added: "I'm very pleased to welcome Mark into our business, he brings with him a wealth of experience that is highly relevant to the Asda account and our agency offering. We are lucky to have him on board."