Strong first half revenues at animal health group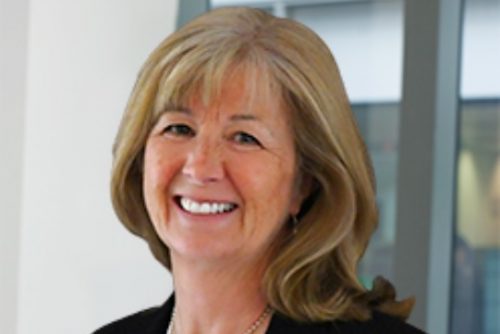 York-headquartered animal health business, Animalcare Group, has reported strong revenue performance and improved margins in an unaudited trading update for the six months ended 30 June 2022.
Sales for the period totalled £38.3m. This represents a decrease of £0.8m or 2.1% compared to H1 2021 which experienced exceptional growth as markets bounced back following the easing of COVID-19 restrictions.
The group says it expects a more even revenue balance between the first and second halves of this year, versus 2021, as demand patterns slow to more normal levels.
Jenny Winter, chief executive officer said: "We are pleased to have delivered a positive first half against what we knew would be a tough prior year comparison.
"Strong revenues and improved margins help us maintain trading momentum as we continue to pursue attractive external opportunities and invest in key assets such as Daxocox and the Plaqtiv+ antibiofilm range."
Animalcare adds that despite the deterioration in macroeconomic conditions over the period it has yet to see a widespread negative effect on the veterinary pharmaceutical market and its own business.
However, the company says it will carefully monitor the impact of inflation on costs and customer demand levels.
The group says it remains confident that its full year earnings will be in line with market expectations.