People: CBRE; Holden Smith; Eville & Jones; and more
Global real estate advisor, CBRE, has strengthened its Northern UK Development team with a senior hire in Yorkshire.
Catherine Birks has been appointed senior director, bringing 20 years strategic development and regeneration experience to the team.
Her expertise is particularly focused on the promotion of public sector assets and public and private partnerships.
She joins from LCR, owned by the Department for Transport, with a track record in long-term strategic regeneration projects including King's Cross and Stratford.
Prior to LCR, she worked on behalf of public sector partners to progress the latest proposals for York Central, including partnership collaboration, master planning, funding packages, planning strategy, land assembly, project governance and more.
Birks is based in Yorkshire, but has worked regionally and nationally having previously held an advisory role at Deloitte, providing development expertise to public and private sector clients, including Transport for London, NHS, Ministry of Defence, as well as Local Authorities.
Alistair Chapman, senior director, UK Development Advisory team, said: "Catherine brings a wealth of development experience to our team.
"Her appointment is a real sign of our continued growth in the development advisory space across Yorkshire, the North East and the UK and will help the business grow our relationships with key developers, investors, public organisations and occupiers in the region by building on the experience of our existing wider Development Advisory team."
Richard Bamford, managing director, CBRE Leeds said: "Catherine is a great addition to the CBRE Leeds team. Her mix of public and private sector experience provides her with the excellent knowledge and skills needed to unlock many of the future development challenges in the region, bringing together a range of our in-house services such as Planning, Valuation, Agency, Project Management, Capital Advisors, Investment and ESG to name a few."
Birks added: "I'll be building on the success of the established team, providing expert tailored advice to clients, and promoting the capability of the wider CBRE business in the strategic regeneration and development sector.
"With my background being rooted in public and private partnerships, I'm looking forward to assisting clients across the region to unlock and deliver complex schemes to achieve their development, regeneration and economic growth ambitions."
:::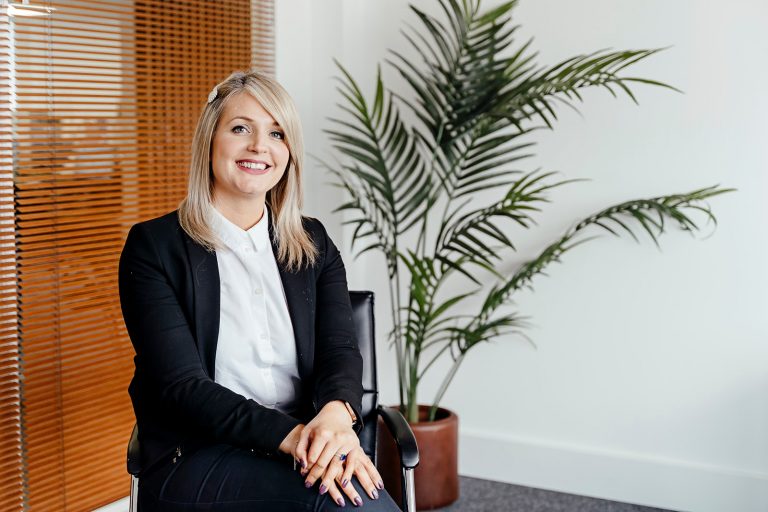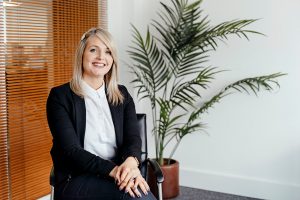 Law firm Holden Smith has appointed Jess McKenzie as head of new build property.
The property lawyer has over 17 years' conveyancing experience and will assist both developers and purchasers with the buying and selling of new build homes.
McKenzie said: "Holden Smith is a dynamic, forward thinking law firm and I am pleased to be joining at a time of significant growth to develop our specialist new build property team and offer a specialist service in this area to our clients.
"New build conveyancing can often be complex as more things can go wrong with the build, such as homes not being built in accordance with the original plans, so it is important clients can work with a solicitor who is experienced in handling the nuances that can impact a new build sale or purchase."
James Smith, co-founder and director, said: "Jess brings expertise in a specialist area of law to Holden Smith. Her wealth of experience and background will ensure all our new build clients access the very best legal support, whether they are developers looking to sell new build houses, or residential purchasers looking to buy a new build property."
Holden Smith was founded in 2019 by James Smith and David Bancroft and employs a team of 60 people.
It specialises in residential and commercial conveyancing, family law, and wills and probate, with offices in Huddersfield, Leeds, Halifax and Ilkley.
:::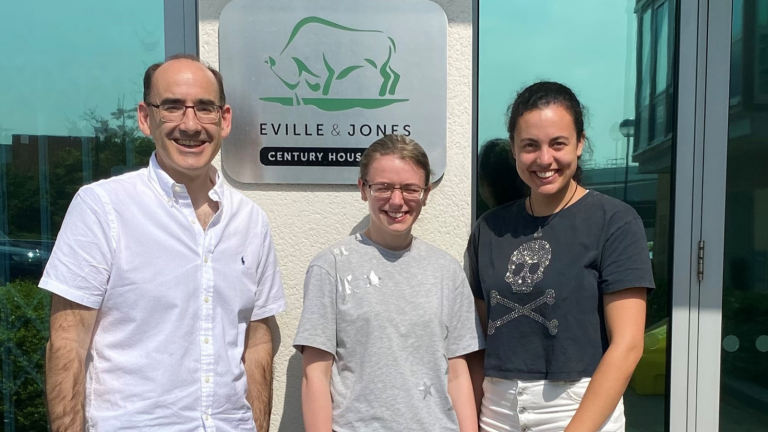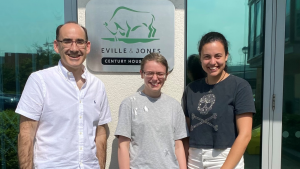 The first UK vet school graduates to become Official Veterinarians (OVs) in a decade have joined Leeds-based Eville & Jones.
Lucy Blount and Rosanna Moss have been appointed by the provider of veterinary public health professionals following completion of their veterinary school studies at Bristol University.
The pair join the business in hybrid positions as Novice OVs and will do this alongside working in a clinical practice.
Charles Hartwell, chief executive officer of Eville & Jones said: "Lucy and Rosanna become the first graduates to fulfil this role in more than a decade.
"The team at Eville & Jones has spent two years developing an attractive proposition to encourage UK-educated veterinary surgeons to consider a career in this field, whether combined with traditional clinical practice, or stand alone.
"We wish Lucy and Rosanna the best of luck and hope they become trailblazers for many others to follow in their footsteps."
Blount said: "I'm really excited to be starting my career in veterinary public health where, as an OV, you can positively affect the lives of thousands of animals.
"I'm looking forward to getting stuck in and developing my skillset within this field and at such a supportive organisation."
Moss added: "I'm really proud to have joined the veterinary industry this summer; OVs are instrumental in monitoring and safe-guarding animal welfare in a way that many vets don't realise.
"I joined Eville & Jones after graduating from my degree at Bristol vet school – everyone has been so lovely and welcoming and I'm looking forward to pursuing my career here."
:::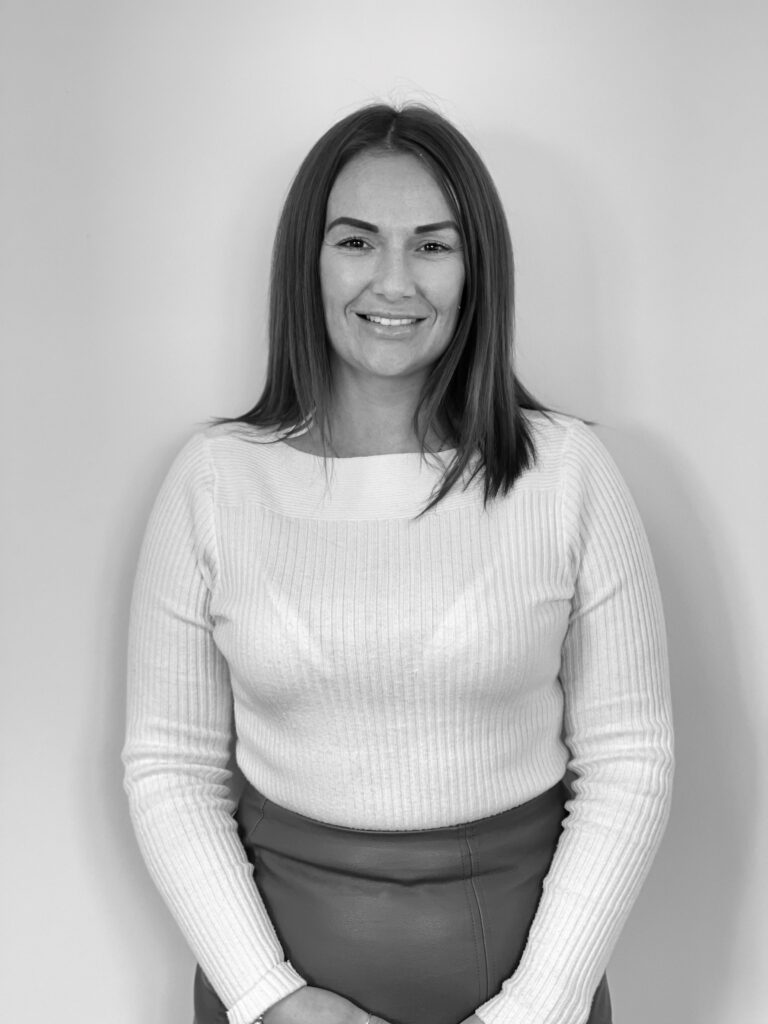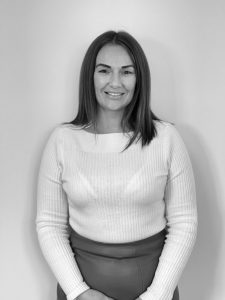 Multitask Personnel, a Rotherham-based specialist recruitment consultancy, has promoted Wensdy McMillan to recruitment team leader within its Business Support Division.
She joined the company in 2021 after previous roles within recruitment and management.
McMillan started her career journey with Multitask Personnel as a recruitment consultant, working within the Business Support division, sourcing a range of candidates across operations, finance and sales.
She said: "I am proud of my promotion with Multitask Personnel. I have worked on some key accounts over these past eight months, and it is a great feeling to be promoted. It shows the growth I've made with the company, but also the development that Multitask is going through as well.
"In my new role I am responsible for leading the recruitment team and working on commercial and office support roles.
"I'll be able to get more hands on as a recruiter and take responsibility for developing new business for the company as well as managing and developing my team."
Claire Lee, managing director, said: "Wensdy has been an excellent asset to the team, and her promotion is well deserved.
"She comes from a customer service background in contact centres and has worked herself up into management roles previously, and her drive and determination in enhancing her career has continued with us here at Multitask Personnel.
"Wensdy will continue to work with the Business Support Division, specialising in corporate and commercial support roles and providing recruitment support to office based roles and those within leadership and management."