Shortlist revealed for 2022 Yorkshire Business Masters
The shortlist for the 2022 Yorkshire Business Masters has been revealed, recognising the strengths and successes of companies from across the region.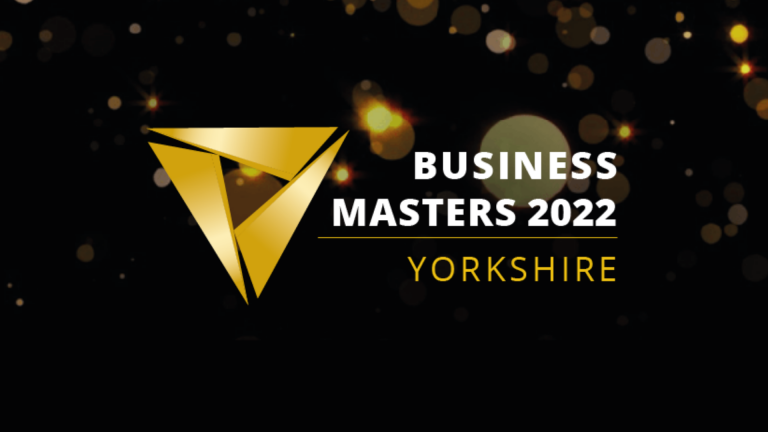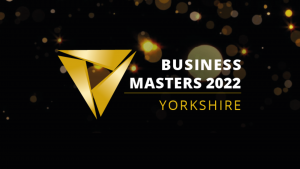 Businesses that are now in their third century are joined by exciting start-ups which are less than three years old, but all impressed the judging panel with their resilience, innovation and entrepreneurial energy.
Many of the entrants were able to evidence a commitment to environmental goals alongside a more enlightened approach to their employees.
The Business Masters awards are run by TheBusinessDesk.com and are sponsored by Bevan Brittan, Oxygen, Partners&, Sagars, and Tyr.
Alex Turner, joint managing director at TheBusinessDesk.com, said: "Obviously the pandemic created a huge number of challenges for businesses in all sectors. Many of our shortlisted companies are those that pivoted or pressed on while others paused – and the results are clear to see.
"The strength of the entries meant plenty of good businesses missed out this year, but we look forward to following their progress.
"We're looking forward to celebrating their successes, and revealing the winners, at the awards dinner in October."
Our judging panel included CBI regional director Beckie Hart, Leeds City Council's chief officer for culture and economy Eve Roodhouse, and Stuart Watson, an experienced business advisor who is supporting Panmure Gordon's return to the region.
The 2022 Yorkshire Business Masters takes place on Thursday, October 20 at the Queens Hotel, Leeds.
It's a great evening of networking with some of the most ambitious and successful companies in the region, so come and join us. Click here to book your tickets.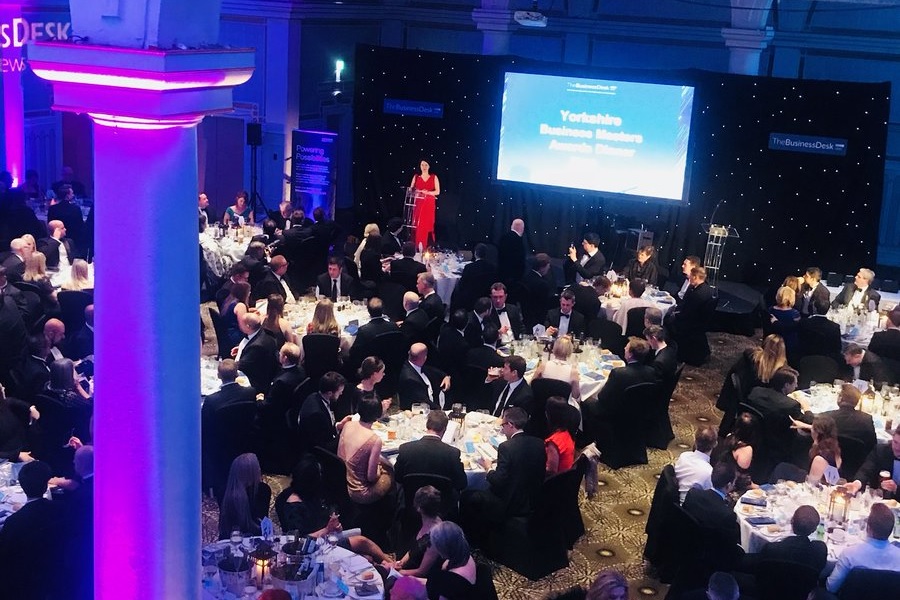 ---
2022 Yorkshire Business Masters shortlist
Start-up
Boxphish
CTS UK
NorthCap
Pivot Search
Community Impact
Bailoran Solicitors



Banwait Group Holdings
Howarths
Medilink North of England
Sedulo Group
Disruptor
sponsored by TYR Law
BOXT
Space Hub Yorkshire
The Data City
Trio Healthcare
Vet-AI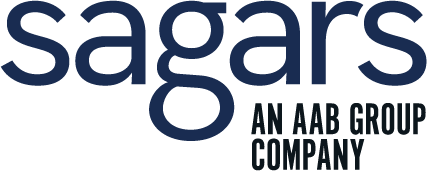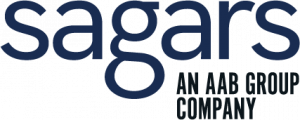 Sustainability
CorrBoard UK
Daval Furniture
Melrose Interiors
Moda Living
The Bio-D Company
Tunley Engineering
Family Business
sponsored by Sagars Accountants
Howarths
The Flow Group
Thorite
Property Business
sponsored by Bevan Brittan
Bowman Riley Architects
Harworth Group
Helmsley Group
Moda Living


Professional Services – Finance provider
Commercial Finance Partnership
LHV UK
OakNorth Bank
The Private Office
Professional Services – Accountancy Firm
Flourish Accounting
Ford Campbell Freedman
Fortus
Grant Thornton
Gravitate Accounting
Professional Services – Law Firm
Clarion
Hall Brown Family Law
Holden Smith Law
Squire Patton Boggs
International Trade
Corecom Consulting
Crisp
Quality Bearings Online
Trio Healthcare
Investment
CorrBoard UK
GNG Group
PFF Packaging Group
Propack Direct Mail
Sheffield Forgemasters
Employer
Banwait Group Holdings
FDS Director Services
Harworth Group
Premier Modular
The Data Shed
Small Business (up to 50 employees)
CP Media
Hatmill
Hey Me
Hortor
Meteoric
Medium Business (51-250 employees)
BOXT
Fresh Pastures
Mattress Online
Smart Repairs
SmartSearch
The Edwin Group
Large Business (251+ employees)
Advanced Supply Chain Group
Mowgli Street Food
Progeny
Sheffield Forgemasters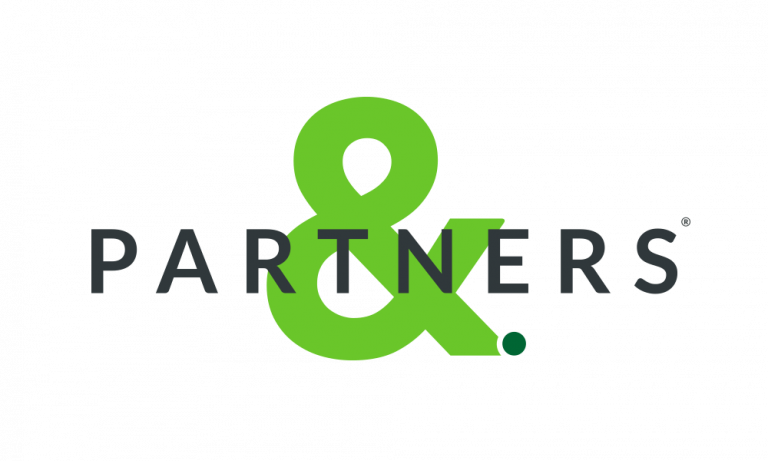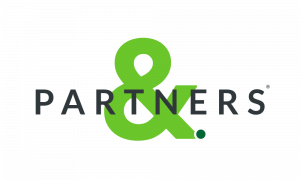 Fast Growth Business
sponsored by Partners &
Crisp
CTS UK
Moda Living
The Edwin Group
Vet-AI
Ambassador
The winner will be announced on the evening.