Business park upgrade aims to help drive regional regeneration
A business site bought as part of a move to boost trade and jobs has regenerated an area of East Hull by welcoming 20 new tenants in 16 months with further investment planned by the owners.
The former Chamberlain Business Park has been rebranded as Base Business Space by owner Allenby Commercial, which bought the site in December 2020 to address a shortage of quality, efficient and useable business space.
After carrying out a programme of urgent initial works, Allenby Commercial began taking new tenants in April 2021.
Since then, the business park has welcomed an influx of small firms in sectors including logistics, flooring, offshore safety equipment, car valeting and detailing and dance and fitness.
With around 25 jobs created by the new tenants, the total number of businesses at Base has climbed to 65 with more than 200 employees.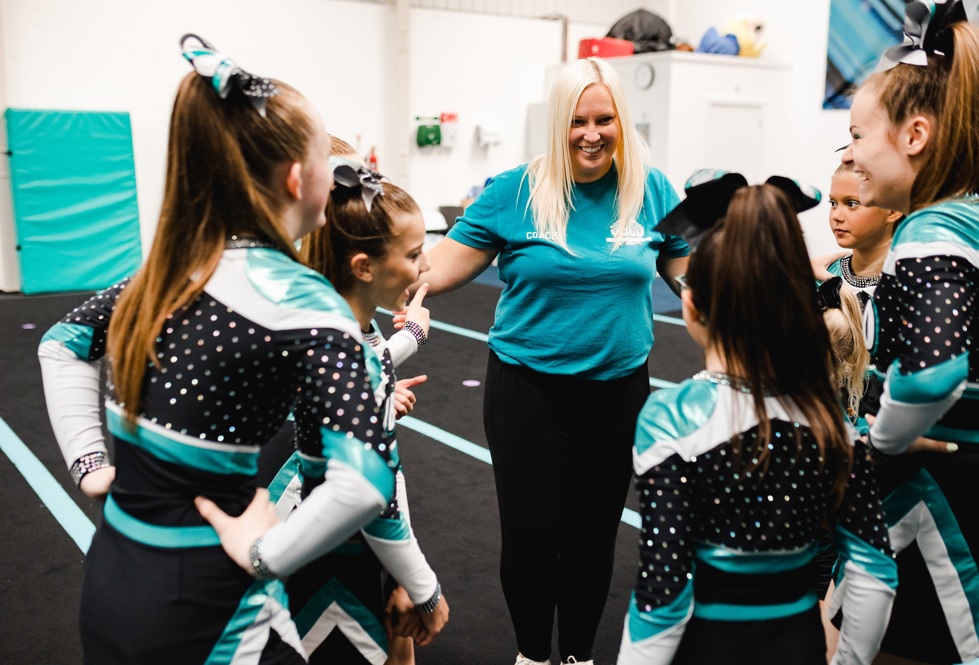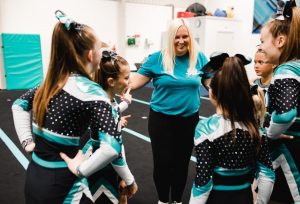 Dale Gooderham, asset manager at Allenby Commercial, said: "The rising cost of building is proving a challenge in developing units for SMEs and that's why Base offered such a unique opportunity in a convenient location.
"We set about repurposing the existing units, bringing them into use to suit the 21st century market place.
"We will continue investing. The priority has always been the inside of the buildings because people want to be in there and working, but we're also tidying up the exteriors and there are plans for some new-build as well."
Derelict buildings have been transformed with the introduction of eco-friendly features including double glazing, solar panels and new planted areas. Security improvements include new electric gates, CCTV and a new perimeter fence.
Gooderham added: "The work has created some easy access units and we have sub-divided some of the larger areas to create more efficient space for small businesses.
"All the space has been refurbished to a high standard to help businesses reduce their capital expenditure.
"We can do that because we are a landlord, a developer and a contractor so we have an end-to-end business model and can streamline the process."