Business productivity grant opens window of opportunity for manufacturer
A camper van enthusiast who pioneered a system for installing contemporary blinds into motorhomes has seen business boom after securing support from the South Yorkshire Business Productivity Programme.
Fuelled by a demand for post-pandemic staycations, Vanshades, founded by Barnsley-based former plumber turned entrepreneur Pete Staniforth, has expanded into a new 11,500 sq ft facility to meet rising demand for its custom-built window pods, which provide a contemporary alternative to traditional campervan curtains.
Staniforth has personally developed his own idea for the modular blind system. It is designed to replace flimsy curtains with thermal blackout blinds, installed directly into the window recesses of campervans.
Staniforth launched launched Vanshades in 2016. By 2021 the business was working at capacity, so he called on Enterprising Barnsley to look at ways of scaling the company further.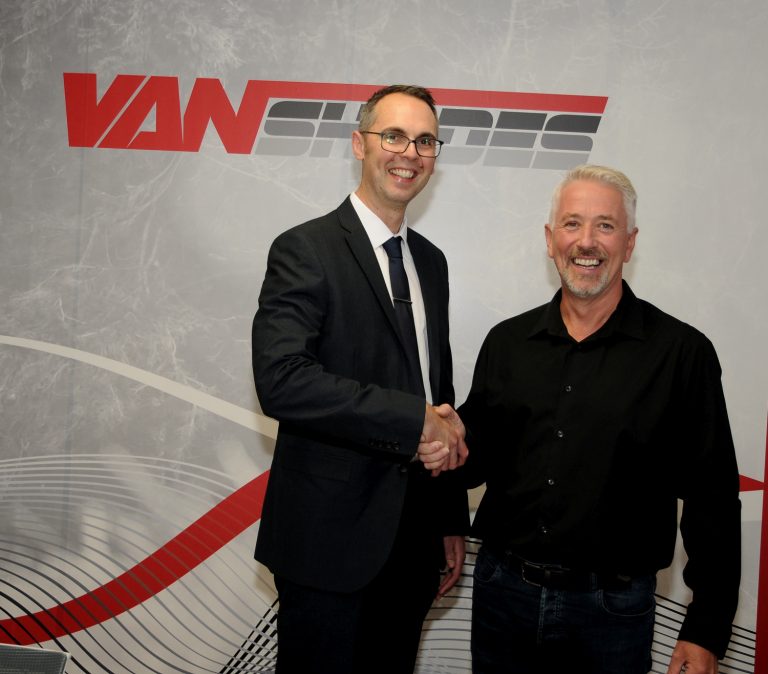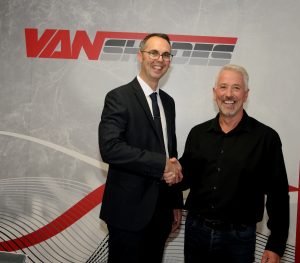 One of the barriers impacting on the company's growth was its manufacturing process, which relied upon a key component being produced by another company.
Working with key account manager Paul Johnson, Vanshades secured a match-funded grant through the South Yorkshire Business Productivity Programme, which meant it could invest in new CNC machinery.
The business has now brought all elements of production in-house, helping it reduce its production times from six weeks to just three.
Today, the company manufactures its range of campervan blinds for camper vans and professional vehicle renovators across Europe.
With plans to expand its range to support more vehicle models, as well as seeing its trade orders rise, the company is planning to create new jobs.
Staniforth said: "Our now or never moment came just after the pandemic when we saw a dramatic rise in orders, fuelled by more people choosing to explore the UK than travel overseas.
"I spoke to Enterprising Barnsley, and I realised that if I expanded our premises, we could bring the whole manufacturing process in-house.
"Securing the business productivity grant has been instrumental in helping us to grow the business beyond my wildest imagination."
Johnson, key account manager, Enterprising Barnsley, said: "Vanshades had successfully identified a niche in the marketplace, but the limitations on its site meant that they were unable to capitalise on the opportunity to expand and grow their business.
"Deciding to relocate is a big decision for any business, but the additional capacity, coupled with the investment in machinery, funded through the grant support, has helped them to bring their manufacturing in-house, cutting production times by half."
Headquartered at Ashroyd Business Park, Barnsley, Vanshades currently employs 17 people.
The Business Productivity Programme is funded by the European Regional Development Fund and provides businesses with 50% grant funding up to a maximum of £12,499, The other 50% must be provided by the business.