Facing uncertainty with relish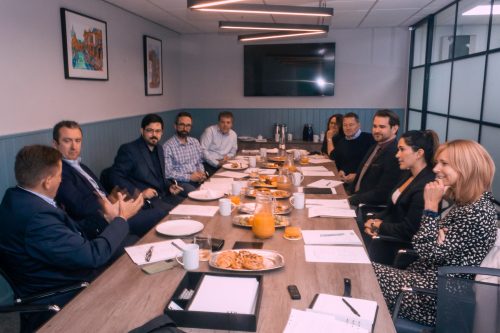 Fortune favours the flexible.
That's the consensus of business leaders who joined TheBusinessDesk.com's Navigating Uncertainty roundtable, sponsored and hosted by Tyr.
As they discussed challenges in recruitment, rising costs, new attitudes to work and home, and to new technologies, one thing stood out: everyone present was optimistic about the future, and they drove their attitude to adaptation.
Asked how leaders coped in the face of constant pressure and constant change, Cedar Court Hotels managing director Wayne Topley joked, "Grow old and quit!"
Despite the gag, Topley had changed fundamental aspects of recruitment, working practices, management structure and use of technology to guide his hotel group through two years that have rocked the hospitality sector.
"You have to remove barriers and speed decision making, and try as much as you can to gather as much information as you can before you make a decision," he added.
"I'm optimistic and I'm excited because I am bulletproof after the last two and a half years." But joking aside, he said, "We're ready to expand, probably more than we were two years ago. We've created a business model that allows us to roll out over more properties – that's quite exciting for us."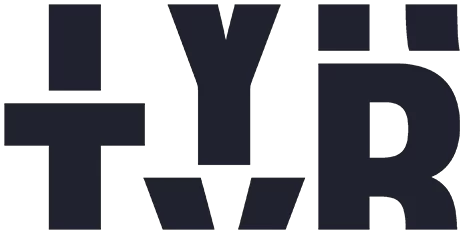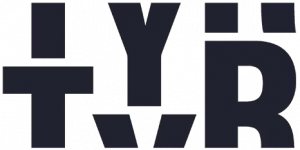 "You are absolutely reinventing yourself every week," Gary Williams, managing director of Widd Signs, said. "Every week you're looking at a different challenge."
Williams said his firm was running at capacity before Covid, and used the slowdown to improve facilities. "We needed roofing. We needed investment. While the country was shut we were able to get people to do that, and we're starting to see that coming through.
"As a business leader, it's easy when the going is easy. When the going's hard, that's when you see it."
Luisa D'Alessandro, partner at Tyr, said "We've talked about problems. At the end of the day, it's an age-old thing. I'd simply say, have you ever had a problem you've not managed to resolve? We resolve problems because that's what we do. There are challenges, but business overcomes it. You crack on. It's what you do."
Her colleague Chris Blantern, also a partner at Tyr, agreed. "It's challenging times ahead, but that gives us a chance to stand out, whether that's attracting new staff or new clients."
Sonali Sud, associate director at KPMG in Leeds, said she currently had the largest transaction services team in the north. "We're now focusing on ESG [Environmental, Social and Governance] and energy and renewables in the north as well. Hopefully we will get the foot in the door first and be the market leaders there."
Sarah Hex, business development manager at Mercia Asset Management, said there was plenty of capital for investment. "Out of real economic lows come some fantastic businesses – and I think because they survive and others don't, the survivors usually fly."