Technology company's $25m contract boosts expectations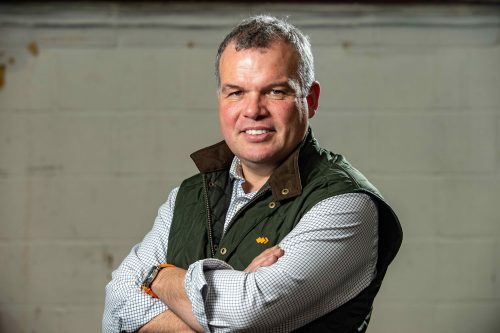 WANdisco has secured a $25m (£22m) contract that will see the technology company "significantly ahead" of market expectations.
The unnamed customer, described as "a top ten global communications company", has committed to contracts worth nearly $40m (£35m).
The "commit-to-consume" contract will see revenue recognised over time and has the potential to grow further as its data requirements grow.
WANdisco is a data activation platform, working with companies to efficiently handle huge volumes of data.
David Richards, chief executive of WANdisco said: "Throughout 2022, we have outlined how the enhanced trust and confidence both new and existing customers have in our business, combined with the proliferation of data through IoT and 5G – has unlocked a range of use cases and significant commercial commitments.
"This $25m order, our largest ever, is the fourth successive agreement we have signed with this customer, showcasing the significant expansion opportunities enabled by the uniqueness of our technology.
The company's share price is up by two-thirds since May after a series of positive announcements and rose a further 5% when the market opened this morning.
Richards added: "We remain excited about the opportunity in IoT, where we are seeing increasingly larger opportunities across multiple sectors, particularly in telecommunications and automotive.
"Following this latest contract and our robust pipeline, we expect bookings for FY2022 to be significantly ahead of current market expectations."