Majority stake acquired in £10m turnover telecoms contracting company
Utilities industry service provider, OCU Group Limited, is strengthening its offering across the North after confirming its acquisition of a majority shareholding in a Leeds-based fibre-optic specialist.
The investment in InICT Limited will be undertaken by O'Connor Utilities Limited, which is OCU's northern operating unit.
InICT specialises in installing fibre optic cable for infrastructure clients across northern England. It employs over 110 staff and generated annual revenues of £10m per its latest accounts.
The investment marks the latest move in OCU's growth plans and will further drive its telecoms presence across the region, directly supporting clients including CityFibre, Virgin Media and KCOM.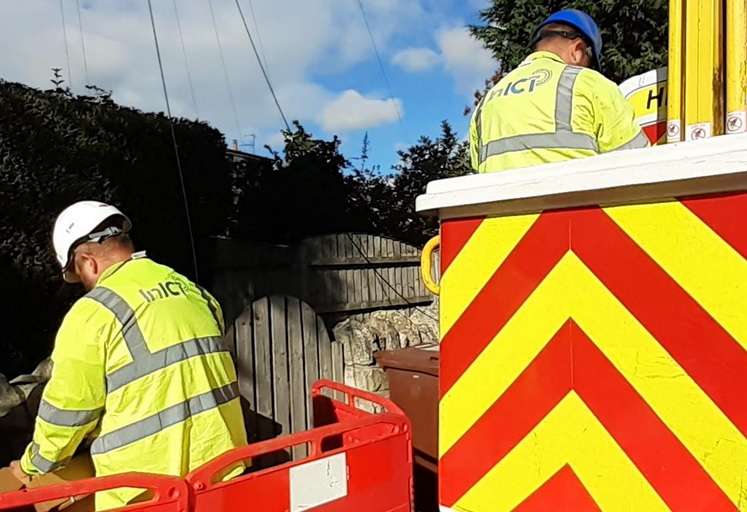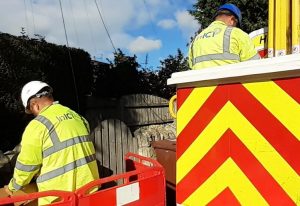 These companies are currently supporting the UK Government's £5bn Project Gigabit by providing next generation connectivity for homes and businesses across the UK.
Adrian O'Sullivan, managing director of O'Connor Utilities, said: "The investment in InICT is part of our strategy to add to our own expertise across the north of England for both the telecoms and multi-utility sectors.
"By embracing new talent through these partnerships, we are able to increase our roll-out capabilities and support the future economy on both a local and national level.
"We already work with some exciting companies in the region and adding InICT will significantly strengthen our offering. Evolving and adding new talent to our portfolio reinforces our commitment to the region and ensures we are always providing the best possible services to our clients."
Andrew Burn, director of InICT, said: "We have worked closely with OCU over the last couple of years and built a strong relationship.
"We share an ethos of getting things right first time by providing clients with a first-class service. We are happy to become part of the group and see OCU as the ideal partner to help our clients accelerate the deployment of fibre infrastructure in the north of England."
Richard Lye, operations director of O'Connor Utilities, added: "We are excited to welcome the InICT team into the OCU family as we look to grow the business in line with Group strategy.
"The investment in InICT represents another important step in our ambition to become a leader in full fibre network delivery and further expands our presence into the north east.
"We thoroughly look forward to working with Andrew and the wider InICT management team in aid of achieving this."