Indian manufacturing giant grabs bigger stake in sealants and adhesives supplier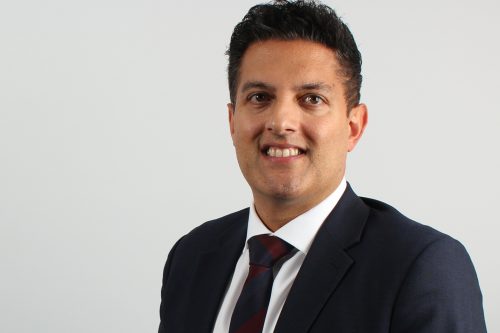 A major Indian manufacturer of plumbing and drainage pipes, adhesives and sealant has become a 95% shareholder in West Yorkshire-based company, Seal It Services, UK.
Seal It Services, which trades as Bond It, is based in Elland and is a manufacturer and supplier of building chemicals such as sealants and adhesives, to international clients including large scale construction and builders' merchants.
Astral Limited, which trades and is widely known under the names of Astral Pipes and Astral Adhesives, is already a household name in India, providing plumbing and drainage systems along with adhesives and sealants to millions of homes.
The company has a total network of more than 2,535 distributors and 180,000 dealers in pipes and adhesives.
Commercial law firm, Hill Dickinson, advised Astral Ltd on the deal. Leeds-based corporate partner Sandip Khroud led on the deal for Hill Dickinson, assisted by Rebecca Bennett (senior associate), Stephen Betts (tax consultant) and Hamzah Mahmood (paralegal).
Khroud said: "The decision to expand Hill Dickinson's Leeds office practice in 2021 to include a Corporate team has given us the opportunity to develop strong client relationships here on the ground with businesses in and around the city.
"The fact that we are an international law firm with local market knowledge and connections meant we were able to advise our Indian client, Astral, on acquiring a larger stake in a local business, which helped ensure the whole transaction was handled smoothly, end-to-end."
Astral Pipes' chief financial officer, Hiranand Savlani, added: "The opportunity to buy an additional stake in Seal It Services is well aligned with our ambitions to grow our presence in the UK.
"We are grateful to Sandip Khroud and the team at Hill Dickinson in Leeds for taking excellent care of the legal aspects of the acquisition and are very much looking forward to further growth."
The Board of Astral Limited, which was already an 80% shareholder in Seal It Services, approved the purchase on 15 September 2022 of an additional 15% stake in the company.
Seal IT Services Limited recorded sales of £32.66m and EBITDA of £4.65m for the financial year 2021-2022.