People: Howarths; Freeths; Hudgell Solicitors; and more
HR, employment law and health and safety specialist, Howarths, has grown its employment law team with the appointment of employment law solicitor, Shamaila Gul.
Gul will further strengthen the firm's advisory team, supporting its roster of SME clients with all aspects of employment law including disciplinaries, grievances and redundancy procedures – while taking a lead role in the preparation of client documentation and the provision of contractual advice to businesses.
Charlotte Geesin, legal director at Howarths, said: "Shamaila is a perfect fit for Howarths, and we are delighted to welcome her to the growing team.
"As a qualified solicitor, her down-to-earth but commercially astute approach will see her further develop the existing employment law services Howarths delivers to more than 1,000 SMEs across Yorkshire and the UK."
Gavin Howarth, managing director at Howarths, said: "The employment landscape is constantly shifting, and businesses require expert support and advice to ensure they meet their legal responsibilities as an employer.
"Shamaila's skills, know-how and experience will ensure our existing and new clients have access to the very best advice to navigate the ever-evolving employment law landscape."
:::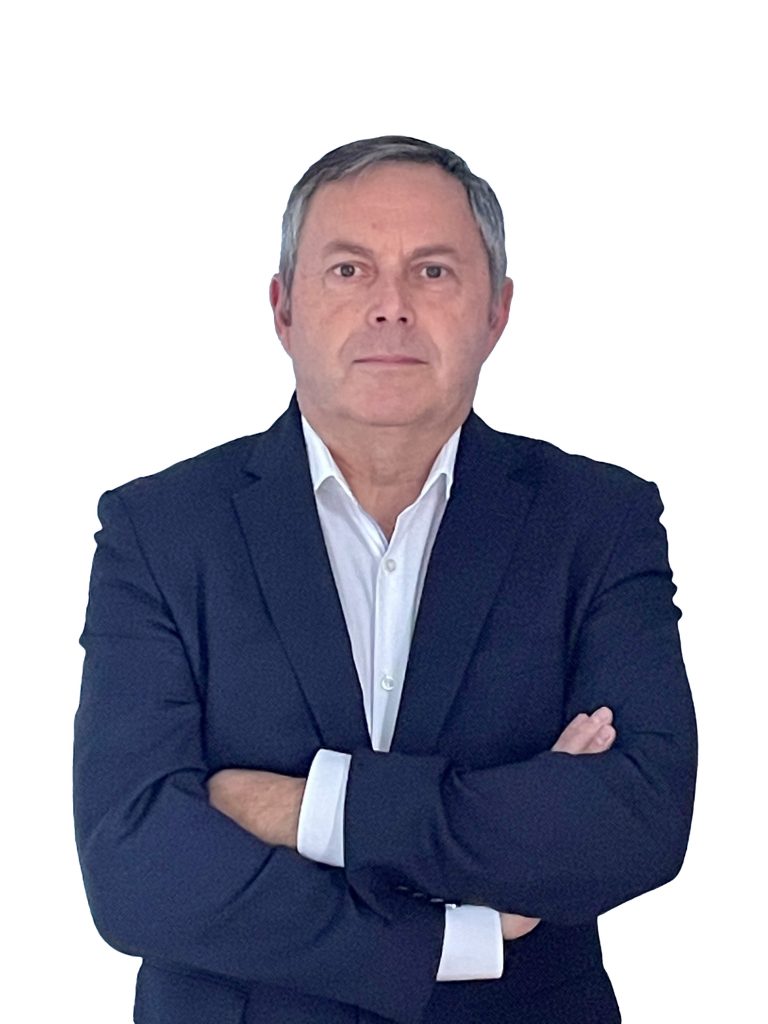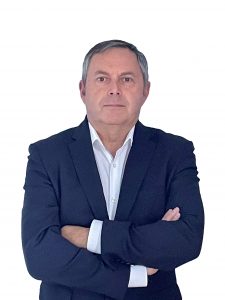 Law firm, Freeths, has bolstered support for business clients with the appointment of commercial and technology consultant, Mark Lumley.
Lumley, who joins from Knights, has more than 25 years' legal experience supporting a wide range of businesses nationally and, in particular, the Leeds and Yorkshire market.
He has acted as a leading lawyer in some of the largest commercial procurement and technology matters in the travel sector. He regularly helps clients secure long-term lucrative relationships.
Lumley has also acted in high-profile engagements in regulated insurance and financial services matters supporting clients in their successful delivery of complex software services.
At Freeths, he will supplement the 40-strong national Commercial team providing in-depth knowledge and understanding of business risk management, business regulatory obligations and business process management.
Iain Bowler, national head of commercial, said: "Mark is a highly rated commercial and tech lawyer with huge experience advising on commercial and IT agreements of all types.
"He is well known and very well respected in the Leeds and Yorkshire market and beyond.
"I am very happy that Mark has joined our fast-growing Northern Commercial practice. Along with Roger Gough who also joined the Commercial team in Sheffield this month, Mark and Roger's appointments underpin our intention to become a regional heavyweight in commercial law in Yorkshire over the next two to three years."
Lumley added: "I am thrilled to take up this new role at Freeths at such an exciting time in the expansion of the excellent nationally recognised Freeths Commercial team.
"I look forward to working with John May, Freeths managing partner for the North, and with Iain Bowler, Roger Gough and the Commercial team regionally and nationally.
"I also look forward to contributing to the development of services to support business clients manage their businesses and meet legal requirements effectively in a rapidly changing and increasingly complex world."
:::
Hudgell Solicitors, which has a base in Hull, has promoted three of its most experienced lawyers to managerial roles within its growing Civil Liberties team.
Chief executive Rachel Di Clemente said the new roles have been introduced as the department has extended its Civil Liberties work into several specialisms, requiring direct management.
It has seen associate solicitor Terry Wilcox promoted to the role of manager of public inquiries. Wilcox represented at his first public inquiry in 1998 and for a family in the Hillsborough Inquest, the longest in English legal history.
Solicitor Leanne Stephenson, who has been with Hudgells since 2010, has been promoted to manager of actions against police (AAP), inquests and group actions.
Stephenson is currently one of the lead solicitors building cases for almost 70 clients in claiming compensation for malicious prosecution, relating to overturned convictions in the Post Office Horizon Scandal.
Finally, Iftikhar Manzoor, who has more than 25 years' experience in Civil Liberties cases, has been promoted to team leader looking after actions against the police.
He has represented clients who have experienced injustices such as false imprisonment by the police, death in custody, police assaults and led malicious prosecution cases.
Di Clemente said: "Our Civil Liberties department has grown rapidly over the past five years, during which time we have established a really strong team of legal experts through a mix of attracting new talent to join the business, alongside the development of some of our existing staff members.
"The department now has a number of increasingly busy specialist work areas which has presented us with a significant opportunity for future growth, but of course also the need for direct and experienced management.
"I am confident the new structure we have in place will ensure we are able to continue offering our support to more people who need our help in difficult times."
:::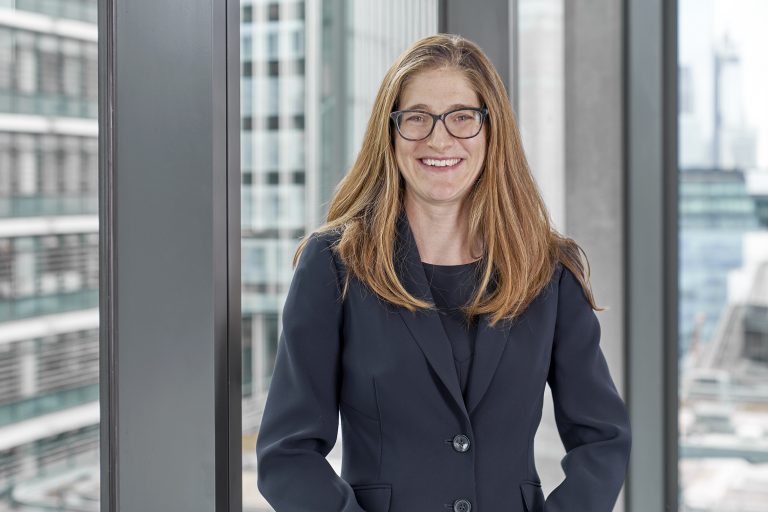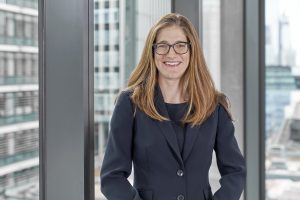 Law firm Stewarts has welcomed new partner, Lisette Dupré, to its Leeds office, expanding its team to a total of 13 partners.
Dupré has extensive experience in all aspects of private family law, including financial disputes on separation, divorce, children matters and cohabitation and pre-nuptial agreements.
She regularly advises clients on cases involving complex jurisdictional issues.
Before joining Stewarts in 2022, she trained as a barrister in 2005 and qualified as a solicitor in 2008. She was made a partner at Dawson Cornwell while on maternity leave.
She is the founder and chair of the EU Law Working Group, a member of a Brexit and Family Law Working Group, and sits on the Law Society's Family Law committee.
Stephen Foster, head of divorce and family, said: "We are happy to welcome Lisette to our team, reinforcing our position as the pre-eminent family law department in the country.
"Her arrival in Leeds will strengthen and consolidate our market leading position in the North, where we continue to provide an unrivalled service for local and international high net worth and professional services clients.
"With her extensive expertise and wealth of experience, Lisette will make an invaluable addition to our team."
Dupré added: "Stephen has built an impressive, top tier family team who are leading experts in their field.
"The breadth and depth of the work undertaken, and its international reach offers an excellent platform to grow a specialist, cross border practice like mine."