Finance leaders recognised at Yorkshire awards
NG Bailey's chief financial officer Jonathan Stockton and Laura Green, finance director at Cubico UK, were named joint winners of the Outstanding Yorkshire Finance Leader award last night at the Yorkshire Finance Leaders Awards last night.
In front of an audience of more than 250 finance leaders and professionals at The Royal Armouries in Leeds, the achievements of some of the region's brightest financial talents were celebrated by their peers in a glittering awards ceremony.
The black-tie awards evening which recognises and celebrates the outstanding achievements of Yorkshire's strong finance community featured a keynote speech from Suzanne Liversidge, global managing partner of Kennedys law firm and is recognised as a pioneer in the global legal sector. Suzanne made headlines when she became the first female President of the Sheffield Chamber of Commerce and was twice named Sheffield Business Woman of the Year.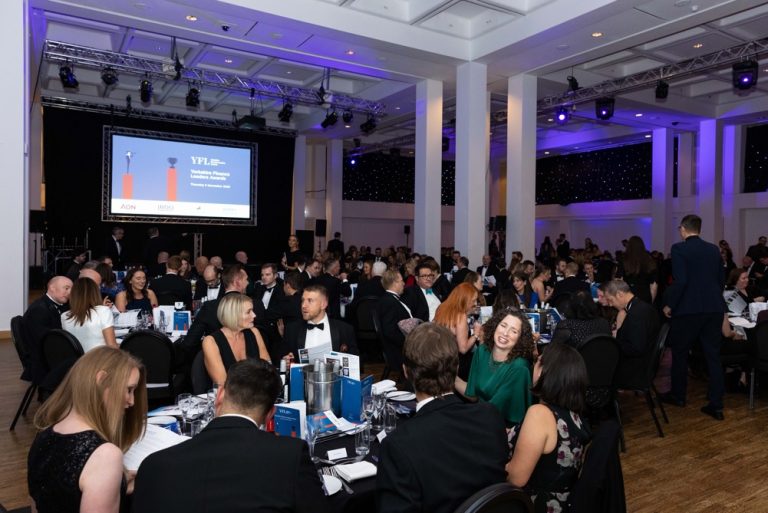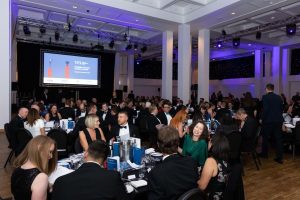 The awards were sponsored by Aon, BDO, Lloyds Bank and Marks Sattin. A spokesperson for the sponsors said: "In today's ever changing economic environment the role of a finance leader continues to evolve. Yorkshire's finance leaders play a vital part in helping to support the economic growth of businesses across our region and these awards pay tribute to that.
"Thank you to everybody who participated in this year's awards and who joined us for the final presentation ceremony. Many congratulations to all of our nominees and final award winners, we wish everyone every success."
The final list of Yorkshire Finance Leaders Awards 2022 winners include:
Yorkshire Finance Leader in a Private Equity Backed Company (<£50m turnover)
Michael Watts, Hippo Digital
Yorkshire Finance Leader in a Private Equity Backed Company (>£50m turnover)
Dave Riley, Great Rail Journeys
Yorkshire Finance Leader in a Privately Owned Company
Rob Atkin, PFF Packaging Group
Yorkshire Finance Leader in a Plc
Mark Crawford, Team 17 Group
Yorkshire Finance Team of the Year
Mark Stibbards, Wolseley UK
Yorkshire Deal of the Year
Advanced Supply Chain Group
Interim Yorkshire Finance Leader of the Year
Helen Kendall, Advanced Supply Chain Group
Future Yorkshire Finance Leader
Adam Gardiner, Drax Group
Most Resilient Yorkshire Finance Leader
Tim Knockton, Arc Inspirations Limited
High Growth Award
Alan Richardson, Evri
Significant Impact Award
Lucy Bolton, Camira Fabrics
Outstanding Yorkshire Finance Leader of the year
Laura Green, Cubico UK
Jonathan Stockton, NG Bailey
Funds to support Yorkshire Cancer Research were also raised during the evening.