Yorkshire Finance Leaders Awards 2022 Open for Nominations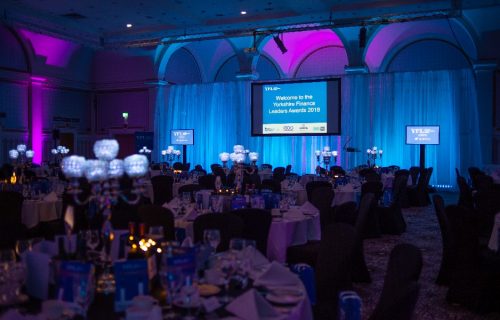 Calling all finance directors, chief finance officers and financial controllers from across Yorkshire: nominations are now open for this year's Yorkshire Finance Leaders Awards.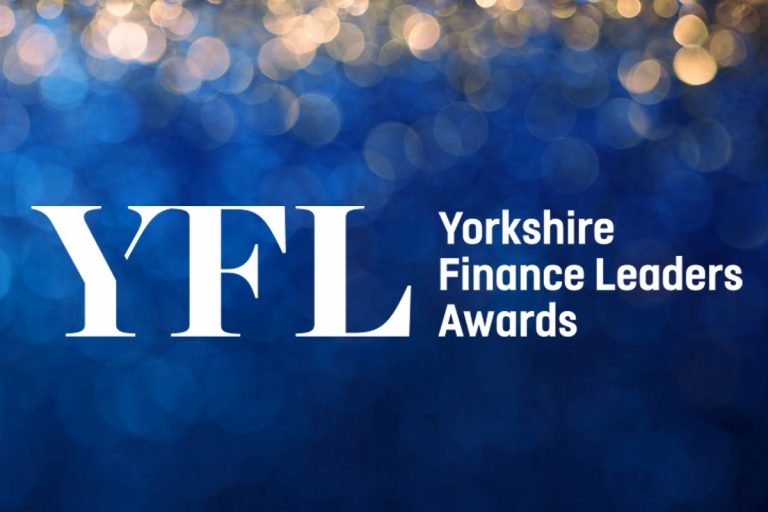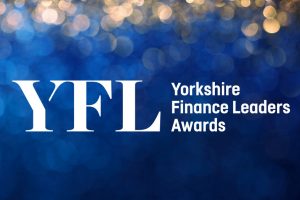 Now established as a premier event in the finance community, the Yorkshire Finance Leaders Awards honour and celebrate our region's outstanding financial talent and wider teams which help to support and shape our economic landscape.
Dan Brookes, Partner at BDO LLP, said: "Our region as well as the wider UK economy is facing a number of unprecedented challenges. Finance teams within Yorkshire businesses play a key role in helping their companies adapt and evolve in the current market. BDO is delighted to continue to sponsor the Yorkshire Finance Leaders Awards to recognise the value that finance leaders provide to businesses across our region."
Last year's winners include Nick Scott from Baird Group, Gavin Hodgson-Silke from Farnell Global, Richard Hughes from Proactis Holdings and Karen Devonport from Leeds Community Foundation.
Steve Harris, Regional Director at Lloyds Bank, said: "We are proud to continue to support the Yorkshire Finance Leaders Awards and to have the opportunity to meet and hear about the experiences of so many talented individuals."
Nominations for this year's awards can submitted by directly contacting rafi.davies@markssattin.com before Friday June 10. The awards are open to finance directors, chief finance officers, financial controllers and their finance teams in all industries across the region who are helping to deliver success and develop new opportunities for their organisations.
The awards are jointly sponsored by financial recruitment specialist Marks Sattin, global professional services firm Aon plc, accountancy and business advisory firm BDO LLP and Lloyds Bank.
Details of this year's finalists will be released in early September before the final winners are announced at a gala dinner with guest speaker at the Royal Armouries on Thursday October 6 2022.