Green light for planned Roman visitor attraction following earlier refusal
City of York Council has approved plans for a Roman visitor attraction in York, as part of a major regeneration project in the city centre.
The Roman Quarter proposals – a partnership between York Archaeological Trust and site owners Rougier Street Developments, working with North Star – will see three unattractive buildings on Rougier Street in central York replaced with new homes, offices, an aparthotel, as well as the Roman attraction, provisionally called EBORACUM.
The apartments and aparthotel will be run by Beyond, an operator that specialises in sustainable management.
Approval follows refusal of a previous version of the plans last year, but since then the development team has worked with the council and other stakeholders to revise the design and proposals.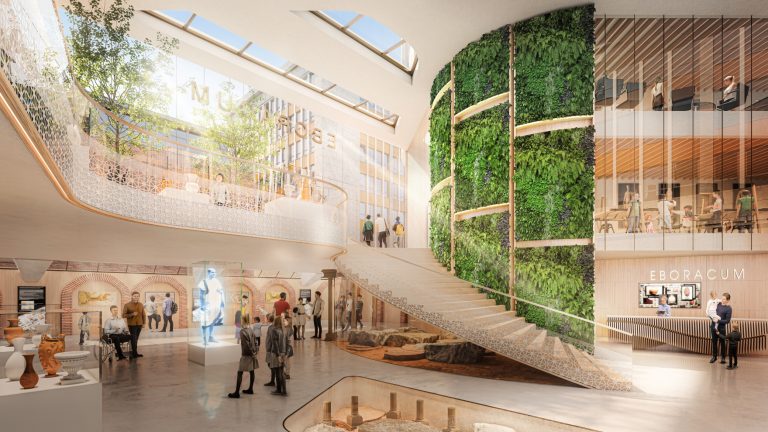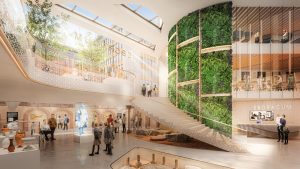 Research conducted as part of the application found the project will result in an economic boost of £315m over 30 years, as well as creation of over 600 jobs.
A key part of the project is a two-year archaeological dig to unearth the secrets of York's past. Every school child in York will be invited to get involved.
David Jennings, CEO of York Archaeological Trust, said: "This is fantastic news and we look forward to starting preparatory work on the archaeological dig as soon as we can.
"The dig will be a major event in its own right and will be broadcast across the world, as well as engaging local residents in this unique opportunity.
"We will build on the success and experience we have had with the Jorvik Viking Centre to bring York's rich Roman heritage to life.
"It is a wholly exceptional, once-in-a-generation opportunity, locally developed with a global reach."
A spokesman for North Star added: "This is clearly a major milestone in the project and we thank the council for backing the ambitious and exciting vision for this fantastic project.
"Our aim is to start work as soon as possible and deliver the massive amount of benefits that this project will bring."
The professional team for the scheme includes Vincent & Brown Architects, O'Neill Associates, Montagu Evans, Tate Consulting and Royal Pilgrim Communications.
Preparatory works on the two-year archaeological dig, which precedes development are due to start next year, once Northern House becomes vacant.