Bridging the digital skills gap
Businesses across the North need to train their own or invest in their future workforce if they want to close the digital skills gap.
Panellists including Amul Batra, COO at Northcoders, Paul Corcoran, founder of Agent Academy, Lorna Madden, Head of Talent Engagement, Opencast Software & and Ian McAleese, Director of Human Resources International at Snowflake explored the challenges around recruitment in the tech sector during TheBusinessDesk.com Disruptors conference in Leeds recently.
Amul Batra said the race for tech skills remains one of the biggest challenges for firms across the North.
"There is a huge demand for tech talent across the North and the UK," he said.
"Rapid innovation and digital transformation across the UK has led to a massive demand for new skills. This has led to employers looking at the same talent pool because there is a huge gap in the market.
"The lack of qualified people is limiting the growth of many businesses and this shortage of talent is pushing up salaries."
He added: "This has led to an increase in demand for the training Northcoders offers across Manchester and Leeds.
"People want to train in new careers or return to tech. There is government funding available too to help people get the right qualification to fill a wide variety of roles across tech."
Lorna Madden said the issue for digital skills gap was a challenge for businesses across all sectors adding that the country wasn't equipped to meet the demand for new skills.
She also commented that companies needed to grow their own talent to meet those demands.
"This has been accelerated by the pandemic as more people have moved to digital. Companies are increasingly innovating and disrupting their sectors creating a demand for new talent."
Ian McAleese said the challenges meant firms needed a different approach to attracting and retaining talent.
"Everyone needs to look at what more they can do as a business to make it an attractive place for people to want to work. They need to work harder to drive their employee value proposition."
Paul Corcoran said increasing diversity within the workplace was also essential.
"We work with young people from underrepresented groups to secure employment in the creative, digital and tech sectors.
"We've seen a huge demand from young people to be in these sectors and it's about helping them to identify the different routes to their future jobs as well as engaging with young people about the different career options at an earlier stage."

---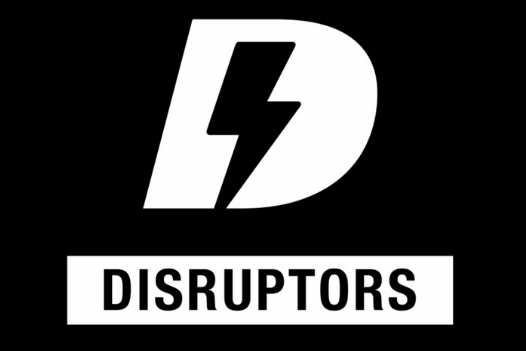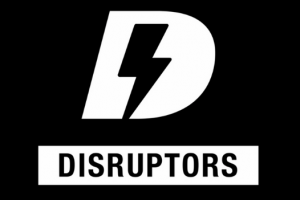 Disruptors 2022 brought together business leaders and innovators from across the North to inspire organisations to embrace disruption, to showcase some of the most exciting companies in the North, and to provide practical information to help people maximise opportunities that disruptive technology can bring.
The one-day conference was curated by TheBusinessDesk.com and supported by BHP, Brown Shipley, Clarion and Nexus.