Final week to get your entries in for Northern Leadership Awards 2023
For people wanting to enter the 2023 Northern Leadership Awards, the final week for entries is coming up, with a deadline of Friday 9 December.
Click here for the link to download an entry form.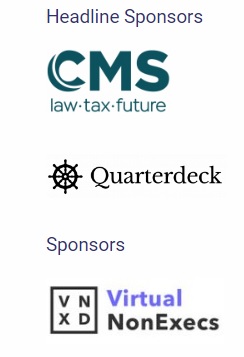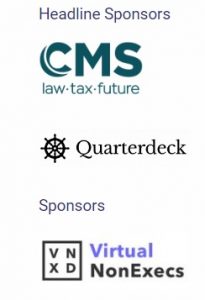 The awards will see the North's business community come together to celebrate the best in business leadership on 30 March 2023 from 6.30pm at The Midland Hotel, in Manchester city centre. Tickets are now available.
TheBusinessDesk.com created the Northern Leadership Awards to celebrate the people who are role models within their organisations and raise the bar for their competitors. The winners will show the qualities of extraordinary leadership and be able to demonstrate the positive impact this has had.
The Leadership awards offer a great opportunity to recognise and showcase the achievements and success of businesses in the region.
2023 Northern Leadership awards categories are:
Young Leader (aged 35 and under)
Public and Third Sector Leader
Mentor
Emerging Entrepreneur Leader
Diversity & Inclusion Leader
Professional Services Leader
Transformational Leader
Green Leader
Non-Executive Leader
Company Leader (up to 100 employees)
Company Leader (100+ employees)
Greater Manchester City Region leader
Leeds City Region Leader
Liverpool City Legion Leader
Sheffield City Region Leader
For more details, click here to visit the leadership awards website.