Logistics operator reports record turnover and triples profits
Independent logistics operator Europa Worldwide Group, which has sites in Sheffield and Wakefield, has reported a tripling in profits – up to £10m from £3.6m in 2020 – and a record £276m turnover for the 2021 financial year.
For the last 12 months to August 2022, the company recorded a turnover of £316m.
Europa's Sheffield site is at Unit 7, 1 Broadfield Close and is home to a ten-strong team. In Wakefield another 10 staff work out of Navigation Court in Calder Park.
Both teams operate under the firm's European Road Freight division. Two directors, chief operating officer Dionne Redpath and branch and sales director Adrian Redmile are also from Sheffield.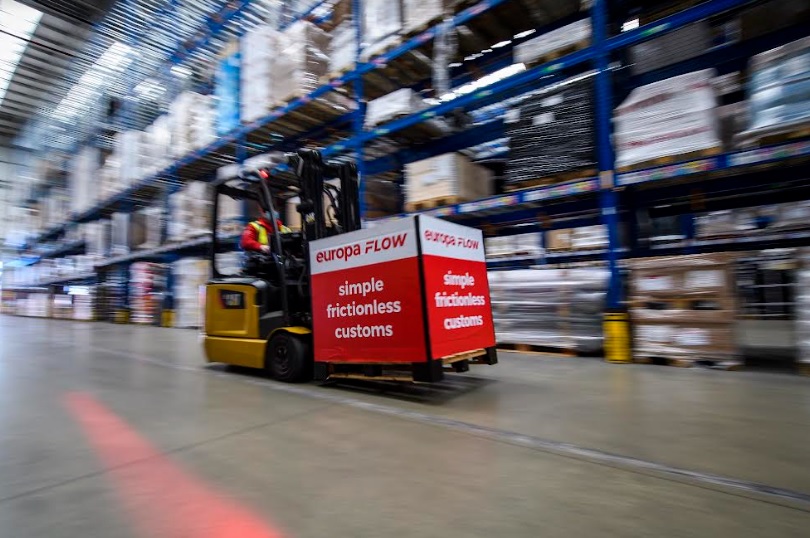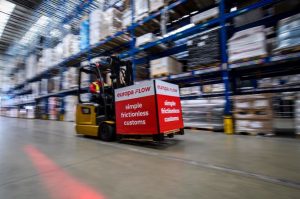 Rob Jones, finance director at Europa Worldwide Group, said: "The group has demonstrated flexibility in helping its teams and customers adapt to an evolving marketplace and sustain high levels of overall performance.
"2021 was a year of consolidation for Europa, as we built on our strengths and developed bold new plans to drive forward growth across all three divisions.
"It is an incredibly exciting time for the business, which maintains huge momentum, allowing us to accelerate our strategy to drive out complexity and deliver an even better service for our customers."
The group attributed much of its success to Europa Flow, its customs product, which offers customers a route for continued activity on the Continent, tackling the new border regime by removing lengthy fee and paperwork barriers.
Chief executive officer, Andrew Baxter, said: "Our open and transparent approach has been key in adapting and optimising supply chains to unlock growth potential along the way.
"Our 2021 financial results – the best ever in the firm's history – are testament to this, and the immense efforts we invested in Brexit, and preparedness to keep our customers' freight moving despite the ongoing Covid challenges.
"Europa Flow has been the lynchpin of this success because it was well designed and executed, offering the best route for customers to navigate the new business landscape.
"Special thanks must go to our dedicated Sheffield and Wakefield teams and the Board for its sharp focus on innovation to ensure efficiency, agility and future sustainability."