People: JLL; SHIFT Marketplace; and more
JLL says Tom McWilliams has been appointed to lead its North East region and Leeds office from 1 January 2023.
Jeff Pearey, who has undertaken the role for the last 17 years, will now focus his leadership responsibilities on his existing head of UK regional office agency role in addition to leading the local office agency team.
McWilliams rejoined JLL in 2021 to head its development team for the North of England from Property Alliance Group.
Before joining Property Alliance Group, he spent over a decade at JLL from 2007 to 2018 as a development director. He will retain these responsibilities, overseeing JLL's joined-up development consultancy service across the North of England.
Pearey will focus on all aspects of the office sector, leading the teams across the seven key regional cities while supporting the development of JLL's occupier services in the regions and seeking to expand its life sciences and flex activities.
Simon Peacock, head of regions at JLL, said: "In the last 17 years Jeff has grown the North East business to four times its size since joining JLL.
"Likewise, the profile and breadth of service we now offer has increased dramatically and has established itself as a key part of the wider Yorkshire and North Eastern business community in this time.
"Tom is equally passionate about the region having worked to deliver so many opportunities for clients there in recent years. JLL's commitment to the continued growth and development of our people has ensured that we have the right talent to take on new opportunities."
:::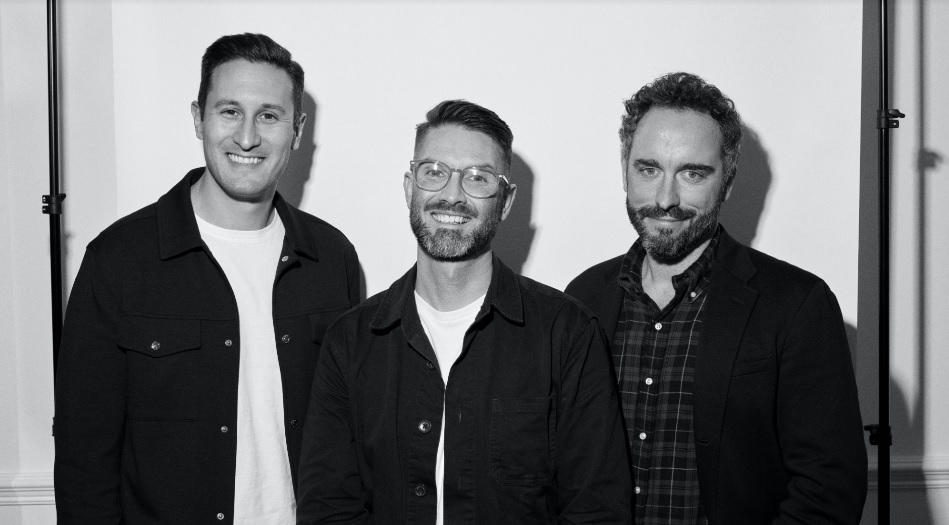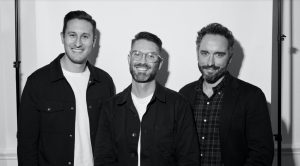 Leeds-based SHIFT Marketplace has strengthened its Amazon service offering by appointing Gaz Battersby to lead its in-house creative services division on a full-time basis.
Battersby, a respected figure in the digital and brand marketing landscape who formerly led search marketing agency Epiphany's 60-strong creative studio, will produce creative assets for SHIFT Marketplace's growing stable of retail brands, for use across marketplace platforms, as well as its owned media.
Tom Bagnall, commercial director and SHIFT Marketplace co-founder, said: "We've experienced tremendous growth over the last 12 months, helping our brands drive big Amazon revenues.
"However, strong asset creation for our clients is a growing requirement, whether that's photography, video or a new brand treatment.
"This is a function we are excited to build out under the expert leadership of Gaz, which will further improve performance for our clients across the board. Having worked alongside Gaz previously, I have witnessed first hand the impact his approach has on brands."
Battersby said: "I have been consulting alongside SHIFT and its clients for the past two years, and have seen the influence quality creative can have on account performance.
"Amazon is an important, yet competitive brand-building platform and the cut through our creative work has already delivered for our partners has been remarkable.
"This will only continue to benefit our clients with the new creative focus and commitment from the SHIFT Marketplace leadership team."
:::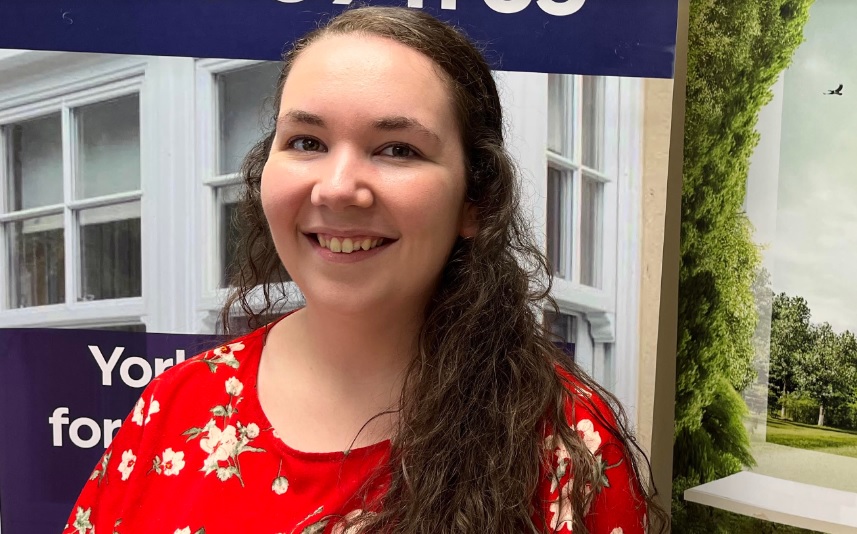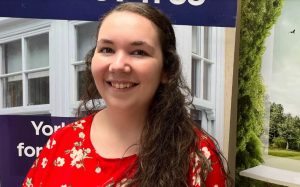 South Yorkshire double glazing company Yorkshire Windows has welcomed a new face to the team.
Sarah Routledge joins the Rotherham-based company as customer services assistant.
Managing director Ian Chester said: "We believe Sarah is going to play a key role in the delivery of our services.
"As well as managing our full schedule of appointments, she will also maintain our 10-year service guarantee programme.
"As our workforce continues to expand, we are now working on fulfilling all existing orders as quickly as possible, usually with a waiting period of just seven weeks or less.
"Sarah's experience in customer services will prove a real asset as we move into a busy New Year."