People: Walker Singleton; LCF Law; Andiamo!; and more
Yorkshire property consultancy, Walker Singleton, has made five new appointments across its core service areas to help support its ongoing growth strategy.
Jessica Siswick and Johnjoe Wright join as trainee surveyors and will work within the commercial and industrial property team whilst Fortune Nguwo has been hired as a graduate surveyor.
The firm has strengthened its machinery and business assets team with the appointment of Natasha Caroli as asset advisory administrator. Prior to Walker Singleton, Caroli worked as an admitted attorney in South Africa.
Rachel Benn has also joined the firm as a residential trainee and will work across its residential sales and lettings departments.
Founded in 1889, Walker Singleton is a multi-disciplinary firm which provides partner-led property and asset solutions.
The firm has four key service areas. These comprise commercial and industrial property; residential property; machinery and business assets; and land and property auctions.
Walker Singleton director, Paul Diakiw, said: "Our appointment of Johnjoe, Jessica, Fortune, Natasha and Rachel is directly linked to the successful implementation of our growth plan.
 "We're committed to helping nurture and develop the next generation of property professionals. Our latest group of new starters have clear potential to forge great careers with the firm whilst building strong relationships with clients and colleagues."
Walker Singleton currently employs 50 people across its offices, including ones in Halifax, Huddersfield, Leeds and Bradford.
:::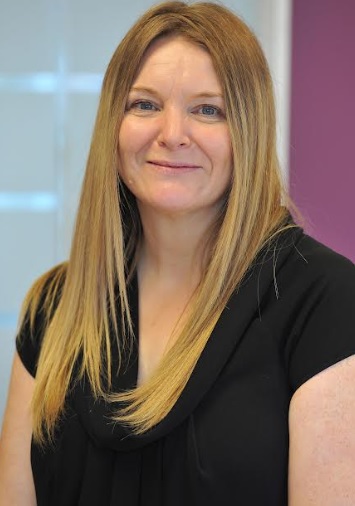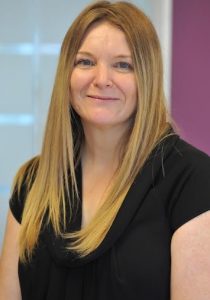 A Yorkshire conveyancing firm has welcomed experienced conveyancing solicitor, Liz Webster, back to its team.
Webster first worked at LCF Residential in 2012. She said: "Having started out as a legal executive more than 24 years ago, I worked at firms in Wakefield, Leeds and Bradford before qualifying as a solicitor in 2007 and then becoming a partner at the Wakefield-based firm where I started out.
"I have taken two career breaks to travel and worked for LCF Residential in between but having settled back in Yorkshire, I was keen to return to the firm permanently."
LCF Residential, which is the conveyancing arm of Yorkshire law firm LCF Law, works with home buyers, sellers, and estate agents, as well as nearly every UK mortgage lender.
Julie Davis, a director at LCF Residential, said: "We are thrilled to have Liz back. Despite the ever-changing political landscape, the housing market has remained buoyant, with lots of transactions.
"Firms that offer an excellent responsive service like ours, get plenty of referrals and repeat custom and having also built strong relationships with estate agents across the region, we are well-known for getting the job done within agreed timescales, where possible.
"One of Liz's strengths is her knowledge and experience of Sharia compliant Islamic funding in residential and commercial property purchases, where LCF Residential is one of the go-to firms in Yorkshire in this specialised area.
"Our team also works closely with new homes developers, where we are chosen to act for and support the buyers of their homes."
"As a result, we are growing our team of 23 and Liz was an obvious choice. Liz is a safe pair of hands, well respected and highly experienced in ensuring successful outcomes for those we act for."
:::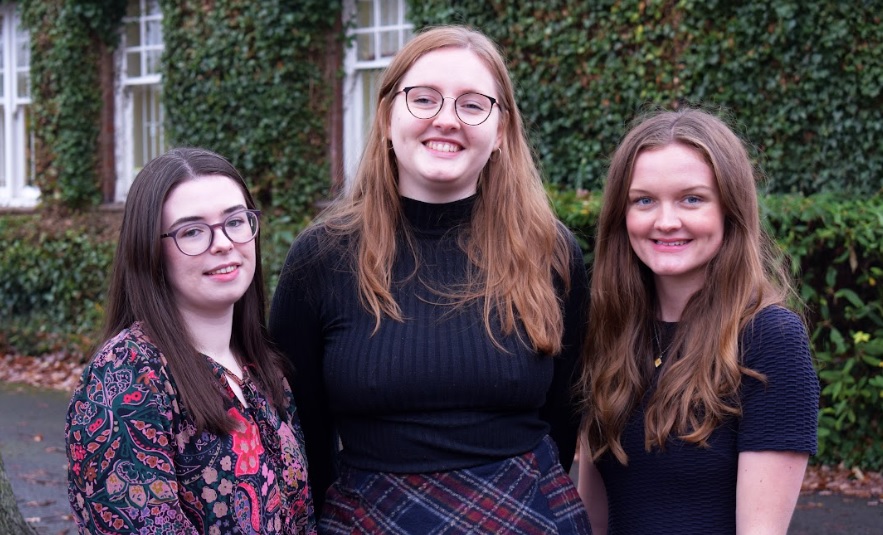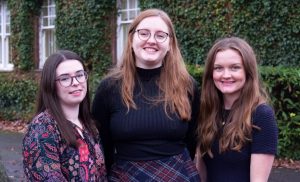 Leeds language services provider, Andiamo!, is looking forward to a healthy 2023 with the appointment of Hannah Burton as vendor controller and the promotion of two key staff, Lauren Tandy and Sarah Place to senior project managers within the translation agency.
Managing director Miranda Sambidge said: "I'm pleased to announce the promotion of two of our exceptionally dedicated and hard-working project managers and welcome our new vendor controller.
"Lauren and Sarah both started with us in summer 2018 and instantly made a huge impact on our Projects Team.
"Since Hannah joined, as vendor controller, she has made an immediate impact in dealing with our linguists who are based all around the world. 
"We handle some extremely complex projects and their positive outlook to these challenges is one I really admire.
"They have a very calm and professional approach and we're lucky to have them on the team. There's nothing more rewarding than positive client feedback especially when you go the extra mile for them which is something the whole team do every day."
Andiamo! currently has a full-time team of seven in Leeds and can draw on a roster of almost 4,000 specialist linguists based across the globe.
:::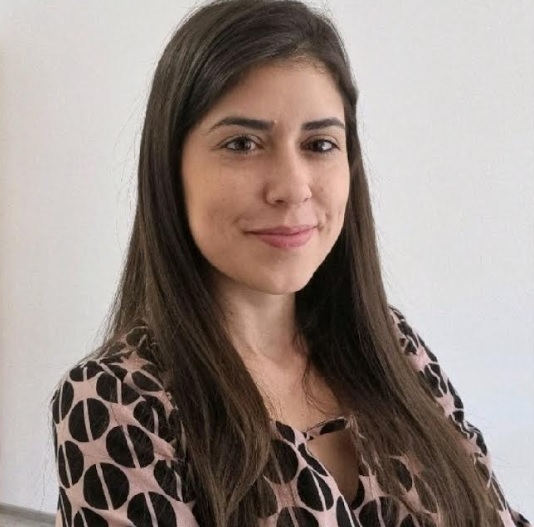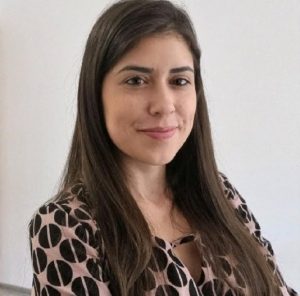 Leeds-headquartered global resourcing and managed service consultancy, Hortor, has appointed Priscila Wolter as recruitment consultant to support the company's ongoing expansion across Europe.
Based in Budapest, and with previous experience within the recruitment sector, having worked for a recruitment process outsourcing (RPO) business in Hungary, Wolter will focus on searching for, attracting and selecting the best candidates across a range of positions for key accounts.
With ambitions to join the senior leadership team, she took the role at Hortor as it will give her access to a wider variety of experiences and increasingly complex positions across the energy, tech, fintech, financial services and IT sectors.
She said: "I am very pleased to have joined Hortor at such an exciting time for the business. Everyone has been so welcoming and the culture here is certainly one of support and career progression.
"With previous experience within recruitment and HR, I have the transferable skills that will benefit my clients and have already had some success with finding the right candidates for a number of roles.
"The great thing about this position is that it challenges my knowledge and gives me the chance to work on complex roles across the EMEA, as opposed to just Hungary.
"I am looking forward to progressing my career with the business and to setting my sights on becoming a senior manager one day."
Chief operating officer, Andy Roe, added: "We were very impressed with Priscila's experience and also her ambition. She has already proven that she has what it takes to find and secure the talent that our clients are looking for.
"Working within our sector is not for the faint hearted, but for those that are committed it can also be very rewarding. We know Priscila will be a huge asset to our team."