Agency roundup: Present Works; Objective; The Bigger Boat; and more
Leeds-based B2B marketing agency, Present Works, has secured new clients spanning construction, business transformation and third sector.
The Disabilities Trust started working with the agency in September to set the agenda around brain injuries within the healthcare community, while launching new and innovative services throughout the UK, with targeted media relations activity.
This will also see the team engage celebrities and high-profile individuals to promote key messages essential to improving the provision of care to people who have experienced brain injury in the UK, and supporting the charity as it takes part in high-profile, industry events.
The agency also began its collaborative relationship with Partners in Change, a business change and transformation consultancy which has engaged Present Works to help better define its brand in terms of purpose, tone of voice and personality.
Work started with the development of a new messaging framework, comprising tone of voice guidelines, brand values, narrative and personality, leading to improvements to the brand's website and other outward-facing communications.
In recent weeks, Komatsu Smart Construction has partnered with Present Works to launch its platform to a wider audience.
Smart Construction is Komatsu's analytical software, developed for the surveying industry to provide users with full analytical capability, measurement and control of construction projects by combining 3D design data with aerial mapping and intelligent machine data.
Present Works will focus on the launch of a SaaS version of Smart Construction, trialling variables, such as pricing, and developing a series of value messages, to assess response and inform future activity.
Dave Jepson, chairman at Partners in Change Consulting, said: "It's important for us to work with like-minded partners who share our attitude of consistent innovation and fresh thinking, and we're excited to see the impact of the brand development work they delivered."
Brett Jacob, Present Works' co-founder and commercial director, added: "These recent wins are a testament to our versatility and ability to achieve results for our clients with bespoke campaigns that work.
"We love to immerse ourselves in the industries of our clients, to really figure out the best strategy to make things happen for them and are happy to be working across a range of sectors that fascinate and excite us."
Over the past year, the team at Present Works has grown from 10 to 16 members. To accommodate expansion, the agency is set to relocate its Leeds city centre HQ in early 2023.
:::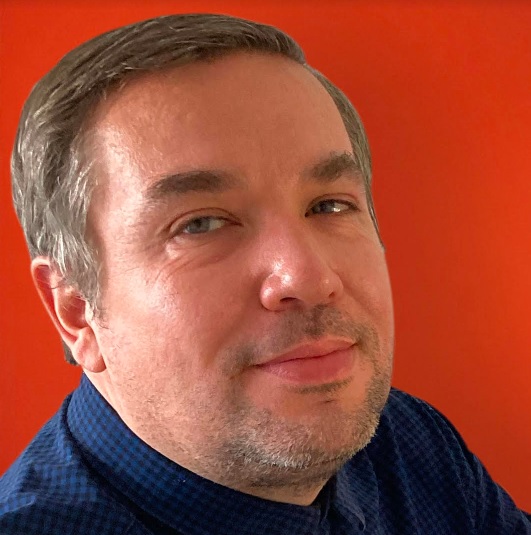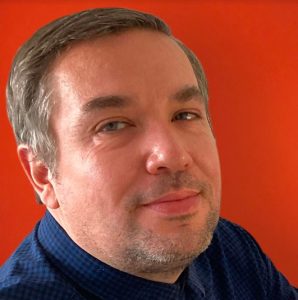 B2B creative marketing agency, Objective, has generated more than £1.5m worth of qualified B2B sales leads on behalf of businesses in the region in recent months.
The growing Sheffield-based agency was established during the economic downturn of 2011.
Managing director, Dan Broadbent, said: "Our outstanding results demonstrate that effective digital marketing strategies, including Pay Per Click, Social Media and HTML Email campaigns, can produce immediate B2B sales leads.
"Crucially, analytics can help marketers demonstrate a clear return on investment, which is now more important than ever.
"Our B2B experts are particularly busy at the moment as businesses choose to work with proven specialists during challenging times."
The past year has seen a major expansion for the Objective team, following the appointment of five B2B specialists in the last few months.
Last month also saw the arrival of a new business development manager, responsible for nurturing fresh opportunities with B2B clients.
:::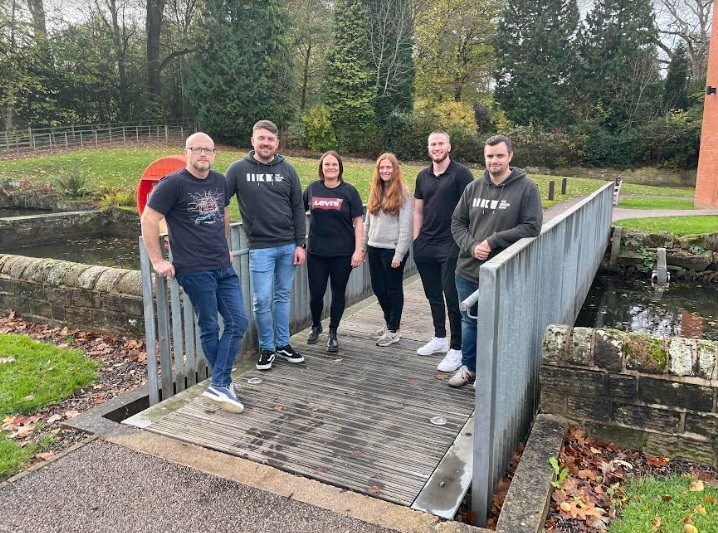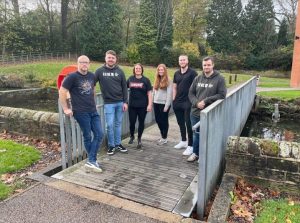 London-headquartered Escape Studios – a visual effects, animation and games art training and teaching institution -has selected Mirfield-based integrated agency The Bigger Boat (TBB) to design and deliver a revitalised digital presence as it seeks to develop its business and creative propositions.
Having sought a recommendation from headless content management system (CMS) specialists, Storyblok, Escape Studios was put in touch with The Bigger Boat – as one of only a handful of approved partners, and experts in headless website construction.
With a specific set of requirements, including a CMS which integrates with existing sales and lead generation software, Escape Studios also wanted a site which champions accessibility at its highest level.
Andrew McCaul managing director at TBB, said: "There can be an outdated perception that talent lives solely in London – but as I'm sure many northern agencies would agree, that's simply not the case.
"As Storyblok's recommendation and our client roster would attest, we strive to stay ahead of the curve in our field – and as experts in headless website construction we're pleased to have been chosen to deliver what will be a visually stunning site, with functionality that ensures a seamless user experience.
Cameron Richmond, website manager at Escape Studios, said: "We chose to work with TBB not only because of their expertise in headless, but because they are genuinely nice people who were personable, responsive, and patient, from the very start.
"In all of the communication we have had, TBB have listened, taken on board our requests and carried them out, whenever we have been unsure, they have always been willing to offer support or guidance."
:::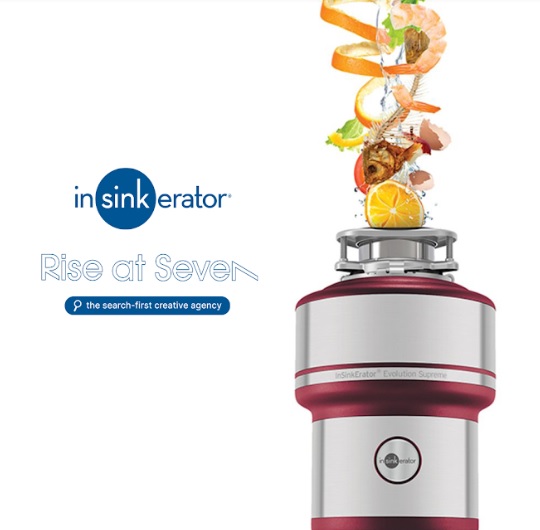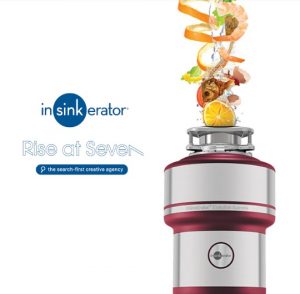 InSinkErator UK has appointed creative agency, Rise at Seven, to tackle the UK market through a host of strategies including paid media and influencer campaigns, Digital PR, and SEO consultancy.
Over the last 30 years InSinkErator, which is an inventor of food waste disposers and a manufacturer of instant hot water taps, has established a strong market position within the independent UK kitchen retail channels.
Its products now retail in most major kitchen showrooms, including Wren Kitchens, B&Q and Magnet Kitchens, who are also part of Rise at Seven's clientele.
The Sheffield-based agency will work to increase awareness of the InSinkErator brand within the UK market.
InSinkErator and Rise at Seven will collaborate on a multichannel approach, including digital strategy, social media and influencer campaigns, SEO consultancy, and Digital PR.
Ashley Munden, GM-managing director EMEA of InSinkErator, said: "We are really excited to be collaborating with Rise as they are totally shaking up the industry with innovative results-driven work.
"This partnership is the next chapter of our storytelling journey as we expand our reach in the UK market, working with Rise at Seven on a whole host of incredible strategies around social and creative campaigns."
Carrie Rose, founder and CEO of Rise at Seven, added: "Establishing market-leading brands is what we are built for – and we are honoured that InSinkErator have chosen us as the agency to scale their UK operations.
"The InSinkErator is a big part of Americans day to day life, with a huge 50% of households owning one.
"We're not just building a brand and online presence, we're generating demand for a market that is not yet fully established and helping make it also a part of British day-to-day life regarding their food waste and hygiene in the kitchen."