People: Chadwick Lawrence; Hill Dickinson; Brabners; and more
Yorkshire law firm Chadwick Lawrence has appointed new partner Kaye Willis.
Willis returns to the firm after six-and-a-half years away, and joins as a partner in the Litigation, Resolution and Recovery team, based in Leeds.
She has worked in litigation for more than 10 years, providing practical and commercial advice to a variety of commercial and general litigation clients.
She said: "I'm really excited to be back at Chadwick Lawrence. The firm has always had a reputation for being very forward-thinking and progressive.
"It's great to be back in the city centre and I'm happy to be a partner in a firm and role that will see me working on a varied commercial litigation and property dispute resolution caseload.
"The team has doubled in size over the past six years. It's a great team, and I'm looking forward to continuing my career with the firm."
Litigation, Resolution and Recovery team partner, Dan Hirst, added: "We are fortunate to already know that Kaye embraces the Chadwick Lawrence vision and values.
"And we look forward to working with Kaye as she continues to succeed in her legal career and contributes to the continued growth of our team."
:::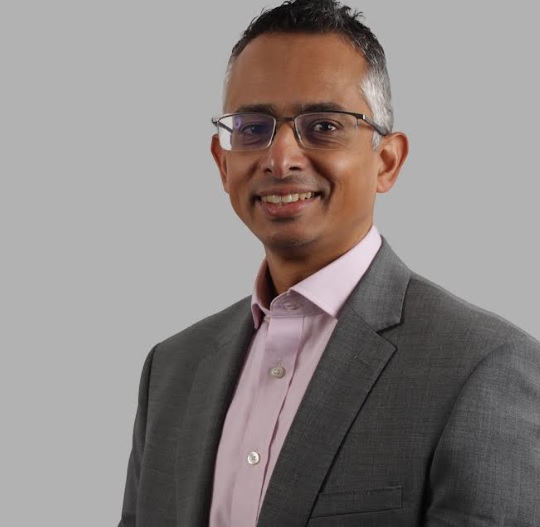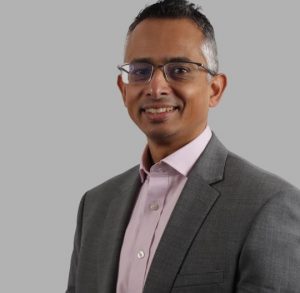 Full service commercial law firm, Hill Dickinson, has confirmed the lateral hire of construction law expert Anjon Mallik as it continues to build the firm's Business Services offering in Leeds.
The addition of Mallik to Hill Dickinson's Leeds office expands the reach of the firm's national Construction team, providing feet on the ground in its fastest growing office location.
The Leeds office now has specialist teams covering health, life sciences, corporate, real estate and construction.
Mallik joins as a partner with over 24 years' experience of advising in the construction sector.
His key area of expertise involves dispute-related work for developers, main contractors and specialist sub-contractors.
He has considerable experience in handling delay and disruption claims, issues relating to defective work and loss and expense actions and has an impressive adjudication track record. He has also conducted over 50 mediations.
Craig Scott, head of the firm's Business Services Group, said: "Our Construction team already serves a large and growing national client base from offices in Liverpool, Manchester and London.
"Anjon's appointment is the next logical step in our national growth strategy and our commitment to invest in Leeds, giving our clients in Yorkshire direct access to a partner who has not only amassed considerable experience in the
construction sector but has significant local knowledge of the market."
Mallik added: "I am excited to have joined Hill Dickinson in Leeds, knowing that there are huge opportunities to develop the firm's construction practice here in Yorkshire and to support the teams in Manchester and Liverpool.
"The client-partner relationship is at the heart of the way I do business – and that won't change.
"I know that it's really important to be fast, dynamic and entrepreneurial and now, with the backing of a full international practice behind me, we can deliver a first-rate service for our clients across all disciplines."
:::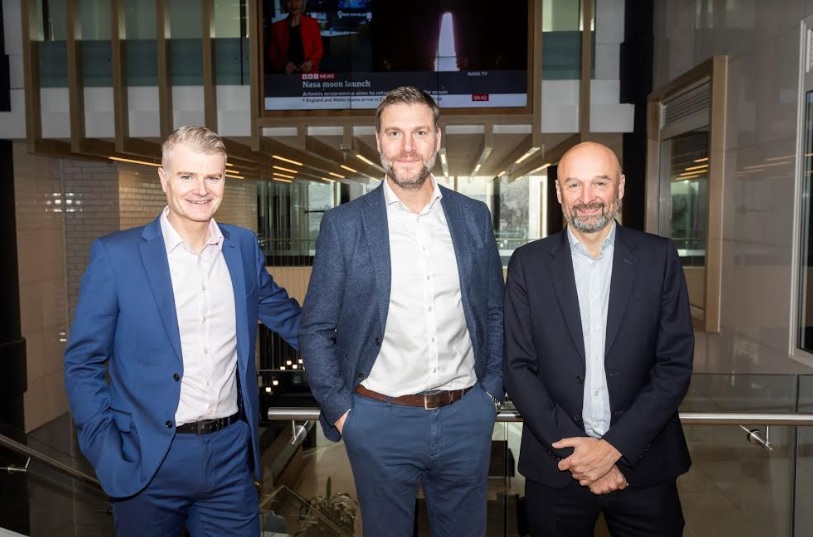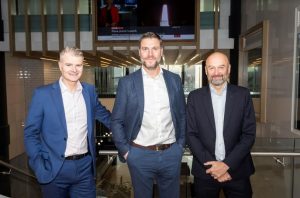 Independent law firm, Brabners, has made two more senior hires at its newly opened Leeds office.
Andrew Bradley has joined as a consultant within the firm's corporate team.
He brings 34 years of experience, handling issues such as company mergers, acquisitions and disposals, MBOs, structuring and banking transactions. He has previously served as a partner in the Leeds corporate teams at Knights and Shulmans.
Dan Stowers has also added to the firm's now 80-strong partnership, specialising in regulation, business crime and compliance.
Over a 25-year career to date spent at Shoosmiths, Gordons, Irwin Mitchell and DLA Piper, he has defended some of the UK's most complex fraud cases, with many being multi-jurisdictional in nature – while also undertaking corporate fraud internal investigations and providing financial crime compliance advice.
The appointments come just weeks after Brabners opened its fourth UK office in Leeds at 1 City Square.
Bradley and Stowers and the growing Leeds-based Brabners team are set to be joined by further additions imminently as the firm continues to scale quickly.
Nik White, managing partner, said: "Andrew and Dan bring excellent pedigree to our new Leeds office. They're both well established and very highly regarded in their respective fields and will deliver exceptional value to our clients.
"Hiring leading talent forms part of our strategy to build a full-service team for our clients in Yorkshire and across the North.
"Our ability to do so is reflective of the distinct and strong firm culture which we've further enhanced in recent years for the benefit of our colleagues and clients.
"It's great to see so many of our existing team embracing our launch into Leeds and basing themselves out of our new office there."
:::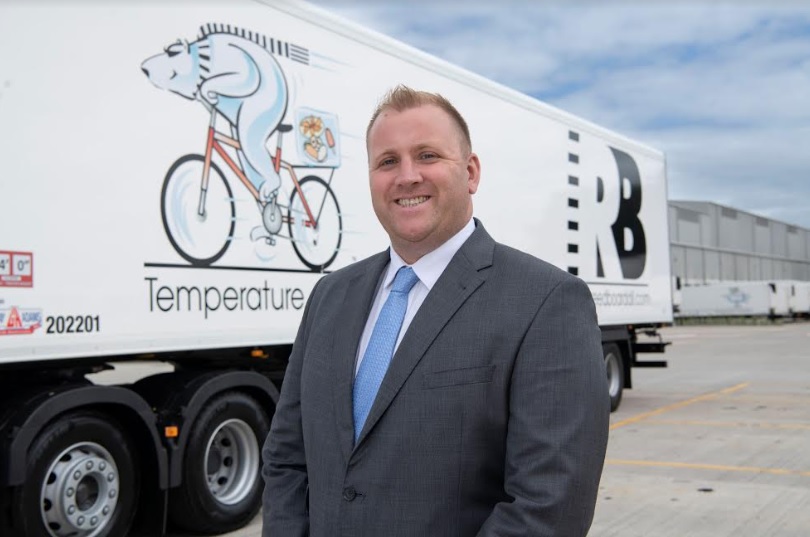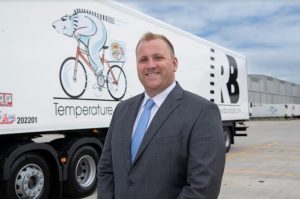 Yorkshire-based temperature-controlled storage and distribution business, Reed Boardall, has promoted Norman Hartley to transport operations director.
Previously head of transport operations, he joined the business in 2006 and has progressed through various positions including operations shift manager and planning manager.
In his new role, he will be responsible for reviewing and developing processes to drive efficiency and achieve organisational growth.
Marcus Boardall, chief executive, said: "Norman is a confident leader who has constantly demonstrated his ability to manage, motivate and develop teams to deliver operational excellence.
"He's a fantastic example of one of our many long-serving colleagues who, through hard work and talent, has built a career with us.
"This latest promotion is well-deserved recognition of his commitment to the company and we believe he will make a valuable contribution in his new role."
Hartley said: "Reed Boardall is a great family-based business to work for and I've thoroughly enjoyed the last 16 years here.
"I'm looking forward to this exciting and challenging new role and the opportunity to use my knowledge and experience to help drive the company forward to continued future success."
Reed Boardall employs over 800 staff at its single site in Boroughbridge, North Yorkshire.