Grant aims to entice more tech businesses to the region
Tech businesses from outside South Yorkshire are being invited to apply for a Tech Welcome Grant* funded by the South Yorkshire Mayoral Combined Authority to enable them to relocate here and create new jobs.
The grant provides between £5,000 to £10,000 to businesses new to South Yorkshire and start-ups from outside the area, as part of boosting the local economy.
South Yorkshire's Mayor Oliver Coppard said: "South Yorkshire is a brilliant place to establish a tech business. The digital ecosystem we have here means those businesses and start-ups who decide to relocate to South Yorkshire will thrive.
"This is great not just for the businesses themselves but for our local economy, helping to grow our region's reputation as a tech hub and creating new employment opportunities.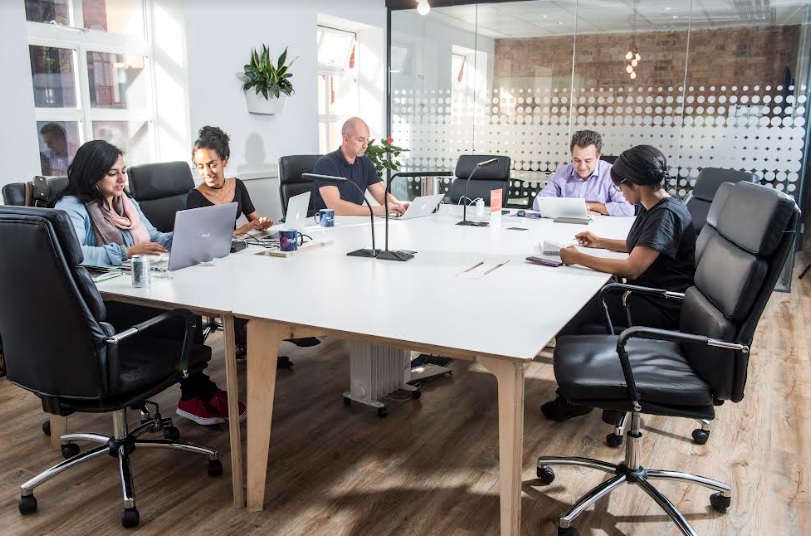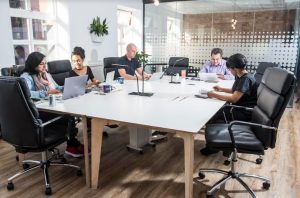 "We are excited to see the difference the Tech Welcome Grant will make and look forward to welcoming new tech stars to South Yorkshire."
The news about the forthcoming Tech Welcome Grant was unveiled at Barnsley's recent Tech Summit, organised by The Seam (Barnsley's Digital Campus) which was attended by over 180 digital and technology sector specialists and which featured Gary Stewart, managing director of Techstars NYC powered by JP Morgan, as keynote speaker.
The summit focused on the actions needed to ensure the right support, talent, finance, workspaces and culture are in place to help entrepreneurs and innovators from all backgrounds to achieve success.
Ben Hawley, programmes and contracts manager for Barnsley Council, said: "There are some really exciting things happening in South Yorkshire and businesses are no longer asking, why should we move to South Yorkshire, but why not?
"The Tech Welcome Grant is already stimulating interest in South Yorkshire from external tech and digital businesses.
"The grants will be allocated to businesses based on the number of staff members who relocate and the new jobs they will create. We are looking forward to welcoming even more tech businesses."