People: Brabners; Williamsons Solicitors; Irwin Mitchell; and more
Independent law firm Brabners has further strengthened its new Leeds office with the appointment of two additional partners and a solicitor in its litigation and planning teams.
Commercial litigator, Matthew Howarth, has joined Brabners' 80-strong partnership.
He arrives from Shoosmiths, where he was previously the head of its Leeds Office and also headed the Commercial Litigation teams in the North of England.
He brings more than 20 years' experience advising UK corporates on high profile cases spanning from professional negligence actions for lenders to contractual disputes, defamation, financial services claims, pension disputes and Judicial Reviews.
Solicitor Junaid Sohail also joins the firm with Howarth.
Both arrive at the same time as Michelle Spark, who joins as partner and planning law specialist within the firm's real estate group.
In her 16-year career, Spark has worked in senior positions in local government and for Walker Morris, DWF and Weightmans.
She advises private and public sector clients on complex developments including nationally significant infrastructure projects involving renewable energy, new nuclear developments, major highways projects and new garden towns.
Brabners expects to continue hiring in Leeds throughout 2023 as it strengthens its presence in the region to complement its 440 plus strong team across Liverpool, Manchester and Lancashire.
Nik White, managing partner, said: "We've built great momentum for our new Leeds office since opening last year, with top local lawyers including Matthew and Michelle recognising the distinctive culture we've developed and the opportunity to make the difference for our clients and the communities we operate in.
"The expertise of our new partners will be paramount in furthering our reputation as a northern firm advising major UK brands and businesses – whether they are based here in Yorkshire or further afield."
:::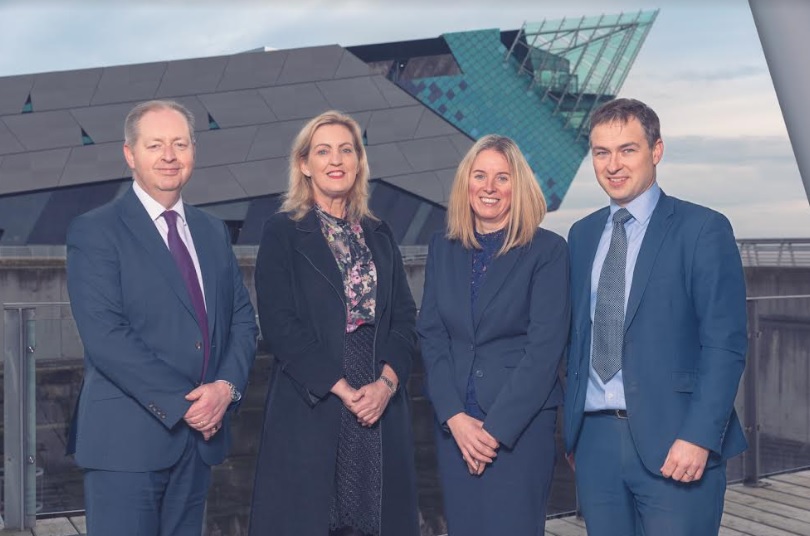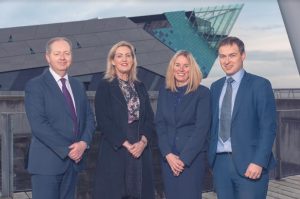 A new leadership team has been revealed at Hull-headquartered Williamsons Solicitors.
Two new directors have joined the board to begin a significant restructuring process.
Operations director Neil Waterhouse and finance director John Auld will join experienced solicitors Sarah Clubley, who has been an owner-director/partner since 2000 and Jane Cousins who has held her owner-director role since 2016.
Waterhouse spent 30 years working in corporate banking, including at HSBC, RBS and Barclays. He was more recently vice principal of East Riding College.
Auld is a chartered accountant and chartered tax advisor. During his career, he has worked for RSM and Smailes Goldie, along with firms in the South East and Harrogate.
Waterhouse said: "As a senior business manager with the banks, I looked after numerous law firms, and while in the education sector, I focused on operational management.
"This has given me the experience to help Williamsons achieve further growth and develop key service areas. It is fantastic to have a new challenge with this well thought of and successful business."
Auld said: "Turnover has increased year-on-year and there is a great opportunity for Williamsons to build on its excellent reputation. I am very much looking forward to making a positive impact."
Sarah Clubley, who heads the family and childcare department, added: "We now have a core senior management team with a superb range of complementary skills. Both Neil and John bring niche experience to the firm which will help us move to the next level."
Head of residential conveyancing, wills and probate, Jane Cousins, said: "The addition of Neil and John allows for a clearer division of responsibilities, while bringing specific areas of expertise to help us achieve our ambitions."
Further directorship appointments are planned for the spring as part of a wider management restructure.
:::
Irwin Mitchell is continuing to grow its Financial Services team with the recruitment of Jeremy Ladyman as partner.
Based in the Leeds office, Ladyman moves to Irwin Mitchell following seven years in the Financial Services Department of Squire Patton Boggs where he was the lead adviser in the UK on treasury, derivatives, institutional fund investment and brokerage and related investment and regulatory matters.
Acting for corporates, financial institutions, pension scheme trustees and intermediaries, he is experienced in cross-border work and has gained substantial experience of debt finance investment management and custody matters, as well as ancillary corporate and commercial issues.
He trained and qualified at a magic circle firm and has also completed a number of client secondments including in the Financial Services and Energy sectors.
Simon Owen, director of legal services (Corporate & Finance) at Irwin Mitchell, said: "Jeremy is another key strategic hire for the business and a clear sign of our commitment to invest in building a high-quality financial services team which can deliver a broad range of services to our growing Corporate & Institutional client base.
"Jeremy offers specialist experience in a range of complex areas and his skill set also complements our existing financial services team.
I have no doubt he'll be a significant asset as we build strength in depth for the future and enhance our client offering."
:::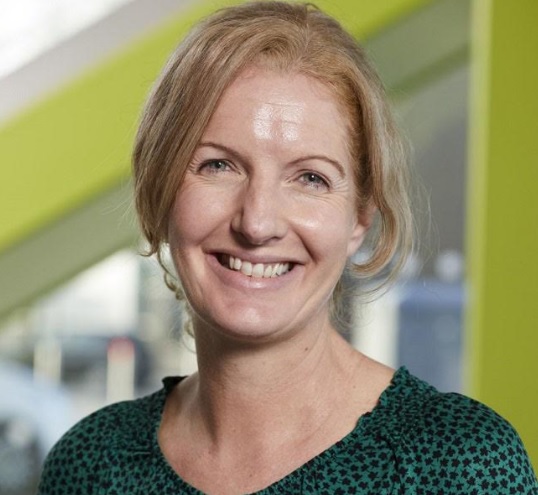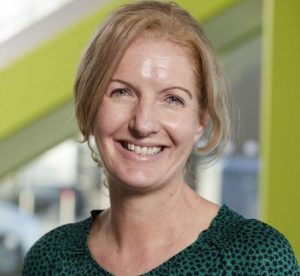 A new director has been appointed to lead the National Centre for Sport and Exercise Medicine (NCSEM), based at Sheffield Hallam University's Advanced Wellbeing Research Centre.
Dr Anna Lowe, a chartered physiotherapist and specialist in physical activity and healthy ageing, has been promoted to director, following three years as programme manager of the centre.
The appointment comes as Professor Rob Copeland and Sir Andrew Cash move on after 10 years at the helm of the National Centre for Sport and Exercise Medicine in Sheffield.
The centre was established with Department for Health funding following the London 2012 Olympic Games, with one of its three hubs located in Sheffield.
Lowe said: "This partnership is an Olympic legacy initiative that brings 14 partner organisations together with the aim of making Sheffield a more active city.
"In my new role as director, I will be overseeing the co-location of NHS services at three community leisure centres, leading Sheffield's whole systems approach to increasing physical activity and contributing to related research projects.
"I'm excited about the opportunities ahead and happy to be working with such great partner organisations across Sheffield."
The NCSEM is a collaboration between universities, healthcare trusts, local authorities and private and voluntary sector organisations.
It is focused on developing a better understanding of the mechanisms of action underlying human movement to improve population health.
Lowe worked in the NHS for many years as a physiotherapist. She developed an interest in physical activity through her doctoral study and secondments with NHS England and Public Health England.