People: Hill Dickinson; Efficient Building Solutions; Switalskis group; and more
Corporate lawyer Alison Starr has joined Hill Dickinson as the full-service commercial law firm starts 2023 by adding further senior partner capacity to its growing business services in Leeds.
She joins from Eversheds Sutherland, bringing a breadth of knowledge and experience in advising public and private companies, financial institutions and investment banks.
Craig Scott, national head of Business Services at Hill Dickinson, said: "As a lawyer with a well-established reputation for the quality of her corporate work, Alison's arrival heralds the start of what promises to be an exciting year of continued growth and investment for our Leeds office as we push forward with plans to further expand our range of client services in 2023.
"Alison joins corporate partner Sandip Khroud and his team in bringing significant new business and clients into the firm."
Starr is a specialist in all aspects of company law and corporate transactions, including public company matters and equity capital markets, and adds further senior leadership to the firm's corporate services in Leeds.
Her areas of focus include M&A, disposals and takeovers, IPOs and secondary issues on AIM and the Main Market of the London Stock Exchange, as well as capital reductions and share capital reorganisations.
Sandip Khroud, head of Corporate in Leeds, who joined Hill Dickinson's with his team in 2021, said: "Alison's arrival is the next chapter of our planned investment in the growth of our Corporate team presence in Yorkshire.
"It follows the establishment in 2022 of our new Real Estate team in the region under Richard Outhwaite and Emma Roche and, most recently, the addition of our first Construction team in Leeds following Anjon Mallik's arrival at the end of last year.
"The speed with which we have been able to grow our business services offering for our Leeds clients has exceeded our expectations and reflects the quality of the ambitious talent in Leeds and the city's potential for growth as a thriving northern business hub, despite challenging economic conditions in the UK generally."
Starr said she was delighted to be joining at a time of great opportunity for professional services in the UK, offering the quality of legal advice and support to businesses at a different cost base.
She is a member of the Law Society and a member of the regional advisory group of the London Stock Exchange.
:::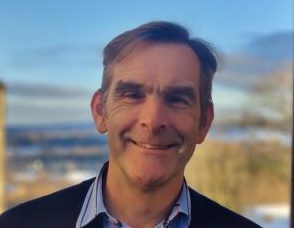 Clean-tech business Efficient Building Solutions (EBS) has appointed a new chief financial officer to drive growth across its three companies Green Building Renewables, Green Building Store and QODA Consulting.
Mark Watford is the York-based business's first CFO.
He arrives at a time of rapid development, particularly for EBS's fast-growing company Green Building Renewables (GBR), which in the last 18 months has increased its turnover from £3m to £26m following six acquisitions across the country.
Watford brings a wealth of financial experience to EBS, having worked for 12 years at Hull-based advanced wound management and surgical devices manufacturer Smith and Nephew PLC.
He has blue chip experience in the UK and the US and worked as the financial director at Castleford-based PTSG, a multiple specialist services provider to the construction and FM sectors.
He said: "Efficient Building Solutions and its business have a real opportunity to transform buildings in the UK.
"The energy and climate crises are driving ethical investment into purpose driven companies like EBS, and this is a fantastic opportunity to join an organisation at a time when we can help make a real difference in people's homes.
"Philip and his team are creating something unique across EBS's family of businesses, and I am excited to help develop the company for the future."
Philip Fellowes-Prynne, CEO, added: "Mark's extensive experience and strategic understanding of implementing change and driving growth at businesses like EBS will be invaluable.
"Mark will guide the business and the board in essential financial and business decisions as we continue our ambition to radically improve the UK's buildings through our thinking, leadership and actions."
:::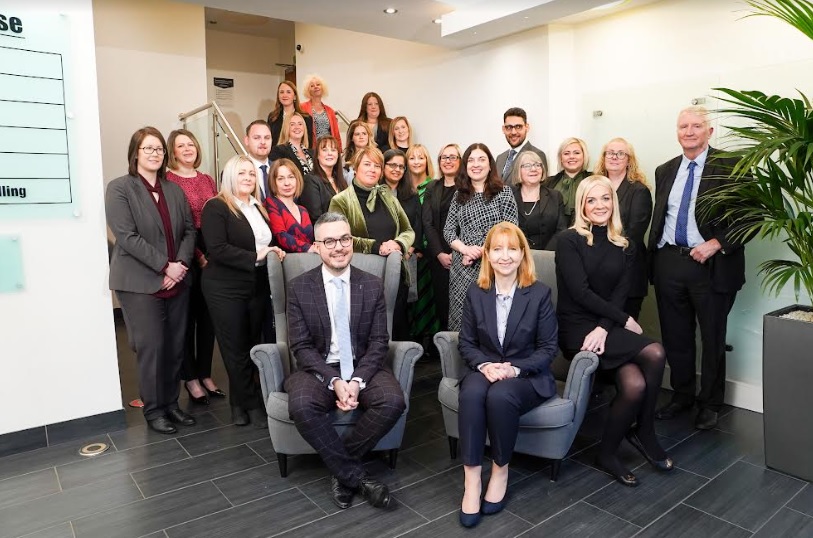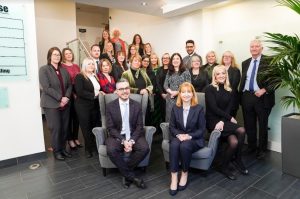 The Switalskis group has promoted 25 employees to associate and senior associate positions in its largest ever cohort of promotions.
The promotions span the group, including people from the integrated Atherton Godfrey and Pryers Solicitors businesses, which were acquired by Switalskis in 2021.
21 people have been promoted to associate solicitor, with five new senior associate appointments and director positions to be revealed in the near future.
The growing law firm employs over 400 people working from offices in Yorkshire and London.
Latest promotions include people working across the majority of departments including: conveyancing; mental health; clinical negligence; personal injury; commercial property; care; wills and probate; brain and spinal injury; family and child care; and Court of Protection.
New senior associates are Ewan Bain, Georgina Peckett, Laura Taylor, Leesa Hullah and Tamlin Bolton.
Newly promoted associates are Achita Singh, Becky Whitfield, Bianca Gaspar, Briony Ely, Charlotte Bettney, Christine Griffiths, Daniel Turner, Heather Smith, Jenny Di Sora, Kate Gelder, Katrina Elsey, Kristi Bateman, Laura Cates, Linda Smith, Mel Kelly, Ryan Dhinsa, Sarah Wildey, Sharon Woodward, Stephanie Turner and Stephen Bradley-Watson.
Switalskis' Career Development Programme is designed to help colleagues take the next steps in their careers to become an associate, senior associate or director.
The programme was created to bring clarity and transparency to the promotion process and to provide a valuable structure for career development.
Ruth Coneron, who chairs Switalskis' Career Development Programme, said: "We are a people business and take pride in providing our staff with the opportunities to progress and to fulfil their career ambitions.
"That so many of our valued employees are progressing their careers with us is a good indication that our career progression paths are working well for our business."
John Durkan, Switalskis group MD, added: "I'm pleased to see so many staff achieve associate and senior associate status, as these promotions will further bolster growth across the business as we continue to support the development of our people across the firm."
:::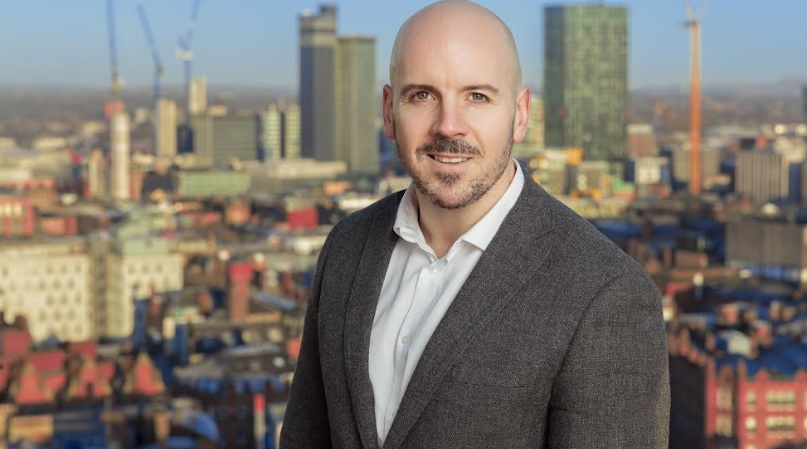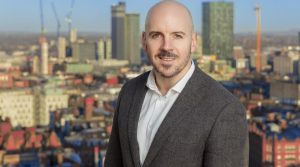 GMI Construction Group has promoted marketing and communications specialist, Ian Cheveau, to associate director of marketing.
Having helped establish its marketing team and oversee the implementation of its brand in line with Leeds-based GMI's growth, Cheveau has played a key role in helping build the company's profile and reputation in its key regions in the North of England and Midlands.
As a trained journalist and a former contributor to national and regional publications, he has more than 20 years' experience delivering a range of online and off-line communications and marketing strategies.
His career spans many different sectors, before specialising in the construction industry for companies such as Balfour Beatty.
Cheveau has also worked in education, leading communications on government contracts (Ofsted), and communications manager for the University of Central Lancashire, as well as in the health service as a communications specialist for St Helens and Knowsley Teaching Hospitals NHS Trust.
He will continue to lead GMI's marketing activities, working with fellow directors and teams across its offices in the North East, North West, Yorkshire and the Midlands to further highlight the company's activities.
He said: "I am very proud to become an associate director in the business and continue to support the exemplary projects that are taking place across GMI by highlighting the expertise, experience and capabilities of our people.
"The GMI brand, on the back of the company's rapid and continual growth, is achieving great recognition and through our team we will ensure it remains a highly visible business that is associated with quality, sustainability and a commitment to supporting the levelling up of the North and Midlands."
Lee Powell, CEO, said: "Ian is an example of the driven and talented people that we attract to GMI and provide the opportunity to develop and progress their careers with the business.
"He has been fundamental to the public persona of the GMI brand and has also helped deliver positive and consistent internal communications within the business, which is essential as we continue to expand."