City briefs: Jet2; Fintel; and more
Leeds-headquartered leisure travel group, Jet2, says its winter 2022/23 forward bookings have continued to strengthen throughout December 2022 and January 2023.
Publishing a trading update for the year ending 31 March 2023 (FY23), the group adds it now expects to exceed current market expectations and report profits before foreign exchange revaluation and taxation of between £370m and £385m for the year ending 31 March 2023.
For the year ending 31 March 2024 (FY24) Jet2 notes its on sale seat capacity for summer 2023 is currently 6.6% higher than summer 2022 at 15.2m seats.
The group says forward bookings to date are encouraging, while adding that the business continues to face input cost pressures from fuel, carbon, a strengthened US dollar and wage increases.
Jet2 will provide a pre-close trading update in mid-April 2023 and will release its preliminary results for the year ending 31 March 2023 on 6 July 2023.
:::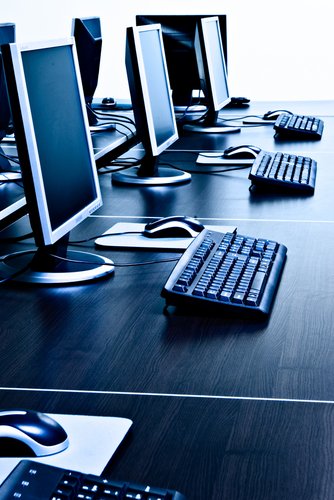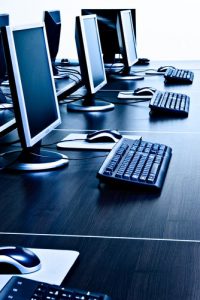 Huddersfield-based Fintel has recorded total revenue growth of £2.6m to £66.5m (FY21: £63.9m) in a trading update for the year ended 31 December 2022.
The company, which provides fintech and support services to the UK retail financial services sector, also achieved adjusted EBITDA growth of around 6%, in line with Board expectations (FY21: 6%), while continuing to invest in its core products and services.
A new and increased four-year £80m Revolving Credit Facility was completed in December 2022, on more favourable terms for the business, providing flexible funding capacity for growth opportunities.
Matt Timmins, joint CEO, said: "2022 has been a year of continued strategic progress and strong trading. The business has performed well, with both revenue and earnings growth in line with the Board's expectations, despite the challenging macro-economic climate.
"Continued enhancement and expansion of our technology and service platform has contributed to increased Core SaaS and Subscription income across all operating divisions.
"Our resilient operating cashflow conversion, combined with our enhanced funding capacity provide considerable financial agility as we pursue strategic acquisitions, and we remain confident Fintel is in a strong position to deliver both our strategic goals and growth ambitions."
:::
Animalcare Group, an international animal health business, reports full year revenues of about £71.6m (2021: £74m) in its unaudited trading update for the year ended 31 December 2022.
The York-headquartered group also says its underlying EBITDA is anticipated to be approximately in line with market expectations.
Animalcare notes trading activity in 2022 reflected a continued moderation of market growth across Europe from the exceptionally high levels of post pandemic-related demand in 2021.
Jenny Winter, chief executive officer, said: "We remain confident in the resilience of the group and the animal health sector despite the impact of exceptional macroeconomic challenges on our markets over the course of 2022.
"I am particularly pleased that our ongoing focus on improving margins delivered for our business across the year.
"Benefiting from our strong financial platform, we will continue to grow our business through investment in our people, our pipeline and external business development opportunities."
Rationalisation of the group's portfolio, which has concentrated its attention on higher quality, larger selling products, is materially complete and continued to benefit sales mix and gross margins.
Animalcare adds that strong cash conversion in the second half helped maintain its healthy balance sheet, with net debt standing at around £5.4m at year end (2021: £5.3m), well below the target range of one to two times underlying EBITDA.