Chief executive to stand down after completing repositioning of banking group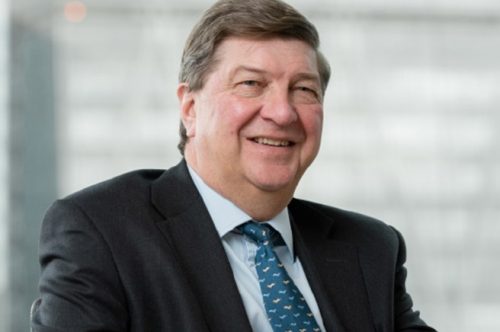 The chief executive of Provident Financial is to stand down ahead of a name change, which marks the end of a transformational period for the group.
The Bradford-based lender is to become Vanquis Banking Group, which it believes will "better reflect the group's mix of lending products today and its repositioning as a specialist banking group focused on lower risk customers".
The former sub-prime lender has more than halved the current average credit risk since 2019.
Bank of Ireland UK chief executive Ian McLaughlin is to join Provident Financial as chief executive in the summer, replacing Malcolm Le May.
Le May is standing down after nine years on the board and having spent the last five years leading the business through a transformational period.
"The group has changed significantly since I joined and is now repositioned as a specialist banking group," he said.
"To achieve this outcome, the group delivered a significant remediation programme, successfully defended a hostile takeover bid, put in place a scheme of arrangement, restructured, and traded successfully through the pandemic.
"That all said, giving the group back its social purpose, and reinforcing its role as a responsible lender, is the outcome I'm most proud of."
Provident has also said it "remains well positioned with strong capital and funding positions" as part of a trading update for the fourth quarter.
It added: "New lending during the period was strong, with credit issued and customer acquisition volumes increasing significantly year-on-year."