Pub company poised to open its 12th venue

Yorkshire-based Concept Taverns is gearing up to launch the 12th venue in its expanding portfolio of bars and pubs.
The Swan Tavern is poised for a summer launch having undergone a £740,000 reinvention in the space formerly occupied by the Riverside Fox, Ripponden.
The venue will be spread across two floors and will include a games room with pool and darts, a heated beer garden and a function room that can accommodate up to 75 guests.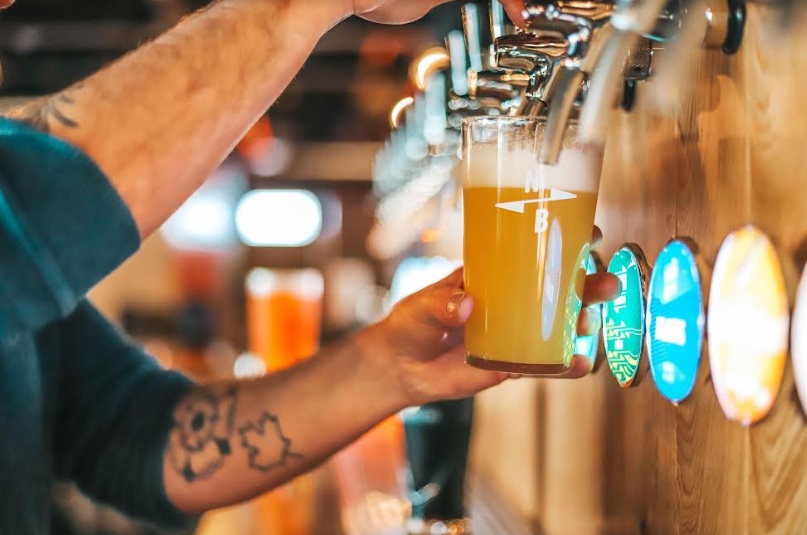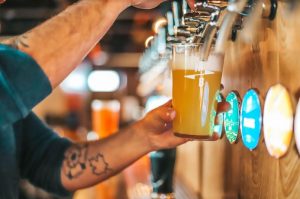 The design project has been overseen by Yorkshire Project Design and Build Ltd. Guests will be able to enjoy 10 draught lagers and ales, four cask hand pulls, creative cocktails and an expansive selection of world wines and spirits. 
A menu of hand-stretched pizzas will be available, as well as a selection of sharers and small plates. The opening will create 20 new jobs, alongside the appointment of a new managing director. 
Victoria Hatton will replace Ben Warren in the role. Warren has moved on to the position of Roxy Leisure managing director for the group's sister company.
Hatton has had a lengthy and successful career within the hospitality industry, which began working with Concept Taverns founders at Bar 62 in Horsforth back in 2005. 
She has also worked for Church Green in Cheshire, which won the Restaurant of the Year in 2012, before moving on to Stockdale's of Yorkshire.
She returned to Concept Taverns in 2021 as operations manager before taking up her new position.
Hatton said: "Having been part of the Concept Taverns success story going from five to 11 venues in the past few years, I was thrilled to accept my new role as managing director.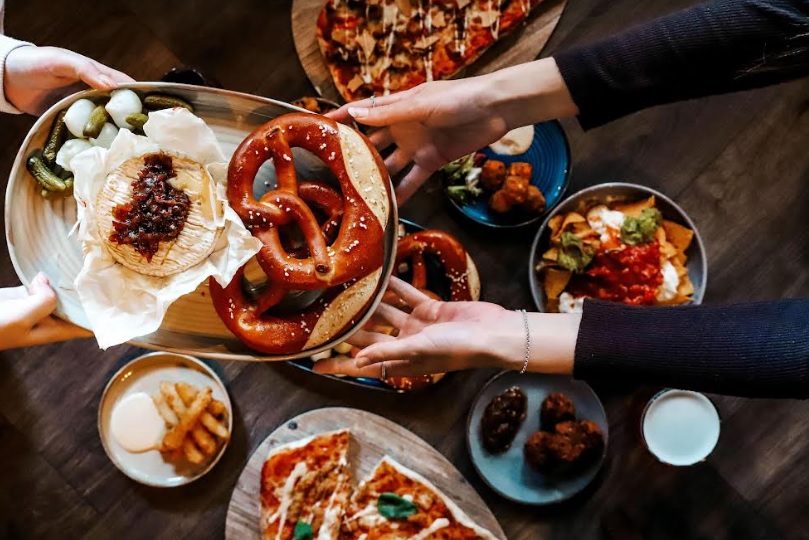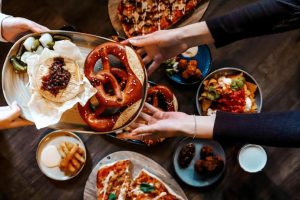 "I'm super excited to get started and I hope my position opens the door for more women to land similar positions in the industry.
"The Swan Tavern is a fantastic venue and the building itself has a rich history in the local area. We're looking forward to becoming a key part of the community, and with so many great pubs, bars and restaurants in the area, we know we're in great company.
"We've really fallen in love with the area and are excited to open in Ripponden this spring."