City briefs: Abingdon Health and Xeros
York-based medical diagnostics tests maker, Abingdon Health, has struck a strategic partnership agreement with Senzo Health Limited.
Under the terms of the partnership Abingdon Health will provide contract development and manufacturing (CDMO) services to Senzo and its partners, to enable them to develop and produce new rapid tests using Senzo's ALF platform.
Senzo is an innovator in the rapid diagnostics testing market, with its lateral flow technology delivering the same accuracy as laboratory-based PCR with results available within 10 minutes, at a fraction of the cost.
Its technology is initially being applied to the development of a Covid-19 antigen assay, a broader respiratory panel, and other infectious disease tests.
However, there are a wide range of applications across clinical, animal health, food, plant pathogen and environmental testing which would benefit from the strengths of Senzo's platform technology.
Abingdon Health offers its services to an international customer base across a range of industry sectors. Its automated manufacturing operations are capable of producing tens of millions of lateral flow tests per annum.
Jeremy Stackawitz, CEO of Senzo Health, said: "This new partnership, with such an established, innovative, and trusted group as Abingdon, is a terrific opportunity for Senzo as we seek to expand the tests being developed and brought to market on our game-changing ALF platform.
"Collaborating with Abingdon creates a valuable synergy for customers looking to bring innovative, high-performance lateral flow products to market, and we're extremely eager to get to work on the first assays."
Chris Yates, CEO of Abingdon Health, added: "We are really excited to be working with Senzo and supporting them in leveraging their cutting-edge lateral flow platform technology across multiple applications.
"We believe this strategic partnership agreement provides Senzo Health and its customers with access to Abingdon's best-in-class CDMO service to enable accelerated product development and time to market."
:::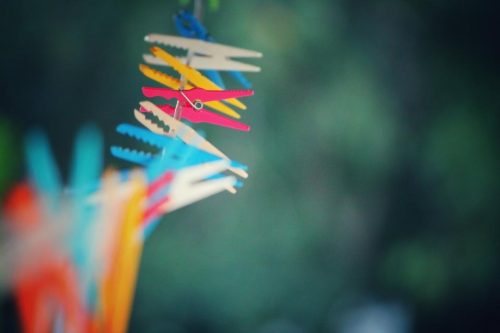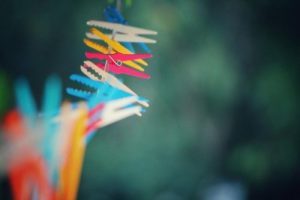 Rotherham-based cleaning technology business, Xeros, has signed a third licensing agreement for its XFilter filtration technology with another global component manufacturer.
Following confirmation of signed agreements with Hanning in June 2022, and a second supplier announced earlier this month, this third agreement further increases Xeros' market access, with the potential to deliver substantial revenues over the term of the license.
Under the terms of the 10-year, non-exclusive agreement, the partner is licensed to manufacture and sell filters incorporating Xeros' proprietary XFilter technology on a global basis. As with the first two agreements Xeros will receive a royalty per filter device sold by the Partner.
The manufacturer, headquartered in Northern Europe with production facilities across the US, Asia, and Europe, is a significant supplier of home appliance components alongside waste management solutions with annual turnover of around €180m/£157m.
The partner supplies components for the world's largest domestic washing machine manufacturers, with a high proportion of its customers, including Haier, Midea, LG, Panasonic, Samsung and Whirlpool, operating across the US and Asia markets.
The XFilter filtration technology enables washing machine manufacturers to provide consumers with the ability to capture, and easily and safely dispose of, over 90% of microfibres, including microplastics released during laundry cycles.
The filters are built into the washing machine and are designed to last the life of a machine.
Neil Austin, chief executive officer of Xeros, said: "We are very pleased to announce another licensing agreement in such quick succession.
"The fact that three of Europe's leading component suppliers have chosen to partner with Xeros clearly demonstrates that Xeros' XFilter technology is widely regarded and believed in by multiple manufacturers.
"We look forward to updating the market in due course and to working alongside our new partners."